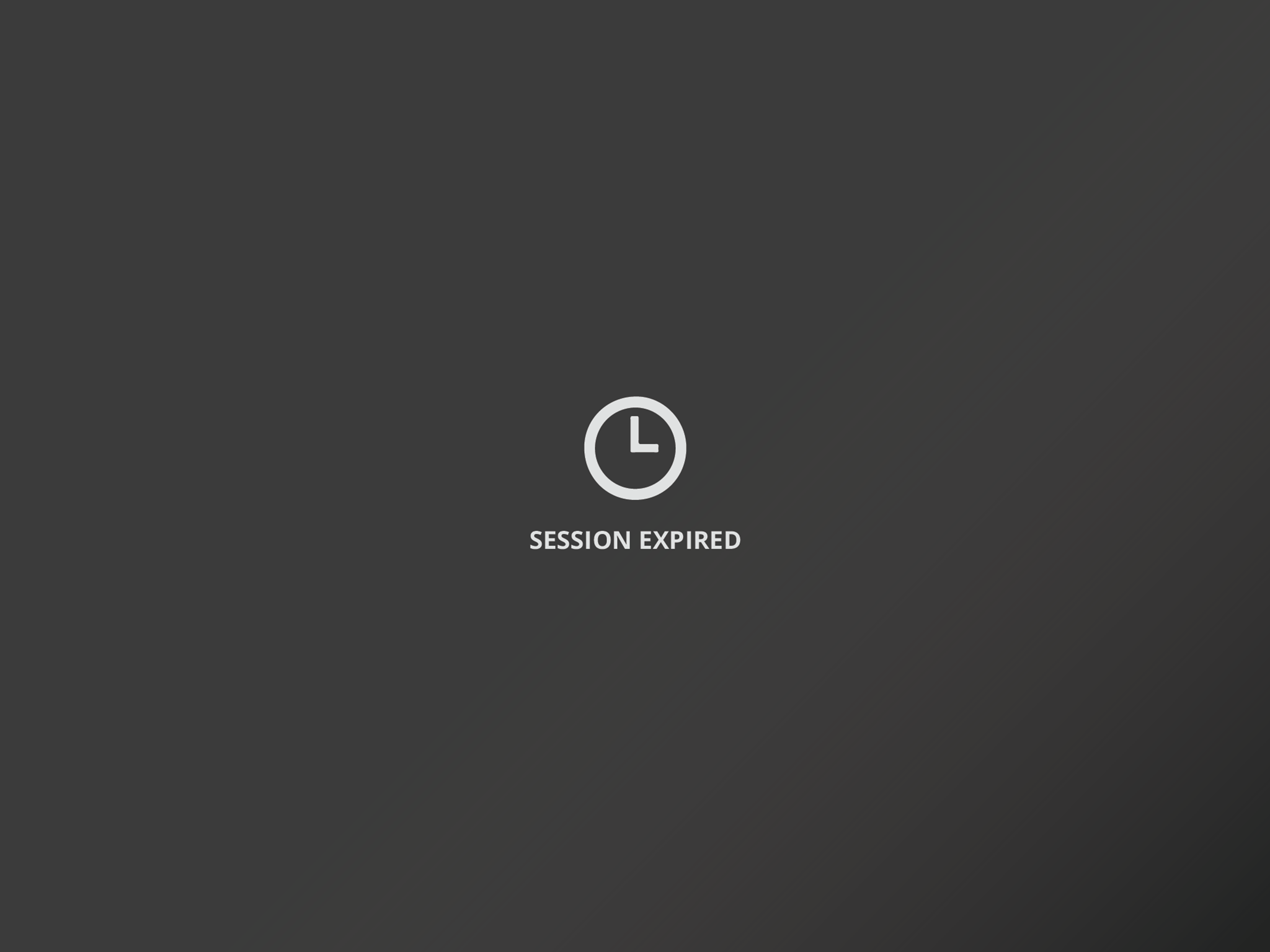 The $8 million renovations to the University of Georgia's Stegeman Coliseum have already created relatively dramatic changes to the arena.


Upgrades on tap this summer include the addition of a center-hung scoreboard, significant upgrades to the sound and lighting systems, the installation of LED panels above arena portals and the replacement of every spectator seat in the Coliseum.


While still months away from completion, the progress to date offers a glimpse at the dramatic changes Stegeman is undergoing. Most notably, the framing and video boards for the center-hung scoreboard were constructed last week, new seats have been installed throughout the lower level and all but three sections of the upper level and the LED portal panels are in place.


A "live cam" with pictures taken every 9-11 minutes is available HERE. At the bottom of the screen, the camera features an option to view a rough time-lapse of the project.


In addition, non-cosmetic work, such as trenching for placement of permanent cables and wiring, will improve Stegeman's functionality and ease the changeover of set ups from basketball to gymnastics.


Last year, the arena's distinctive "end wall" was revamped to include a massive mural featuring past Georgia star athletes who have competed in Stegeman. While a significantly smaller space, similar graphics will be added to the other end of the arena.


After this summer's efforts, more than $20 million will have been spent over the past decade to give Stegeman a 21st-century facelift. The most recent improvements follow $13 million of work done in 2010 that transformed Stegeman's concourses with upgraded graphics and massive glass walls which created 5,000-square feet of usable space on each side of the arena.