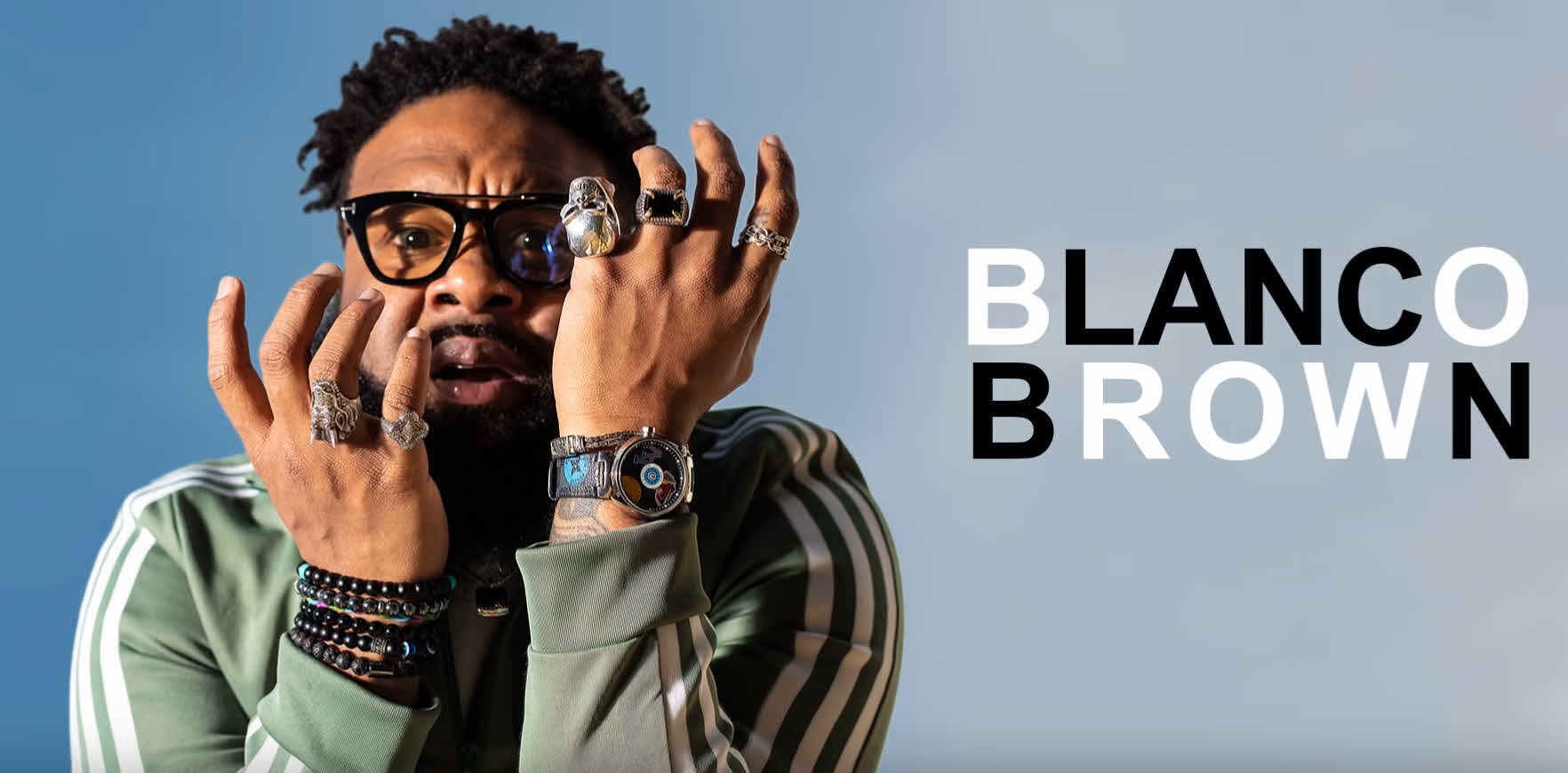 Blanco Brown, whose debut single "The Git Up" reached the top 20 of the Billboard Hot 100, will perform during Georgia Basketball's "Stegmania" presented by Bojangles' next Friday, Oct. 11 at Stegeman Coliseum.
Brown, a singer, songwriter and record producer who has produced for stars such as Chris Brown and Pitbull, released "The Git Up" earlier this year in April. The song has more than 50 million streams on Spotify.
Bill Goldberg, an All-SEC defensive lineman for Georgia in the 1980s who has gone on to gain fame as an NFL player, professional wrestler and actor, will also be a special guest for Stegmania.
Stegmania will begin at 7:00 p.m. next Friday, with gates at the Coliseum set to open at 6:00 p.m. The first 2,000 UGA students in attendance will receive both a commemorative Stegmania t-shirt and Bojangles'. The first 2,000 fans in attendance will also receive a Stegmania t-shirt. Interactive activities for students, families and fans will be set up on the Stegeman concourses.
The program will begin at 7:00 with introductions of both teams and also will include a slam dunk event for the Bulldogs and a 3-point shooting contest for the Lady Bulldogs. The Bulldogs will conduct an intrasquad scrimmage as well.
The festivities will conclude with an autograph session featuring both teams.