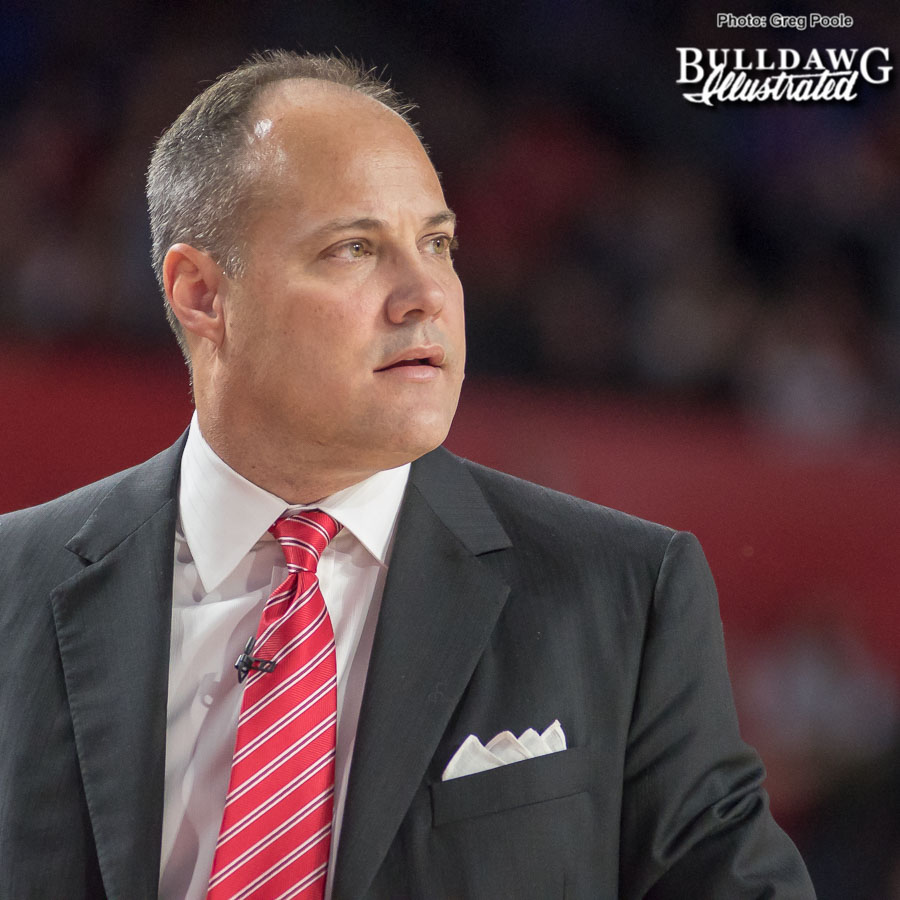 After the conclusion of Georgia's win over LSU Saturday, Mark Fox responded to a question about his thoughts on the current recruiting scandal taking place in college basketball.
"I'm disgusted," he said. "I'm disgusted with how people have treated our game. It's absolutely disgusting."
"You know, there's always going to be unethical behavior. Let's say we give each team $1 million to pay your players. You know, someone's not going to like the salary cap and they're going to find a way around it.
"But whatever the rules are, and I'm all in favor of trying to find ways to help these kids more and more, if it's a way to get the kids compensated more, I'm 100 percent behind that. But whatever regulations we have in place, we're supposed to follow them."
Fox said that he had a meeting with the team last night to talk about this issue and told them exactly why it is so important to do things the right way.
After addressing his concern about college basketball and all the illegal recruiting taking place Mark Fox finished his press conference by saying," I firmly believe you can still do this job the right way, and that's how we're going to do it."