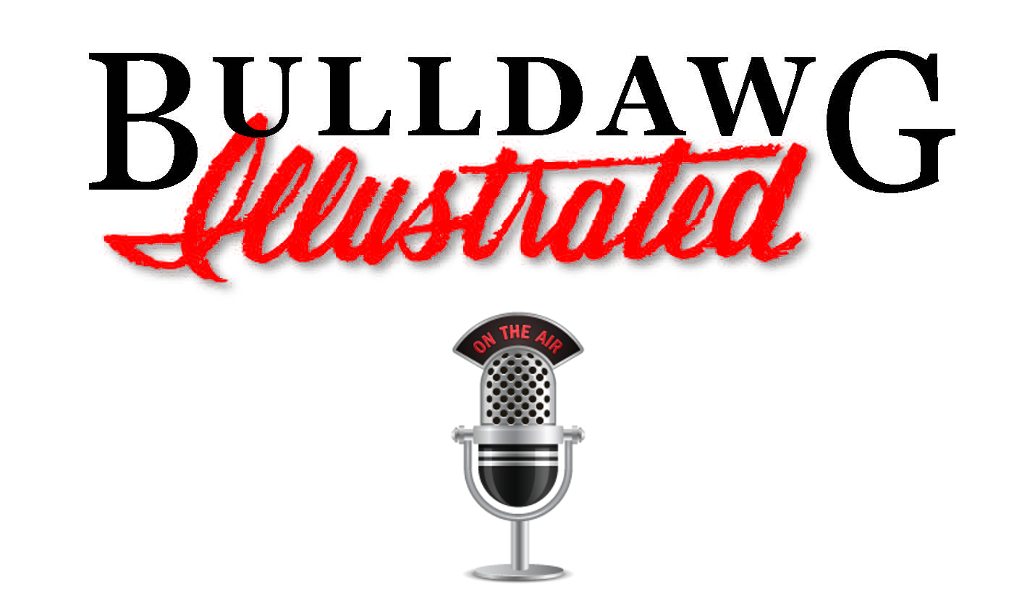 Welcome to the Hoops Report Podcast from BD Illustrated On-Air with Rob Sherrell; I'm Bob Miller and joining us to talk about University of Georgia Men's and Women's basketball is Breaking the Huddle's David Rosenberg.

The men are coming off a close, heart breaking 53-57 loss to the Gators at home in the Stegeman which pretty much dashes all their hopes at an NCAA Tourney bid. Do the Georgia men have any chance still? And if not, what does that mean for Coach Mark Fox?

Meanwhile, the Lady Dawgs are on a 5 game conference winning streak and are poised to draw an NCAA Tourney bid. However, they face a tough task in their final 4 regular season games which have them facing three top 25 opponents, starting off with #2 ranked South Carolina on the road in Columbia, SC on Thursday night at 7 PM ET.


---
---
---