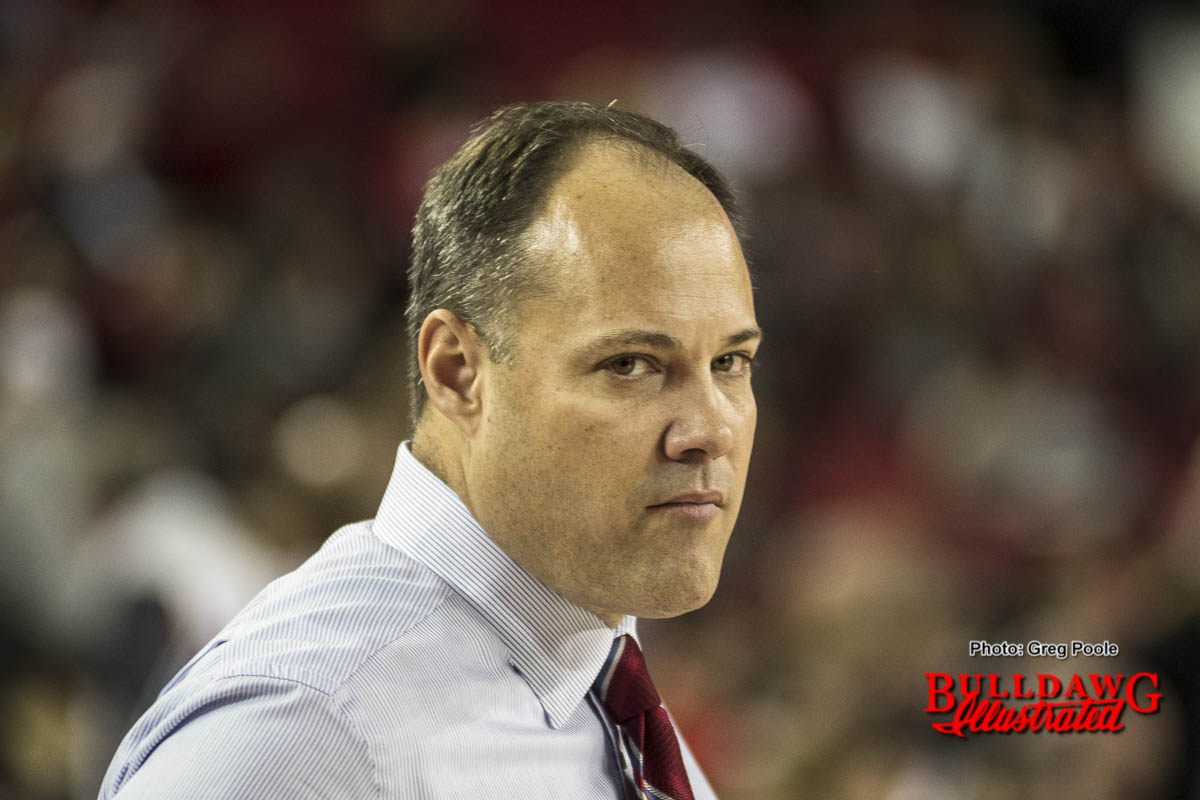 Friday is when a college league tournament heats up. 67-60 Georgia over Missouri, Thursday. Dawgs clung to a six-point lead at under 6-and-a-half to go in the game. The other Porter brother, Jontay, was on fire though with twenty. It was 59-55 UGA under 4:00, in Missouri. Just a two-point game at 3:33, Maten hit a huge shot, then made a key out-on-you play on the baseline. 61-57 under 2:00. Then, 62-60 at 7.4 seconds.
To say Maten had a huge game is in no way hyperbolic, as UGA held. They missed shots. We got the ball when we needed it and advanced.
Building an NCAA resume, we've beaten: Mizzou, St. Mary's, SEC Champ Tennessee, Temple, Marquette, LSU (twice), Florida (twice), Bama. A win against Kentucky would nearly complete the set, as far as big wins. Then we'd get Auburn (who swept us) or Bama (who we blew out). At this point in the season, Georgia doesn't have the overall wins to get in the tourney. I'd say easily their biggest flaw with the NCAA Selection Committee, who will choose the tournament.
Another four-minute drought, to start a game this time. Then it went much longer. Georgia was down 10-0, led most of the way and let them make it close late before holding on. Round 2 in St.Louis. Michael Porter Jr. who was a top recruit and played only a few minutes this season before the injury, was playing, and it was a big deal to the local faithful who were vocal and vociferous. Porter Jr. was Co-SEC Preseason Player of the Year with Yante Maten, who won it in the AP and was totally jobbed by the SEC coaches, who went with the guy from Tennessee. Maten's stats were so demonstrably better. They both may be going pro, together, by the way.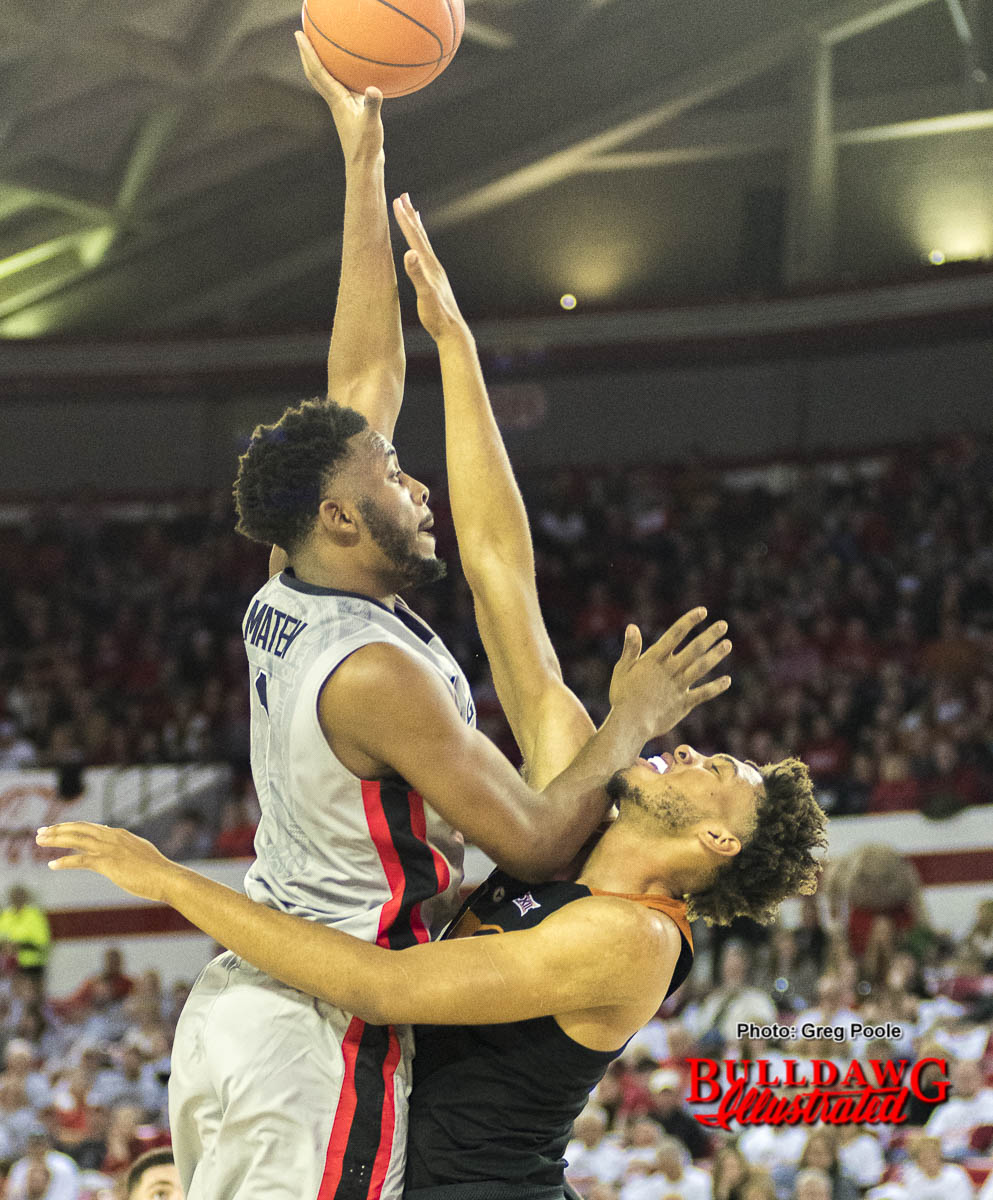 Maten went nuts for Georgia early with a hammer dunk and three-pointers, the complete basketball player on display in full glory. Yante has I feel been one of the top three, at least, greatest players in Georgia basketball history and deserves a ton of credit. Which he received his due as a senior at Georgia, under the tutelage of Mark Fox,
Considered to be on the hot seat, Fox does have a very young team this year, which has shown some promise positionally. And, Georgia has the top-rated defense in the SEC. The team simply didn't get the wins or the outside shots when they needed them most in the regular season. But maybe they have caught a spark and could announce to the league that they are making a real run at an SEC championship by knocking off Kentucky, Friday at 3 p.m.
The Big Blue are the Godfathers of SEC basketball, of course, with way more wins than any league competitors and an epic fanbase. With the "One and Done" system, they have a new team every year and are beatable this year. We almost had them on the road in Bluegrass Country in the big SEC opener. Go Dawgs!