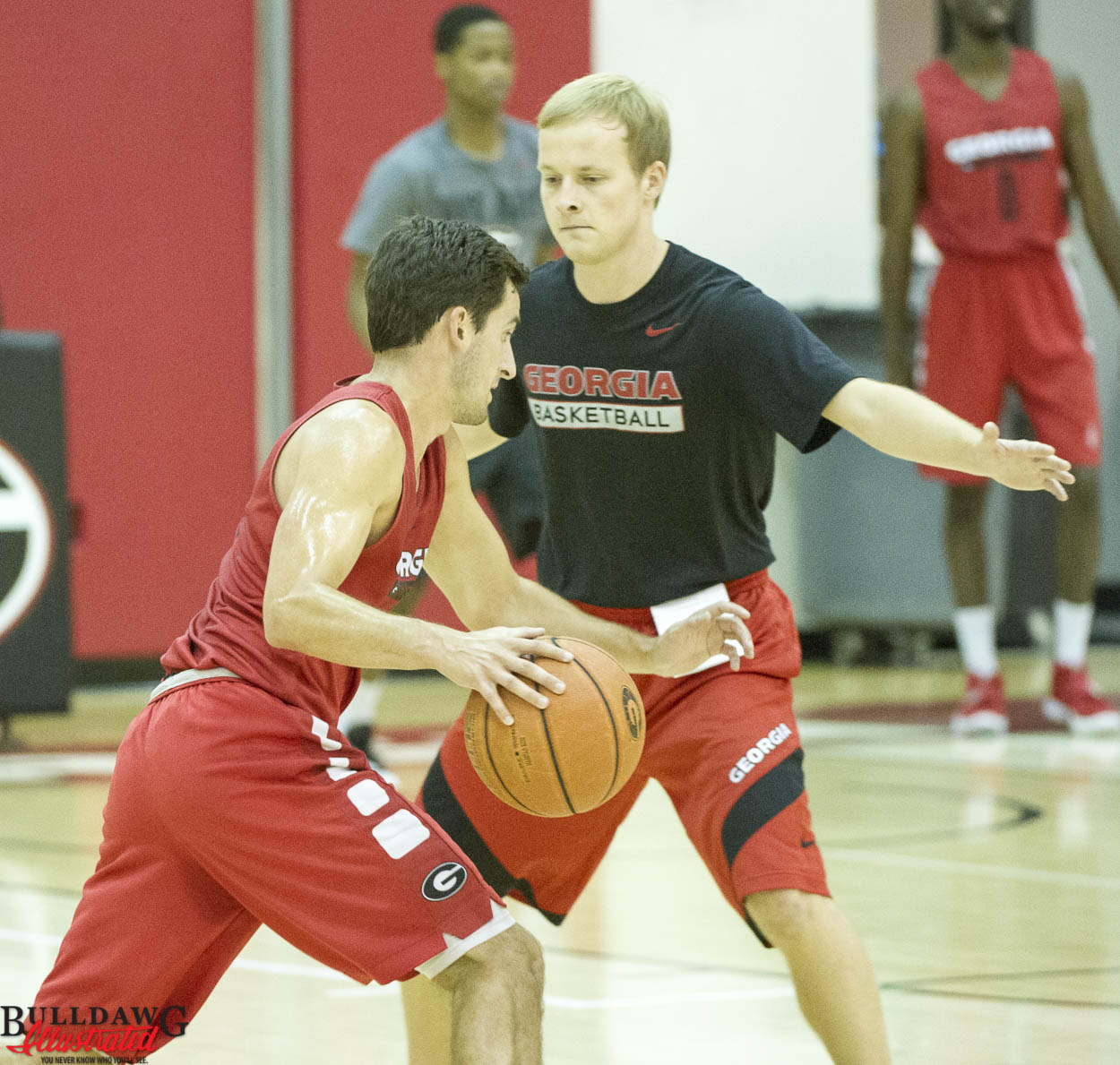 Georgia's Brandon Young is one of four Southeastern Conference players named to the National Association of Basketball Coaches (NABC) Honors Court for the 2015-16 season.


To be eligible, student-athletes must be a junior or senior academically with a cumulative grade point average of 3.2 or higher. Student-athletes also must have attended their current institution for at least one year.


Young, a 5-10, rising senior from Atlanta, is majoring in Management in UGA's Terry College of Business. He also is a three-time member of the SEC Academic Honor Roll. After two seasons as a walk-on, Young was awarded a scholarship prior to the 2015-16 campaign. He received the Bulldogs' Most Inspirational Award following the 2014-15 season.


Georgia finished 20-14 overall and 10-8 in the SEC last season. The Bulldogs posted their third straight 20-win season, just the second time Georgia has reached that mark in three consecutive years in 111 seasons of competition on the hardwood. Georgia also advanced to postseason play for the third year in a row, earning a bid to the NIT after playing in the 2015 NCAA Tournament and the 2014 NIT.