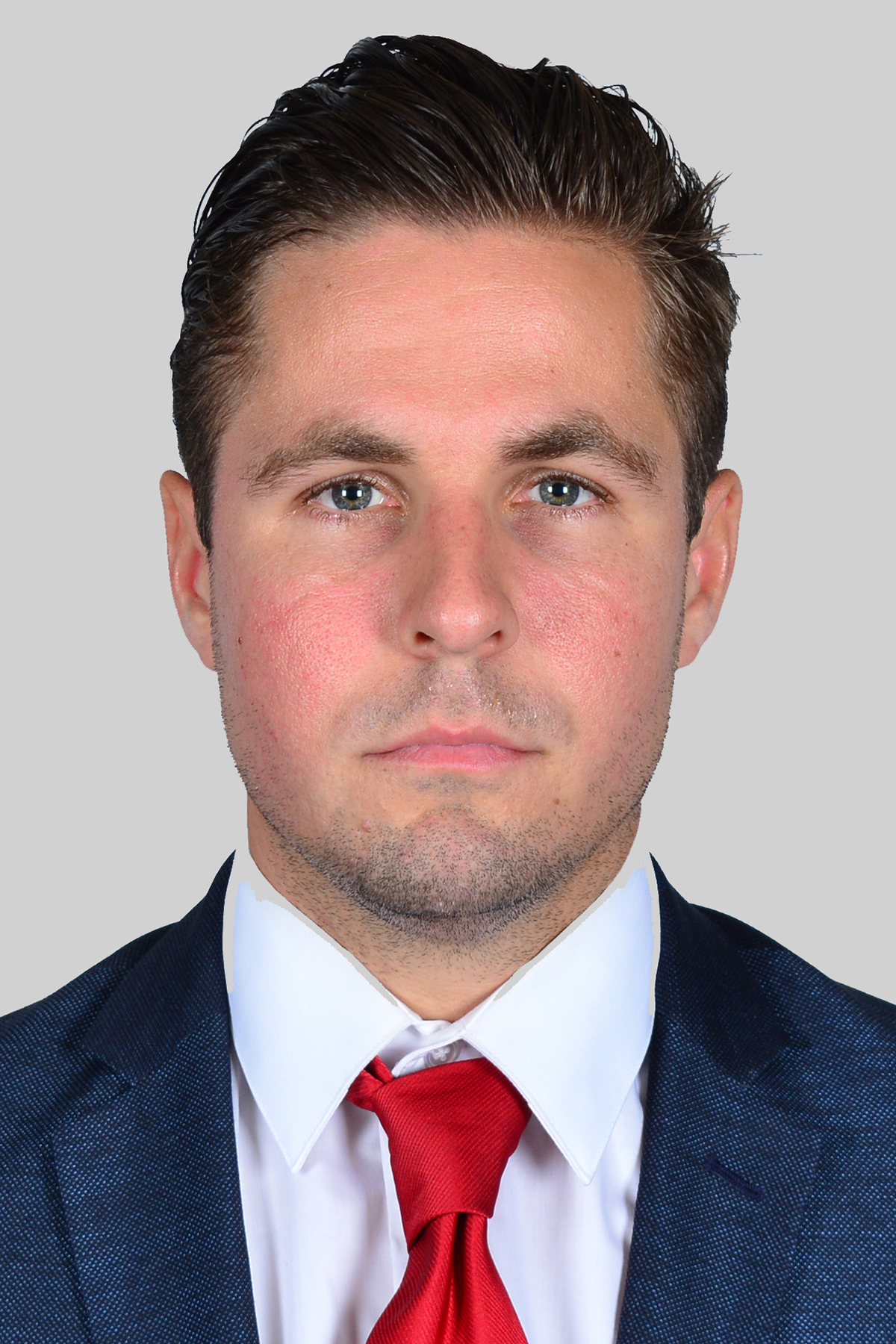 ATHENS, Ga. — T.J. Saint and Allison Henderson have joined the Georgia Basketball staff, head coach Tom Crean announced on Tuesday. Saint will serve as the Bulldogs' Director of Basketball Strategy and Video, and Henderson will be the program's Creative Services Coordinator.
Saint will be responsible for preparing strategy during the pre-scouting process and then assisting the coaching staff with scouting of opponents. He also will lead efforts specific to data analytics and manage the design, development, and creation of videos used for team motivational and recruiting purposes.
"T.J.'s experience at both the NBA and college levels will give us a keen perspective on our opponents and ourselves," Crean said. "He has been an integral part of the Butler staff and the last four years with the Pistons so we will utilize him greatly."
Saint has spent the previous four seasons as head video coordinator as well as having player development responsibilities with the Detroit Pistons. In addition to organizing all scouting and personnel reports, Saint was the lead coach for pre-draft workouts, a coach for the free agent mini-camp and an assistant coach for the Pistons' summer league team.
Prior to his stint in Detroit, Saint was a member of the staff at Butler for three seasons. He served as a graduate assistant from 2011-13 and was the Bulldogs' Director of Basketball Operations for the 2013-14 campaign. Saint was a student assistant as an undergraduate at Belmont from 2009-11. He began his college career as a point guard at Mercer before transferring to Belmont.
Saint also has extensive experience as a skill development coach with Pure Sweat Basketball and has served as a coach for summer camps at Butler, Texas, Vanderbilt, Belmont, Santa Clara, Clemson, Oregon and Illinois.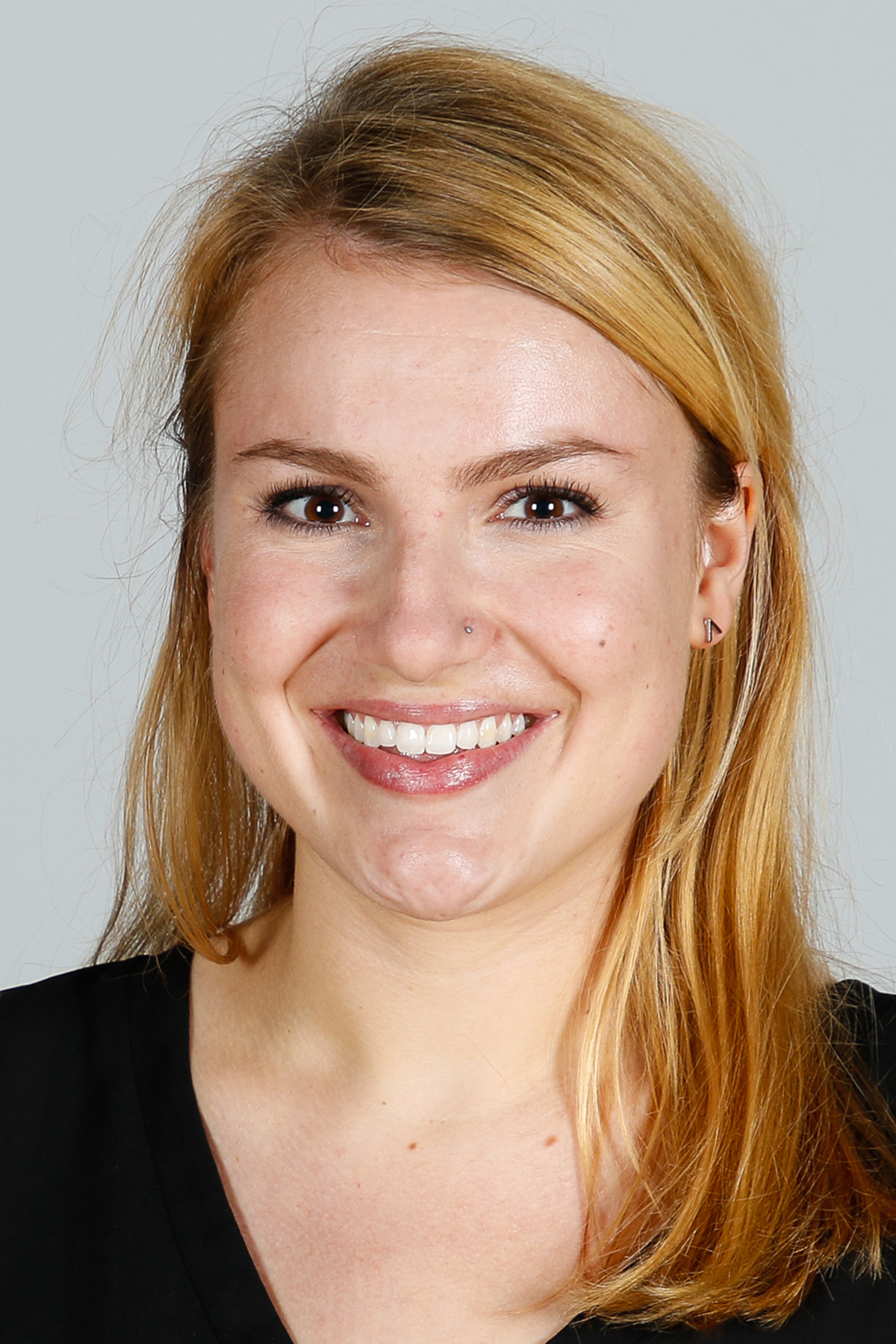 Henderson will oversee developing and implementing the Bulldogs' social media strategy across all platforms. She also will handle responsibilities pertaining to team travel, certain statistical analytics and on-campus recruiting efforts.
"Allison displays the energy, work ethic and creativity necessary to make an impact on our social media presence and in other facets," Crean said. "She has a wealth of desire to contribute to many different aspects of the administrative part of the program and that will be very helpful."
Henderson has worked in various roles at Tulane prior to joining the Bulldogs. She served as a student manager during her four years as an undergraduate, including two seasons as the head manager for the Green Wave. In addition, Henderson spent two summers serving as the interim program coordinator while that full-time position was vacant, and she was Associate Camp Coordinator during 2015 and 2016.
Henderson spent the past year as a graduate assistant in equipment operations at Tulane, working with the men's and women's basketball, women's volleyball and beach volleyball programs. She assisted with the radio broadcasts of baseball games on the Tulane IMG Sports Network during the 2017 season. Additionally, Henderson spent the summer of 2014 working as an intern for marketing and external operations at Butler.