To see all 2018-19 women's basketball galleries
CLICK HERE
Caliya Robinson, who has scored over 20 points in each of the last three games for the Georgia Lady Bulldogs basketball team, has been named the Southeastern Conference Player of the Week, the league office announced on Tuesday.
Robinson has posted two consecutive double-doubles this season with 21 points and 11 rebounds against Arkansas to go along with 29 points and 14 boards at Alabama. The senior forward also averaged 3.5 assists, 3.0 blocks and 3.5 steals per game last week.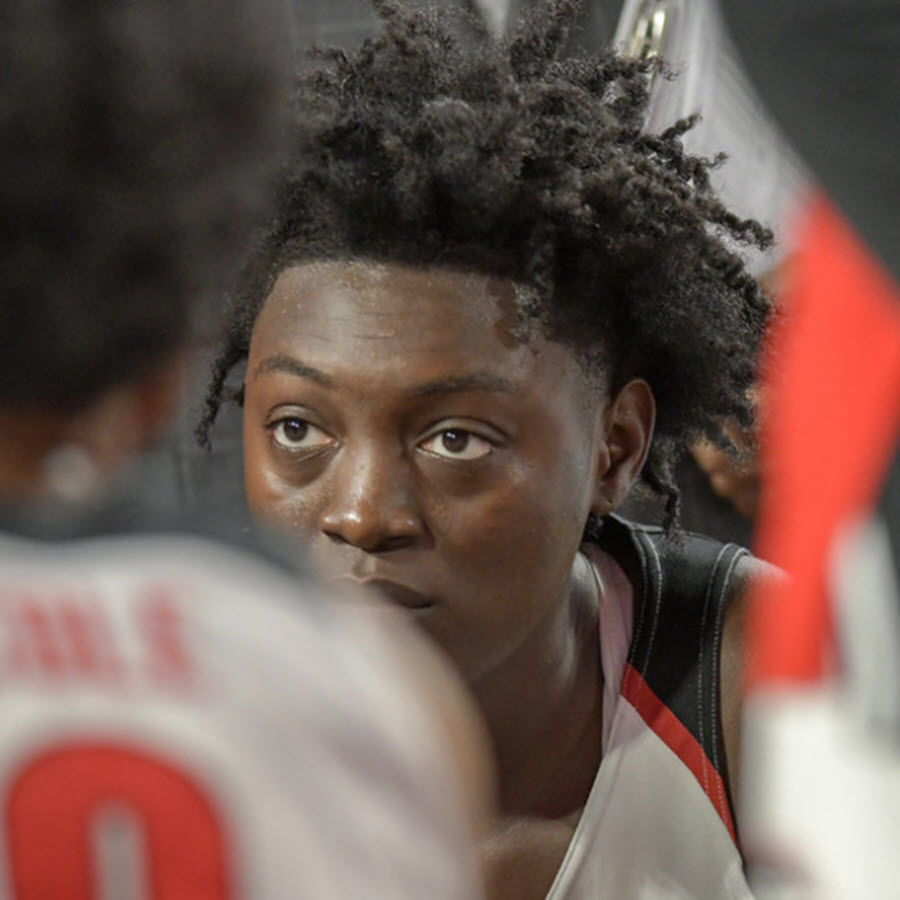 In addition, the Marietta, Georgia native was the Lady Bulldogs' leading scorer and rebounder and shot nearly 60 percent from the field in each of the last two wins. Robinson is the first Georgia player since Angel Robinson from 2007-10 to record 200 or more rebounds in three-straight seasons and is currently 16 blocks away from becoming the program's all-time blocked shots leader.
Robinson has led the Lady Bulldogs to three-straight wins and four victories in the last five contests. Georgia is currently 17-10 overall and 8-6 in SEC play.
The Lady Bulldogs head to Florida to take on the Gators at 7 p.m. this Thursday, before returning home to face 11th-ranked Kentucky at 1 p.m. on Sunday.