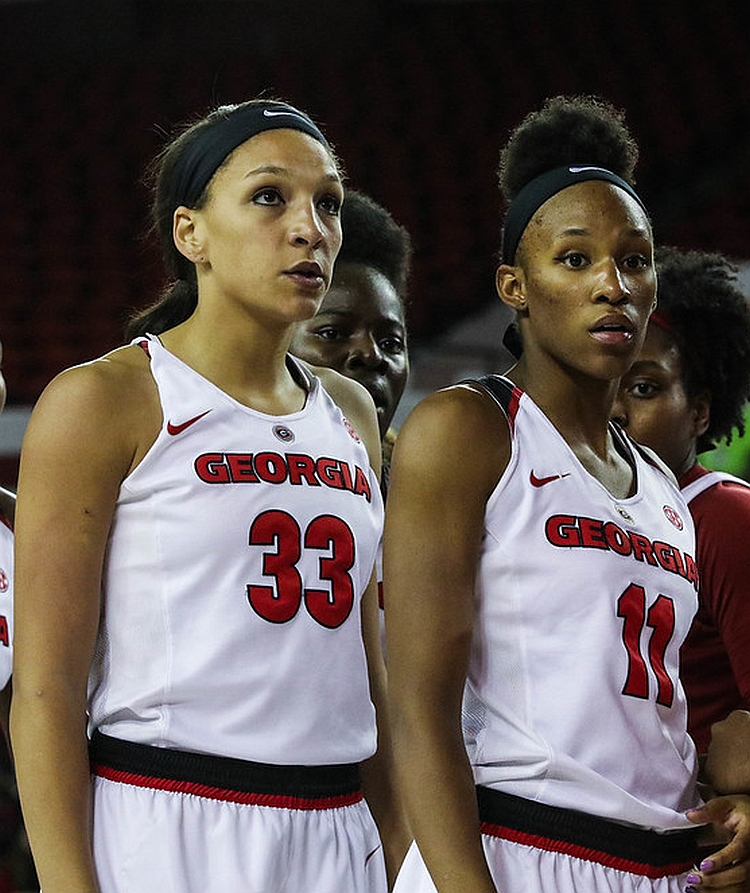 The Georgia women's basketball team earned the 8th seed for the 2017 SEC Tournament and will play No. 9 seed Auburn in the second round on Thursday at 12 noon ET in Greenville, SC.


Set to take place at the Bon Secours Wellness Arena, the winner of the Georgia vs. Auburn contest will face No. 1 overall seed South Carolina at noon ET on Friday. Both the second and quarterfinal round matchups will be available on the SEC Network, with the semifinals set to air on ESPNU and the championship game available on ESPN2.


Georgia owns a 46-33 all-time record in the SEC Tournament and has won the title four times — 1983, 1984, 1986 and 2001. This will be the Lady Bulldogs' third appearance as a No. 8 seed, owning a 4-2 record, including a runner-up finish in 1993, as the eighth-seeded team.


Thursday's contest will mark the second meeting of the season between Georgia and the Tigers. The Lady Bulldogs defeated Auburn, 57-51, at Auburn Arena on Feb. 12.


Georgia enters this year's tournament after finishing the regular season with a 15-14 overall record and 7-9 mark in SEC play. The Lady Bulldogs finished eighth in the conference standings despite being picked 12th by league coaches and 10th by media in their respective preseason polls.


For more ticket information, visit the official ticket page of the 2017 SEC Tournament by CLICKING HERE.