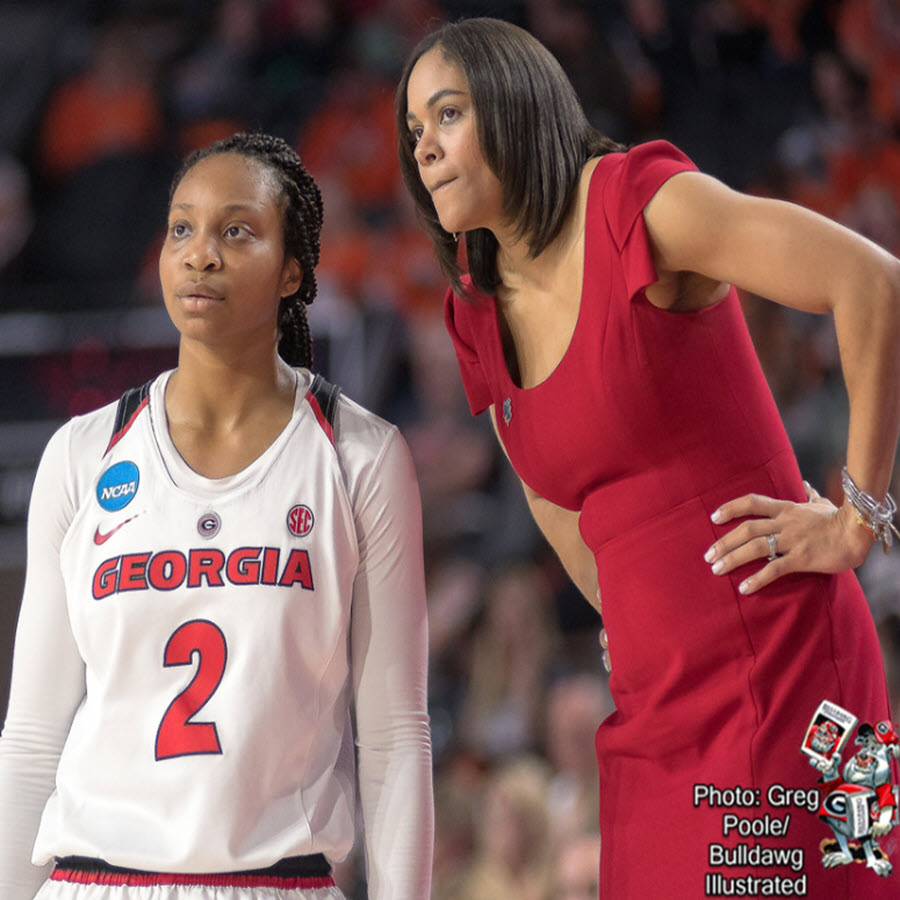 The Mississippi State Lady Bulldogs defeated the Georgia Lady Bulldogs 80-71 last night in Starkville, MS. As of today, Mississippi State is officially 9-0 at home and 15-1 overall.
Georgia put up a tough fight and even led at the beginning of the fourth quarter but eventually, they fell short and failed to come out on top.
The team knew that it was going to be an intense game with Mississippi State being ranked No.7 in the league. The maroon Bulldog's only loss was at No.5 Oregon in mid-December.
"This one hurts. Our kids played extremely hard," said Georgia's head coach Joni Taylor after the game. "We were locked in against a very good Mississippi State team."
Before the game, the red and black Lady Bulldogs came out of the tunnel fired-up and ready to play, but right before the half, they seemed to lose momentum and let their confidence falter. This allowed their opponent to raise the score to 42-33.
When Georgia stepped onto the court after halftime, they seemed to be refreshed and ready to take back control. They did just that. They outscored Mississippi State by seven points in the third quarter but their late attempt at a comeback was not enough to earn them a win.
"My hope is that our team realizes that if you can come on the road and play like this, you can play with anybody," Taylor said. "We have to bounce back and get ready for the next one."
Georgia is set to play No. 13 Tennessee on Sunday at 3:00 at Stegeman Coliseum in Athens, GA.