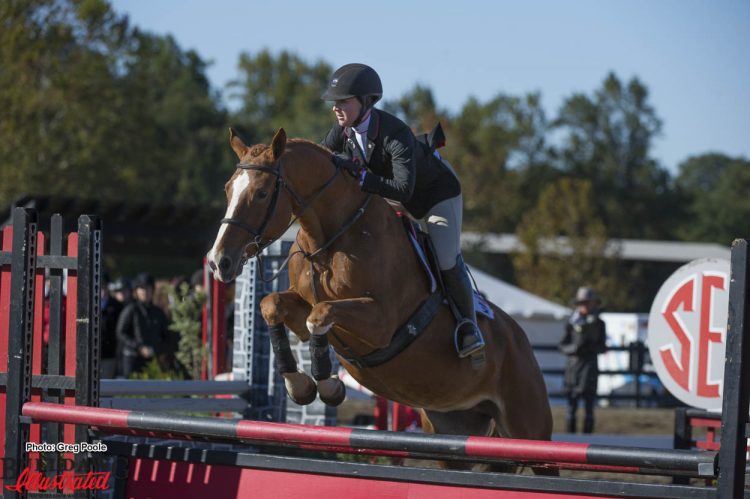 The University of Georgia equestrian team returns to action for the spring portion of its schedule on Saturday, Jan. 28 as the team travels to Waco, Texas to take on the No. 2 Baylor Bears.
Georgia finished the fall ranked fourth in the nation with a 4-3 record, including a 1-2 mark against Southeastern Conference opponents. The Bulldogs went 3-0 at home, improving its all-time home record to 62-6. Georgia defeated two ranked opponents so far this season, including an upset victory over then-No. 2 Auburn and a 17-2 defeat of then-No. 10 New Mexico State.
After traveling to Baylor, the spring slate will continue at home for the Bulldogs as they host back-to-back meets against South Carolina on Feb. 3 and Delaware State on Feb. 4. Georgia then travels to Auburn to face the Tigers on Feb. 11, before concluding conference action with a meet against Texas A&M at home on Feb. 25. The Bulldogs will finish the regular season on the road at Fresno State on March 3.
The Auburn Tigers will host the SEC Championship on March 24-25. The season will conclude April 12-15 at the NCEA Championship in Waco, Texas.
HOW TO FOLLOW GEORGIA EQUESTRIAN: For complete information on Georgia equestrian, follow the team on its social media channels via @UGAEquestrian on Twitter, Facebook, and Instagram.