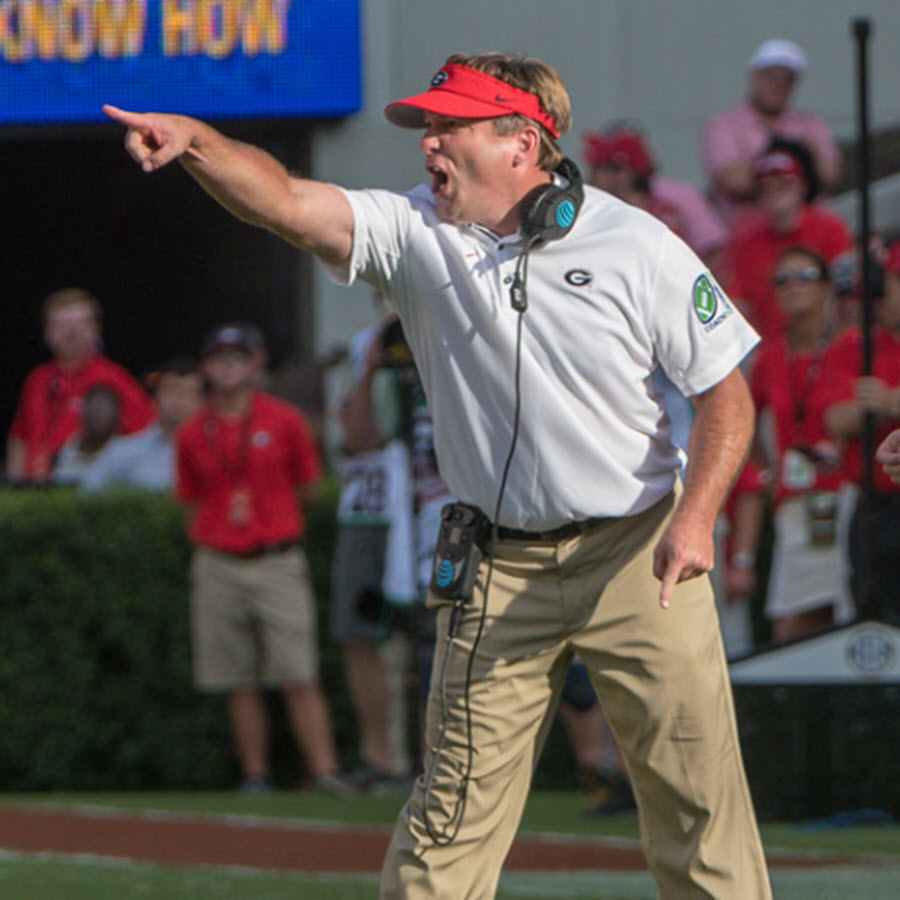 Yesterday, the Big 10 decided to "postpone" their 2020 football season until Spring and its little brother out West (Pac12) followed suit. At least, that is the headline all over the country this morning. Let's be clear – there was no postponement. They quit. They quit on their players.
Let's get the postponement thing out of the way. Yesterday's announcement by the Pac/B1G was not a postponement. There will be no Spring season in 2021. If one wants to talk about not protecting players (as many B1G/Pac fans and officials will accuse the playing Leagues in the next few days, The B1G/Pac rhetoric has exactly zero to do with player welfare and everything to with preventing those same players from jumping ship (via the portal) by alluding to a phantom Spring season.
The shimmering mirage that is the Spring season will evaporate into the hot air from whence it came after the self-proclaimed "bluebloods" of college football have successfully prevented their players from exploring other opportunities by way of the Spring season bluff. Floating the idea that a Spring season might happen is a cynical sham on those players.
While it is true that there may be no football played in the United States this year, It will not be because the Big 12, ACC and SEC surrendered. The SEC and Friends may be backed up to their own goalline with under a minute left in the fourth quarter, but it is second and 10. Call the play, break the huddle and try to run-the-damn-ball.