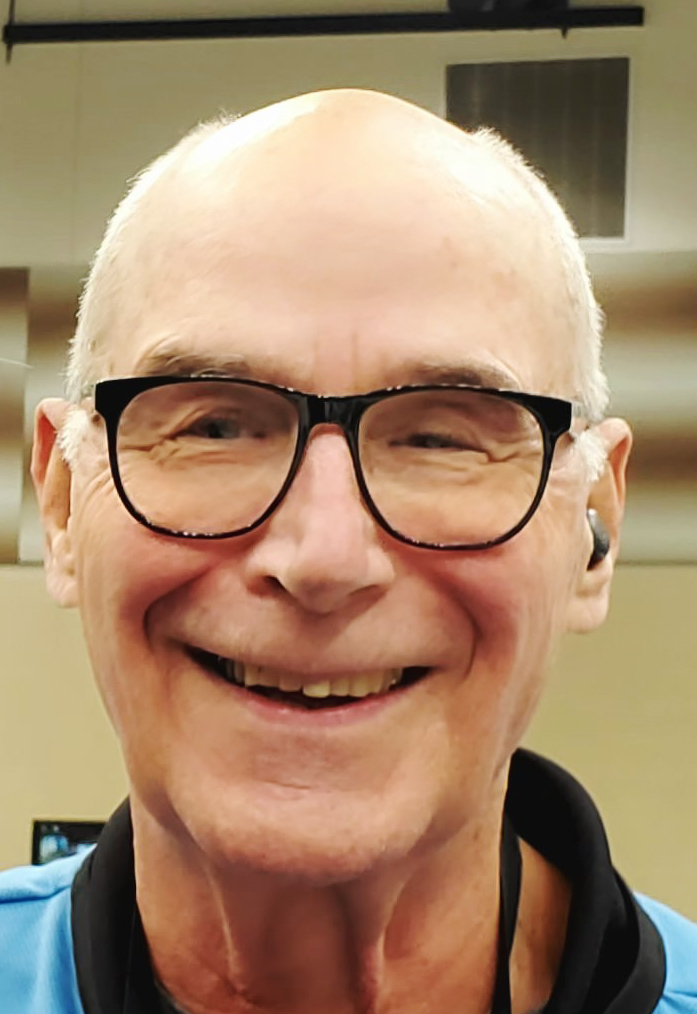 Is recruiting an art or science? Like many other activities, the answer probably lies somewhere in the middle. However, Kirby Smart and other highly successful recruiters invest tons of time and money in moving the needle toward the end of the scale that relies on science. After all, given equal training and coaching, the more talented team is likely to emerge the winner. Georgia, under Coach Smart, has proven itself to be among the top recruiting programs in the nation each year, and the 2023 class is no exception. Here are 10 from the class to keep your eyes on in 2023.
Smoke Bouie (DB)
Bouie (whose first name is Deyon) is from Kirby Smart's hometown of Bainbridge. He enrolled at Texas A&M out of high school but entered the transfer portal after his freshman season. During the 2022 season, Bouie appeared in four games, recording three solo tackles, four total.
Sometimes described as a utility man, Bouie is a player who can develop into a consistent force on the Dawgs' defense. There has even been some talk about using him on offense occasionally.
Dominic Lovett (WR)
Green is another of the talented players that UGA has lured from the west coast. The California stand-out play at national power St. John Bosco in Bellflower, CA. Alabama, Ohio State, and Texas wanted him, but Georgia secured his signature. Greene played tackle in high school, but most experts project him as a guard in college. When pundits describe his play, big, athletic, and intelligent are the most often-used descriptors. All that remains is the huge learning curve that almost all offensive linemen experience when they jump from high school to college.
Rara Thomas (WR)
Mr. Thomas transferred to Georgia from Mississippi after the 2022 season. During that season, Thomas hauled in 44 receptions for 626 yards, and that production level would have put him in third place among Georgia's receivers last season. Two seasons of SEC experience should bode well for Thomas as he vies for playing time against the Bulldogs' talented receiving corps.
Monroe Freeling (OL)
Freeling, listed on Georgia's spring roster at 6-7, 300-pound, is just the body type that offensive line coach Stacy Searles wants to get ready to provide depth at tackle this season. Searles' successful recruitment of Freeling was a significant victory that relieved those who questioned his recruiting prowess and wondered about the effect of replacing the team's offensive line coach for the third time in three years.
Jordan Hall (DL)
At 6-4, 310-pound, Hall has all the measurables for the defensive tackle position. "Big Baby" (Hall's nickname) will jump into the defensive line competition; with his size, speed, and strength, he could practice his way into early playing time as Bear Alexander did in 2022.
Jamaal Jarrett (DL)
Georgia worked hard to bring in talent along the defensive line in the 2022 recruiting cycle, and Jarrett comes to UGA with size and strength that compares with current NFL star Jordan Davis. Weighing in at 350 pounds and standing 6-5, Jamaal, like Davis, is a mountain of a man, but controlling his weight will be the key to his success, much like Davis.
Roderick Robinson II (RB)
The Dawgs went to San Diego for a running back and landed a physical specimen. Robinson was previously committed to UCLA, flipping to Georgia last October. He will add a big, bruising running back to the stable, and as we know, Kirby Smart loves to pound defenses into dust with the run game. Look for him to get meaningful snaps early.
Raylen Wilson (LB)
247Sports ranked Wilson the No. 3 linebacker prospect nationally in 2022. He comes to Georgia from Lincoln High in Tallahassee, where he recorded a team-high 117 tackles with 18 for loss during his senior season. He also tallied 11 sacks and forced one fumble while recovering another. Wilson will be tested as an inside linebacker as a freshman as he learns his position and competes for playing time.
Pearce Spurlin III (TE)
Tight end has been a position of strength at Georgia for years, and the latest class will be no exception. Spurlin was ranked the No. 3 prospect at his position by 247Sport. He has the physical attributes for success as a tight end, standing 6-7 and weighing in at 240. Look for him to spend his freshman season learning Coach Hartley's system and getting ready for the next level of football.
Samuel M'Pemba (DL)
As a senior at IMG Academy, he helped lead his team to an 8-1 record and registered 36 tackles, 24 solo, and 12 assists, with 14 TFLs and 4.5 sacks during senior season. Rivals ranked him as the No. 10 overall national recruit during his senior season. M'Pemba will join and compete for playing time in Georgia's talented defense. The Dawgs have produced several outstanding edge defenders recently, and M'Pemba will strive to inscribe his name in Bulldog lore as he follows the likes of Nolan Smith in Red and Black.