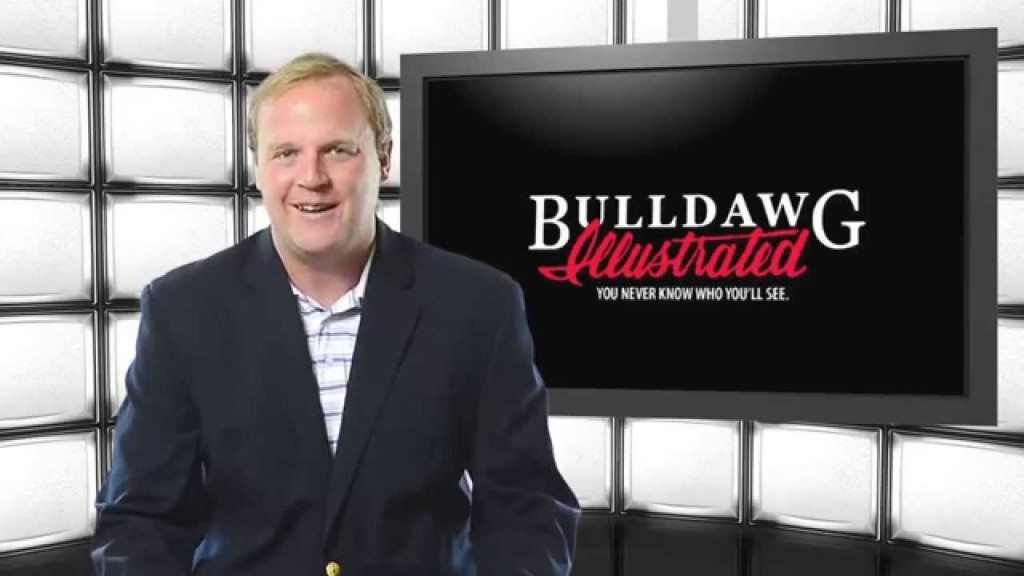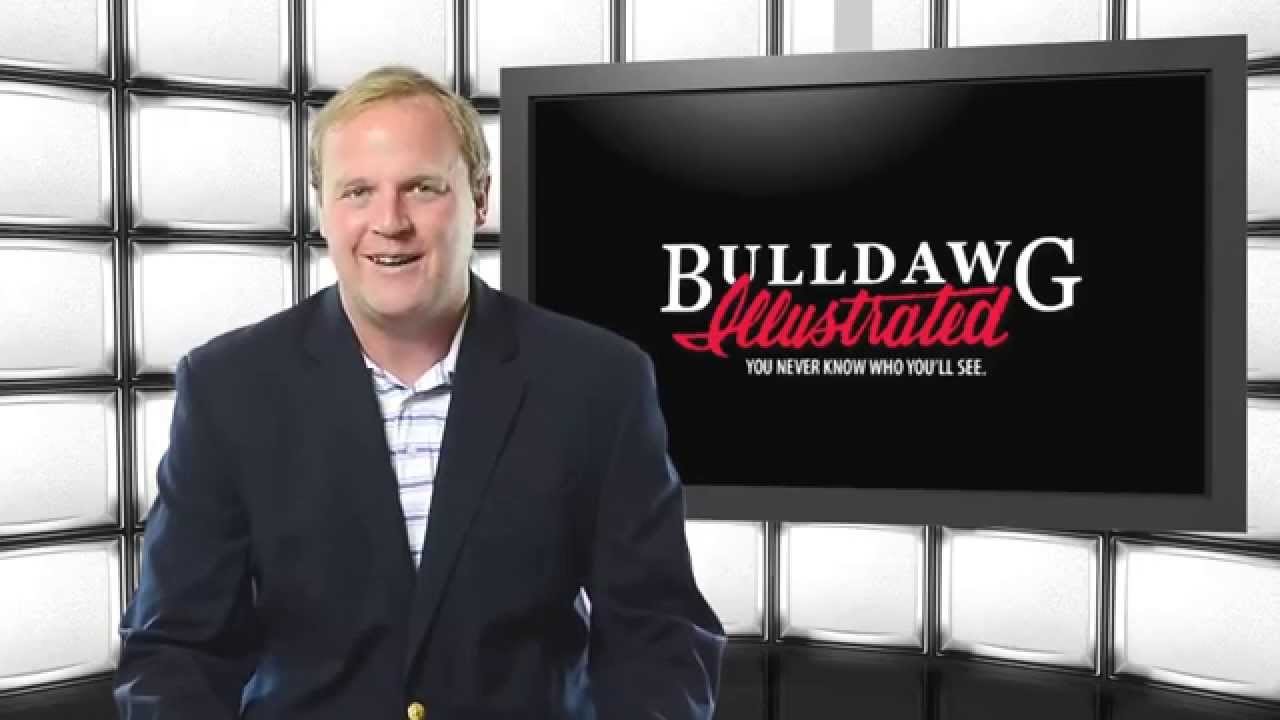 Jeff Dantzler take a look at 7 SEC defensive standouts that roam the fields of the conference.
1. Jonathan Allen – DL, Alabama
Every season the Crimson Tide reloads. It's phenomenal recruiting, year after year…the plan in Athens as well. With Allen, one of the most talented defensive linemen in the league, choosing to return for his senior season, this gives the always strong Bama defense a big boost up front. A run-stuffer, blocker occupier and quarterback disrupter, Saban and first year coordinator Jeremy Pruitt will lean heavily on Allen to lead the front seven.
2. Derek Barnett – DL, Tennessee
This could be Tennessee's best and most complete team since the early 2000s. The Volunteers have weapons on offense and a standout at all three levels of the defense. Barnett is the bull on the front. One of the toughest players in the league to block, Barnett has the strength to push through the best of offensive linemen and the quicks to shoot the gap and create chaos. Dobbs is Tennessee's most important player. When it comes to defense, it's Barnett who must have a great year for the Volunteers to.
3. Myles Garrett – DL, Texas A&M
Here is the next Von Miller. Garrett has had a banner two seasons in College Station, reeling in accolades racking up an incredible statistical ledger.
In 2014, Garrett set the SEC freshman record with 11.5 sacks, while also recording 14 tackles for Loss. This five-star phenom was named First Team All-American in 2015 with 12 sacks and 18.5 Tackles for Loss. If it is not Robinson, then Garrett could be the second pick in the draft. Miller, the former Aggie, was the second pick in the 2011 draft behind Cam Newton.
4. Reuben Foster – LB, Alabama
The next in line for Bama, Foster got on the radar with an intriguing recruiting saga. The man with the Auburn tattoo can flat out play. As a freshman, he stood out on special teams and then worked his way to the top of the Crimson Tide depth chart. He and Tim Williams could be the SEC's best one-two 'backer punch. Both are hard hitters with excellent range who can plug the hole, get physical, take on and take out blockers, and make the stop.
5. Zach Cunningham – LB, Vanderbilt
Perhaps not to the level that James Franklin had Vanderbilt on defense in 2013, but this Commodore stop unit could be pretty close. They were quietly good last season's no figure to be even better in 2016 led by the tackle man Zach Cunningham. A potential first round pick, Cunningham amassed 103 stops a year ago – extra impressive because opposing offenses certainly had him circled – and chalked up 16.5 tackles for loss. Don't be surprised if Vandy springs a big upset this year with Cunningham leading the charge.
6. Eddie Jackson – DB, Alabama
Make no mistake, the SEC has a vast array of extremely talented linebackers and defensive backs, but heading into the season, there is not a Patrick Willis, Jarvis Jones, C.J. Mosley, Patrick Peterson, or Stephon Gilmore who leaps out as a no-brainer All-American and first round pick. There are many stellar ones who will emerge and play to that level…Georgia has a couple of candidates. Eddie Jackson of Alabama is the best. One of Kirby Smart's best DB's, Jackson has a great nose for the football, and his pick-six between the hedges was a back breaker last season.
Jackson will captain and lead the Bama defense. Dominick Sanders had a tremendous sophomore campaign at Georgia, and Smart is pushing him hard to be the SEC's best defensive back.
7. Jalen Tabor – DB, Florida
Cornerback Vernon Hargeaves III was a first round pick out of the Gators secondary. So was, head-scratching as it was, safety Keanu Neal. But Florida insiders will tell you that Tabor had the best all around season of the three. He has all the tools a coach could ask for in a corner. The Florida defense was outstanding last season and figures to again be one of the best in college football. Because of Tabor's ability and leadership, even though Florida must replace a pair of standouts, the secondary is not a major worry for Gator coach Jim McElwain.