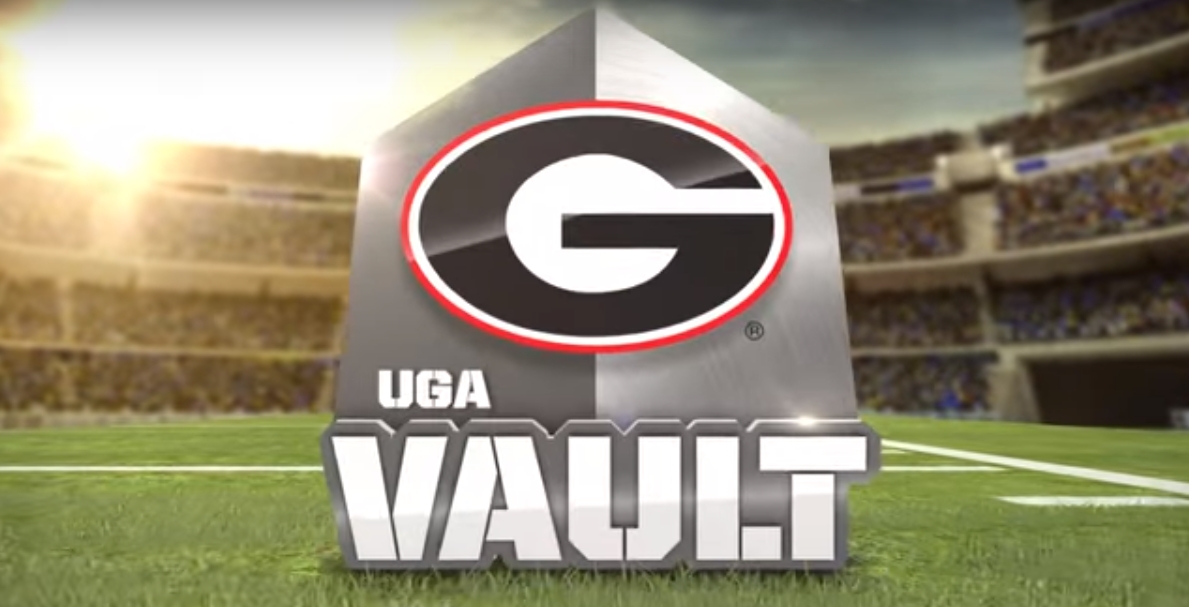 Dawg fans will never forget having number 34 in the backfield in the early 80s. But, some Dawg faithful may not remember that Ole Miss was never able to contain Herschel Walker (who was?) and win over Georgia. Herschel faced Ole Miss every year he wore red and black in 1980, 1981, and 1982.

His most notable highlight came in 1982 when broke the all-time SEC rushing record (that he still holds today) with a run against Ole Miss. This weekend's match-up should be interesting to see if Georgia can better develop their run game and let Chubb add to the record books along with Mr. Walker.

---
Click on link to download the UGA Vault app for your Android or Apple Device to watch the Flashback Friday video.
1980: Herschel 25yd Run vs Ole Miss
1981: Herschel's Unbelievable TD vs Ole Miss
1982: Walker and Butler Set Records vs Ole Miss
---