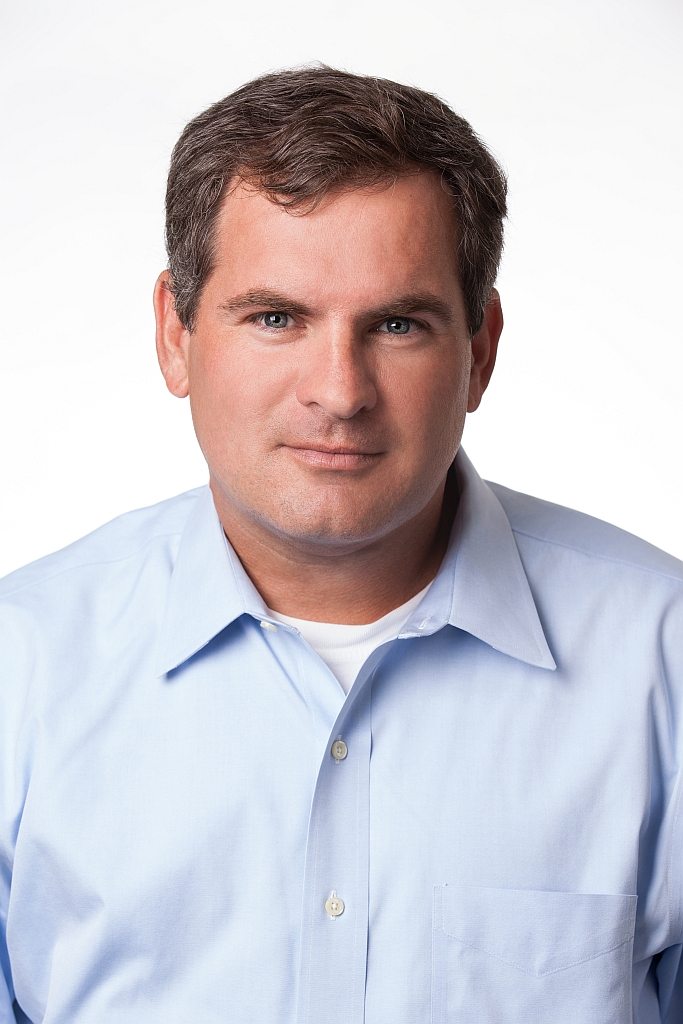 Mark Schlabach is the highly successful national football writer for ESPN and a best selling author of some two dozen books. Mark is a graduate of the University of Georgia, and an old friend going back to his days at the Red and Black. He offers us his insight into Saturday's battle between Georgia and Alabama in Tuscaloosa.
Considering the league, the era, and the competition, is what Nick Saban's Alabama teams have done since 2008 the greatest run in college football history?
I think it's clearly one of the greatest runs in college football history, much like Bud Wilkinson at Oklahoma, Bear Bryant at Alabama and Bobby Bowden at Florida State. Saban has done it despite dealing with massive turnover on his staff, with rival programs plucking his coordinators as head coaches and his assistants as coordinators. Many of the other SEC programs have tried to duplicate "The Process" without much success. I think the most underrated part of Saban's success is that he's won six SEC titles at Alabama with six different quarterbacks.
Getting players back for that fourth year has been so critical, talk about how big that is for Alabama with Leatherwood, Smith and Moses all back.
Alabama has lost more underclassmen to the NFL draft than any other FBS program — 44 players have left with eligibility remaining, including six this past year. Senior leadership is paramount to making a national title run, and the unexpected return of that trio, as well as tailback Najee Harris, will only help the Crimson Tide. When Moses went down last year, Alabama's defense sorely missed his leadership and ability to get everyone else lined up correctly.
How big was it for college football 2020 when the Big XII said they were going to play this season?
I think the Big 12 was the linchpin in whether the ACC and SEC would move forward with their plans to play this fall. I think the SEC would have gone forward with only the ACC. I'm not sure the ACC would have done it with only the SEC. There would have been too much political pressure on ACC presidents and chancellors to play with only the "renegade" SEC.
The SEC, led by Greg Sankey remained strong, what is your take on the commissioner and the league as a whole in terms of getting this season going?
I think Sankey showed great leadership and was very deliberate in following a plan of patience, even though the media and a lot of other people wanted a decision earlier. I think the league's decision to play a 10-game conference-only schedule was the correct one. More importantly, the league's decision to push back the start of the season allowed its schools to get past the initial waves of coronavirus spread on its campuses.
What is your take on Georgia?
I think Georgia has an elite defense, maybe the best one in all of the FBS, improved special teams and an improving offense. The Bulldogs have athleticism, talent and depth at all three levels on defense. It might be the fastest defense that Kirby Smart has ever put on the field. The special teams have been very good so far, especially punter Jake Camarda. I think the offense has shown an expanded playbook and a plan, which wasn't the case last year. Georgia's offensive line will be fine, and there are more receiver options with Kearis Jackson and Jermaine Burton. We'll see how quarterback Stetson Bennett IV handles the big stage in Tuscaloosa.
Will the Bulldogs be the next team from the SEC that hasn't won a national title in the 2000s to win one?
Given the way Smart and his staff have recruited and assembled talent, you would think UGA is due—long overdue. It takes some luck, and Georgia hasn't had much since 1980.
Have there been some things in college football that have cropped up out of necessity in 2020 that you would like to see become a regular part of the game?
I like the SEC's 10-game schedule, and I think there's going to be tremendous pressure on the league to keep it. I think the days of playing FCS and lower Group of 5 opponents are probably coming to an end, too. A 10-game conference slate, plus two marquee, non-conference will help with declining attendance at some schools.