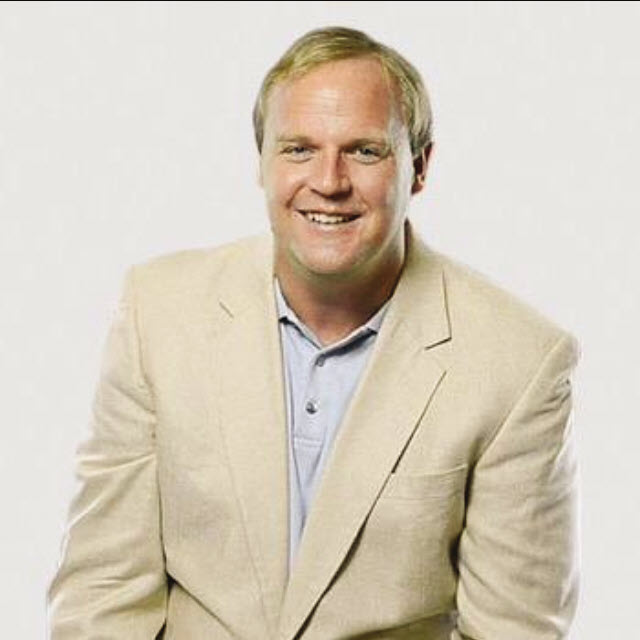 Times were different, as was the path to the national championship. Georgia was 10-0 in 1980, ranked No. 1 in the country. Just one game remained in the regular season. It was, of course, Tech.
While the Bulldogs were on the verge of realizing the ultimate dream, the Yellow Jackets were in a transition phase and having a tough season. Tech was 1-8-1 with a win over Memphis State, and as most Bulldog fans surely know, a 3-3 tie with then No. 1 ranked Notre Dame on a rather significant date in Georgia annals. Yes, on November 8, 1980, Buck Belue and Lindsay Scott connected for a miraculous 93-yard touchdown in the Bulldogs 26-21 come from behind victory over Florida. Then second ranked Georgia ascended to No. 1 with an assist from the archest of Red and Black enemies.
With the Southeastern Conference championship having been clinched with a 31-21 victory over Auburn, Georgia was Sugar Bowl bound. Standing between the Bulldogs and a battle in New Orleans for the national title was Tech.
Vince Dooley's team was on the verge.
He brought in one of the last living members of Georgia's 1927 "Dream and Wonder" team to speak to his Bulldogs.
Back in 1927, Georgia was 9-0 and ranked No. 1. There was only the Rose Bowl back then. A win over Tech would deliver a trip to Pasadena and the undisputed national title. But Tech upset Georgia 12-0 at Grant Field, costing the Bulldogs everything. There wouldn't even be a conference title. No, Tech would win the old Southern Conference.
As a matter of historical record, Georgia was named national champion by three recognized polls – Berryman, Boand and Poling.
But ….
That day at Grant Field …
It's one of the most devastating losses in Georgia football history. And it always will be.
The message from 1927 to the Bulldogs of 1980, "don't let them do to you what they did to us. There's not a day that goes by that I don't think about it."
Well on November 29, 1980, things went Georgia's way. The Bulldogs posted a 38-20 victory over the upstart Yellow Jackets, with Herschel Walker's 67-yard touchdown run providing the knockout blow and breaking Tony Dorsett's NCAA freshman rushing record.
Then on January 1, 1981, Georgia beat Notre Dame 17-10 in the Sugar Bowl to cap a magical 12-0 season as the undisputed national champions of college football.
Those magnificent Bulldogs of 1980 are Georgia's last national champions. There have been some near misses. Some oh so painful near misses.
Now 41 years later, Georgia is undefeated and ranked No. 1. The Bulldogs are 11-0, while Tech has a losing record. The Yellow Jackets will do everything they possibly can to spoil Georgia's pursuit of that ultimate dream.
Times are much different now, and the path to the national championship is much longer. At the conclusion of the 12-game regular season, there is the Southeastern Conference Championship Game for the Bulldogs. If Georgia is one of the fortunate four to be in the college football playoff, then a win in either the Cotton Bowl or Orange Bowl will be required to make it to the National Championship Game on January 10, 2022 in Indianapolis. Then, to quote the great Erk Russell, "just one more time." A victory in Indy will be the final piece of the puzzle for one fortunate team.
So just like 1980, Georgia is undefeated and ranked No. 1 heading into the Tech game. There are more steps, true, but Tech has the same goal it had in 1980 and in 1927. And 1982, when Georgia was also undefeated and ranked No. 1. The Yellow Jackets want to spoil the Bulldogs perfect season and break Georgia's hearts.
Kirby Smart is in his sixth season at the helm of his alma mater, and for the fourth time in the last five years, Georgia is headed to the SEC Championship Game. Prior to the previous three trips under his watch, the Bulldogs defeated the Yellow Jackets to post a trio of 11-1 regular seasons, in essence making the title tilts of 2017, 2018 and 2019 de facto national quarterfinals.
This will be Georgia's ninth trip to the SEC Championship Game, all since 2002. The Bulldogs are a combined 8-0 against the Jackets in the in-state meetings leading to a domed stadium in Atlanta, beating Tech in 2002, 2003, 2005, 2011, 2012, 2017, 2018 and 2019. There was no lookahead in any of those seasons. The closest margin was a thrilling 14-7 triumph over Tech in 2005 a week prior to the Bulldogs SEC Championship Game victory over LSU. Mark Richt's staff featured a young assistant coach named Kirby Smart.
Though there were major stakes in all of those games against the Yellow Jackets, this one is different. Every dream is still in sight. The SEC East has been won. Before the focus turns to the SEC Championship Game and whatever lies beyond, the state championship is at stake. This game lives with players, fans and coaches forever.