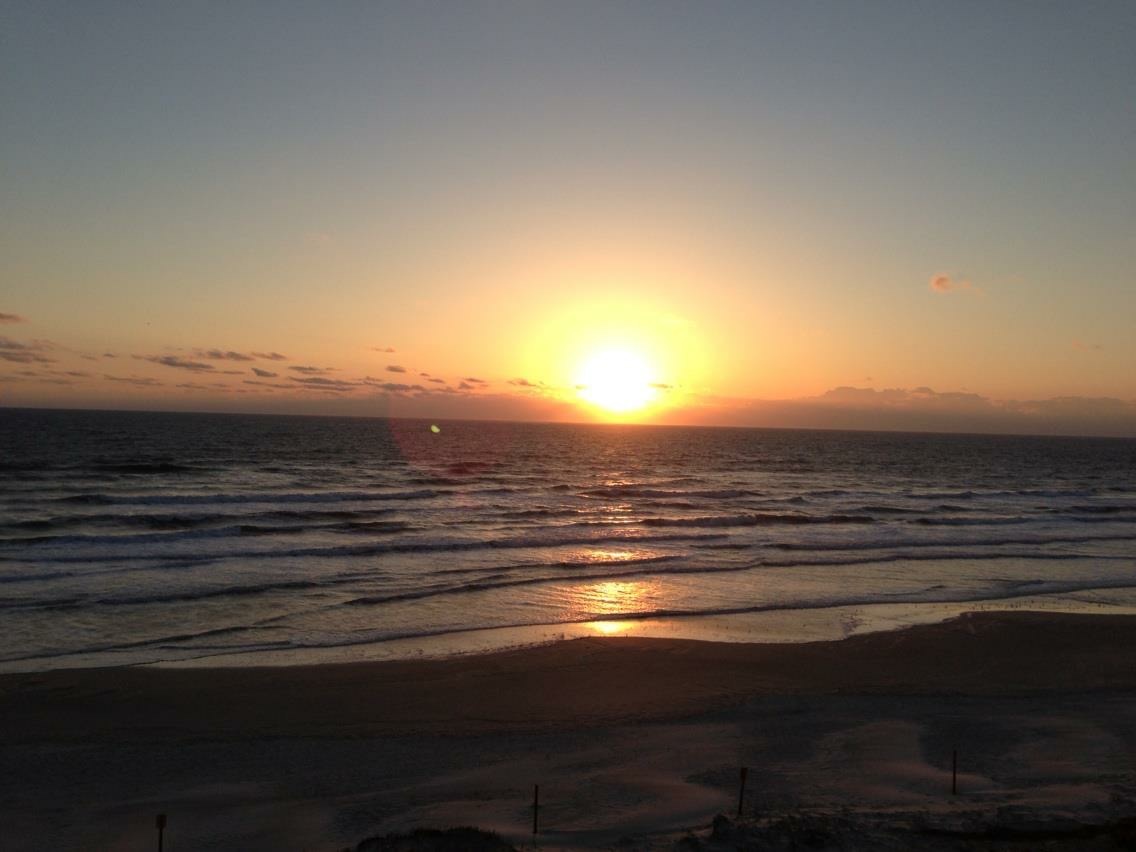 Georgia Florida weekend doesn't just bring red and black to the St Simons Island, Georgia it also brings a lot of green. Traditionally this weekend is one of the highest yielding tourism periods of the year.
According to President and CEO of the Golden Isles Visitors Bureau Scott McQuade, seven to eight thousand fans descend upon the island every year. This puts hotels and rental properties at 90% to 85% occupancy.
Not only do the visitors contribute to the tourism economy, but they also support the island's many small businesses. From restaurants and clothing boutiques to gas stations and grocery stores; they all receive a large spike in sales on the last weekend in October.
Mindy Overly, owner of the boutique MEO's Suite, said, "We love that the fans come back to the island every year. It is a historical holiday here with many short and long-term effects on the local economy. The students spend lots of money at our family-owned business and even come back as alumni to relive the fun."
"Overall, the community looks forward to the game every year," said McQuade. "It is an age-old tradition that is good for the economy."
Whether the Bulldogs win or lose, St Simons is a good place to be.