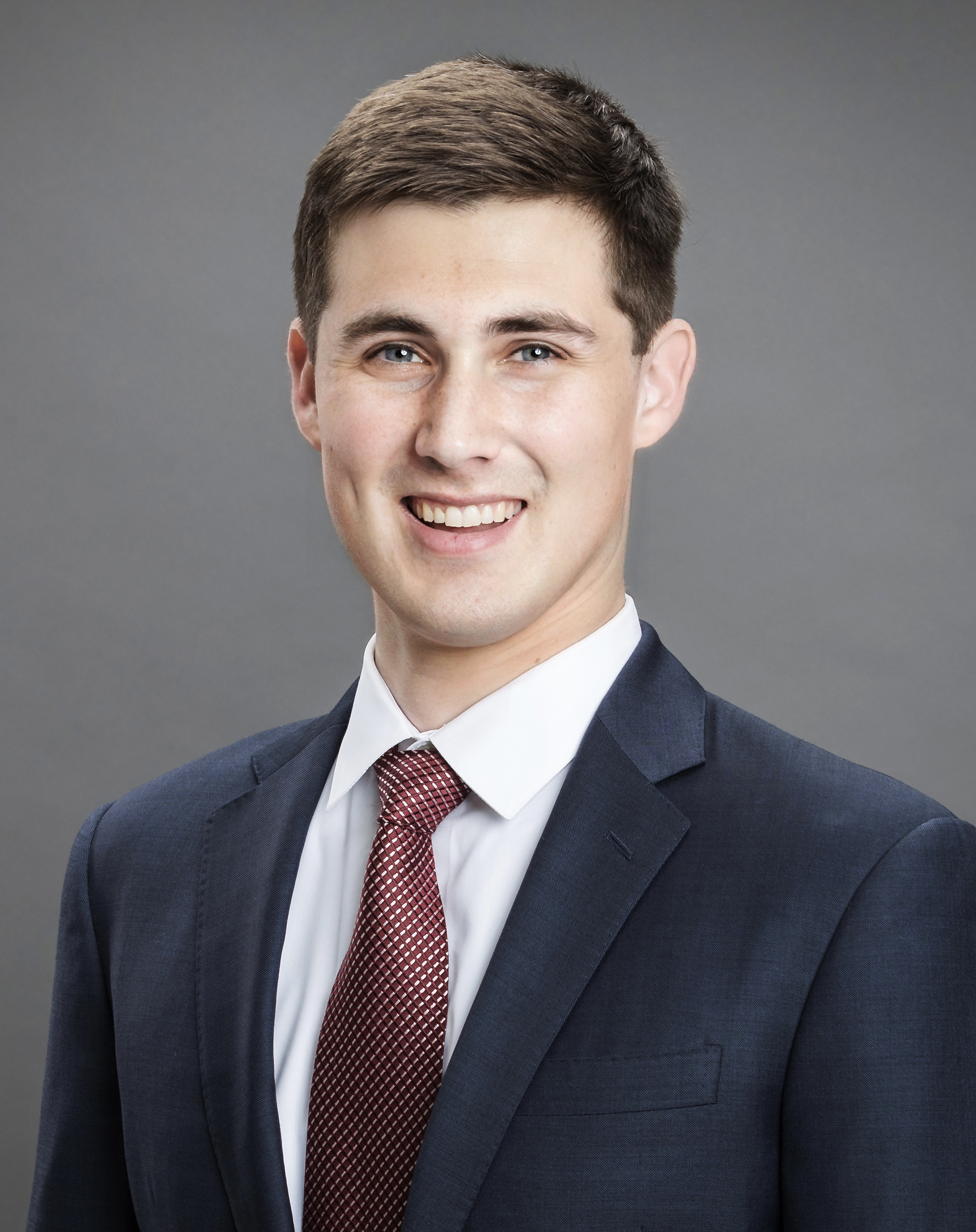 Wiley Ballard, my young friend and outstanding announcer for the Yellow Jackets, is kind enough to once again give us some excellent insight on Saturday's game, the program at Tech and college football. Wiley is the voice of Tech's baseball program and the pregame and sideline reporter for football. He can also be heard as a pre and post game host on the Atlanta Braves Radio Network and is an ACC football sideline reporter for Bally Sports South.
Talk about the job Brent Key has done with this year's team.
When Brent Key took over as Georgia Tech's interim head coach on September 26 the Yellow Jackets had lost nine straight games against FBS opponents. Add in a vacant Athletics Director's chair and a 1-3 record through the season's first four games, the circumstances were perilous and appeared insurmountable. However since that point Georgia Tech has posted a 4-3 record including two road wins against Top 25 teams, two double-digit comebacks and their best ACC record since 2018. They've also done it despite starting three different quarterbacks over the last five games. Ultimately Key has drastically outperformed the meager expectations placed upon him in the interim head coaching role.
How about the optimism that has come with that success?
It goes without saying Tech supporters have thoroughly enjoyed the last couple months. How could they not? Georgia Tech had won just three games in each of the last three seasons. A victory like last Saturday over No. 13 North Carolina served as a nice reminder that Tech can topple a quality opponent that might outmatch them on paper (Tech was missing its top two quarterbacks, Jeff Sims and Zach Pyron, and leading wide receiver, Nate McCollum). Those types of upset wins have always been a key component of the Georgia Tech football fabric. So yes, the tangible success has lifted the spirits of a fanbase that had endured repeated disappointments. Having said that, I still think there are questions needing to be answered about Georgia Tech's long term future in college football. Earlier this fall, President Angel Cabrera (a Georgia Tech alum) stated that his focus is to "equip our next athletic director with whatever resources they need to turn this program around." Tech need not look far to see the impact increased financial investment in facilities, staff salaries and recruiting efforts can have. Georgia is a perfect example. Therefore, in my opinion, hiring the right head coach is only one step in the process. Georgia Tech must also compile the necessary tools needed to compete in the new world of the transfer portal and NIL. It'll be up to the Institute, the Athletic Association and the Georgia Tech community to come together if they want to make President Cabrera's vision of "a world-class athletic program" a reality.
What do the Jackets need to do to beat Georgia?
Play flawlessly, get some pretty enormous breaks and hope Georgia plays their worst game of the season. Ultimately Georgia Tech will take the field in Athens without their top two quarterbacks against a defense that leads the nation in scoring defense. Suffice to say that's a serious challenge when put into that context. So if Georgia Tech wants to get this game to the fourth quarter, let alone win it, they'll need their defense to put together their best game of the season – which coincidentally is what happened last Saturday against No. 13 North Carolina and heisman-contender Drake Maye. Tech rallied from a 17-0 deficit and shut out the high-octane Tar Heel offense in the second half thanks to 12 tackles for loss and six sacks.
What is your take on the Bulldogs?
There's no question Georgia is the class of the sport today. They are the defending national champions, two years removed from their last regular season loss and have a roster filled with future NFL players. But what I've been most impressed with by Georgia this year has been the consistency with which they play. This is a sport where coaches, media and fans alike will cite "trap games" or "let downs" as one of the most difficult obstacles for a team of young players to overcome. From where I sit (which is admittedly from a considerable distance) it appears Georgia is almost immune to those issues. I could not be more impressed with Kirby Smart and the Bulldogs.
For the future of scheduling and structure of college athletics, what do you want to see?
That's a good question. I suppose I'm a little concerned that some of the regional rivalries are being lost due to conference realignment. I certainly don't fault Texas, Oklahoma, USC or UCLA for seizing an opportunity to get a piece of the SEC and Big 10's television deals. The money is so substantial that it can dramatically boost the resources available to compete. But I think some fans will miss those games and the sport will be less for it.