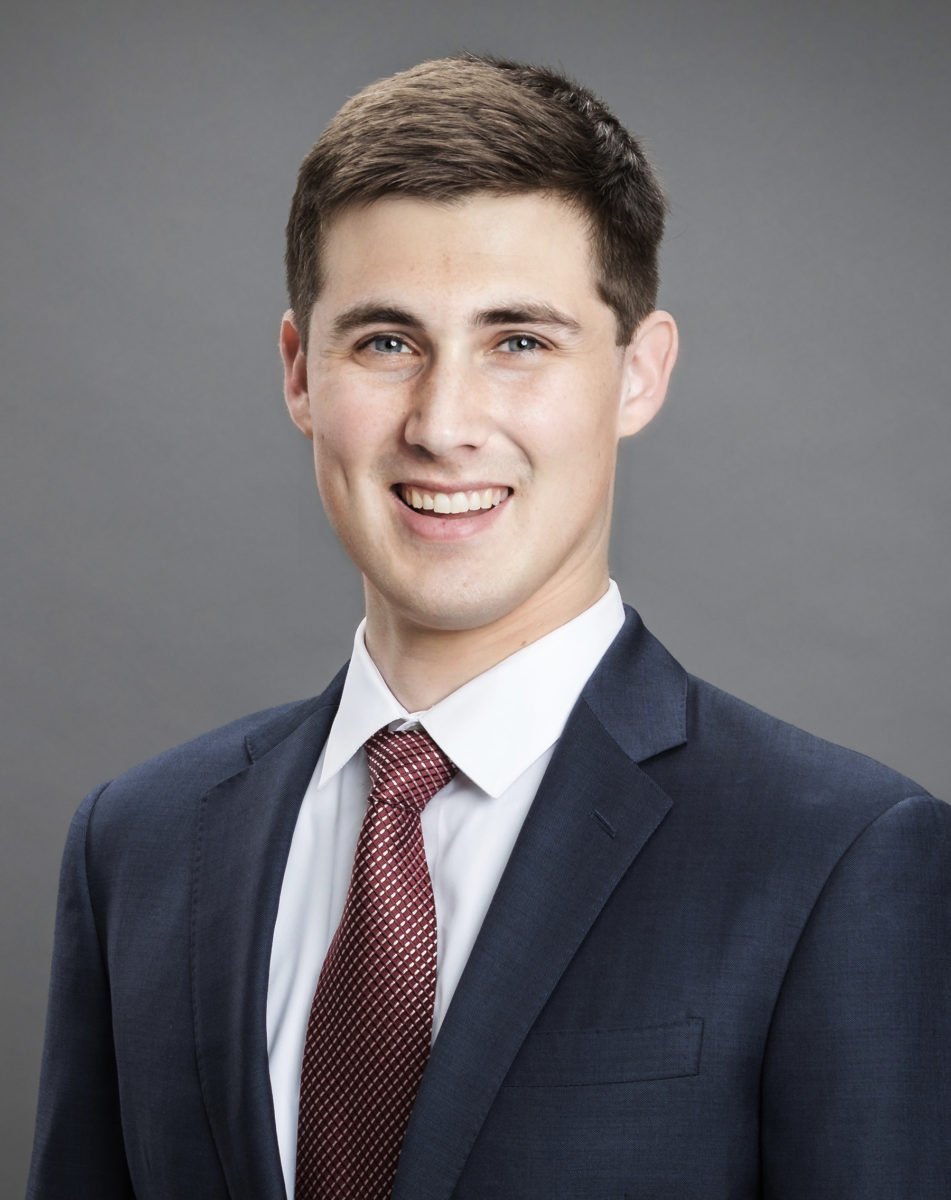 Wiley Ballard does an excellent job covering Yellow Jacket athletics. My friend from the Flats is an extremely talented young announcer and a great guy … He wrote his own bio, and we'll run that because of what he says at the end. And the sentiment is the same here in Athens:
Wiley Ballard has served as the football sideline reporter for the Georgia Tech Sports Network for the last five seasons. He is also the play-by-play voice of Yellow Jacket baseball and frequently contributes to the Atlanta Braves Radio Network as a fill-in pre and postgame show host. He has spent this past fall serving as a part-time television sideline reporter for Bally Sports South/Raycom Sports. Despite his Georgia Tech degree, he still considers Jeff Dantzler a dear friend.
Talk about the enthusiasm around Geoff Collins as Tech's head coach.
Clearly Georgia Tech fans are disappointed with the team's record over the last three seasons and they have every right to be. Having said that, the belief within the program has not wavered thanks to the strong leadership of Coach Collins and his staff. Additionally, the players have demonstrated togetherness and consistent effort on a week-to-week basis despite Tech's difficulties in the season's second half. Resiliency has been one of the hallmarks of this year's team.
With players like Jahmyr Gibbs and Jeff Sims, is there a lot of optimism about the near future of football on the Flats?
This year's team is unequivocally more talented than the first two teams under head coach Geoff Collins. Second-year running back Jahmyr Gibbs ranks second nationally in all-purpose yards entering the season's final two games. In my opinion he's Tech's most talented ball carrier since at least Jonathan Dwyer (2007-10). Offensive Coordinator Dave Patenaude strives to get him at least 18-20 touches per game. At the quarterback position Jeff Sims reminds long-time Tech fans of young signal-callers like Shawn Jones and Joe Hamilton. Both started as freshmen and grew into their raw talent in their third and fourth years. Sims has battled injury in the last month, but the hope is that he will follow a similar trajectory to Jones and Hamilton in the near future.
A lot of close games this year, do you feel like Tech is close to contending again in the ACC?
I think Georgia Tech will be in the thick of the Coastal Division race in 2022. Through the season's first 10 games the Yellow Jackets have played six games decided by single digits. Unfortunately, they have lost five of those six (Only two of Tech's 16 losses in Coach Collins' first two seasons were within a single score). There's no denying this team is a few plays away from going bowling next month. Looking to next fall, it's likely that four of the five teams ahead of Tech in the division standings will need to find a new quarterback. Most importantly, Tech's 2022 recruiting class is currently ranked No. 22 according to 247sports. That would be the Yellow Jackets' highest rated class since 2007 and give the program its second Top 30 class in the last two years.
What does Tech need to do to beat the Bulldogs?
Score! All jokes aside, your readers (and the country for that matter) are well aware of how special the Bulldog defense is this year. Less than a touchdown allowed per game … didn't think that was possible in this era. With that in mind I think Tech's defense will need to have its best performance of the year. It's a group that has taken some lumps and criticism over the season's second half, but they can redeem themselves with a strong performance against top-ranked Georgia. Secondly Tech will need a score or two from the defense/special teams. They've already gotten a pair of non-offensive touchdowns this month (a scoop and score vs Miami and a kick return against Boston College). Lastly, I think they'll need a couple of home run plays offensively. It's just difficult to envision a lengthy scoring drive against Georgia's defense … I'm not sure the (Atlanta) Falcons could pull it off!
What is your take on Georgia?
I think Georgia is clearly the best team in college football. The defense is on pace to go down as one of the all-time great units – especially given the context of this high-scoring era in college football. As we all know in sports the best team on paper doesn't always win it all (which is fine by me given this past MLB postseason!), but Georgia is clearly poised to put the finishing touches on what has already been a magical year.
Do you see conference expansion coming again for the ACC?
Whoever has a crystal ball as to what the future of college sports are can make a lot of money! I don't know what to expect with the ACC or any other conference for that matter. With Oklahoma and Texas bolting for the SEC it appears that anything is possible. I know Clemson and Florida State have long been rumored to be SEC targets. On the other hand, I know the exit fee for the ACC is extremely high. Notre Dame to me remains the largest question mark concerning the ACC. They compete in the conference in every sport but football and hockey. I'd clearly like them to become a full-fledged member, but that seems unlikely at this moment.
What are some changes you would like to see in college athletics?
I'm sure everyone you've spoken with over the past several weeks has mentioned the transfer portal. On the whole I think giving student-athletes more freedom is a positive and necessary step. However when I speak to coaches across the ACC and across other sports the midseason transfer portal entries have been tough on a program's culture and chemistry. Therefore I'd like to see the NCAA create an annual offseason period where student-athletes can elect to transfer, but outside of that annual window I think transfers should be limited.