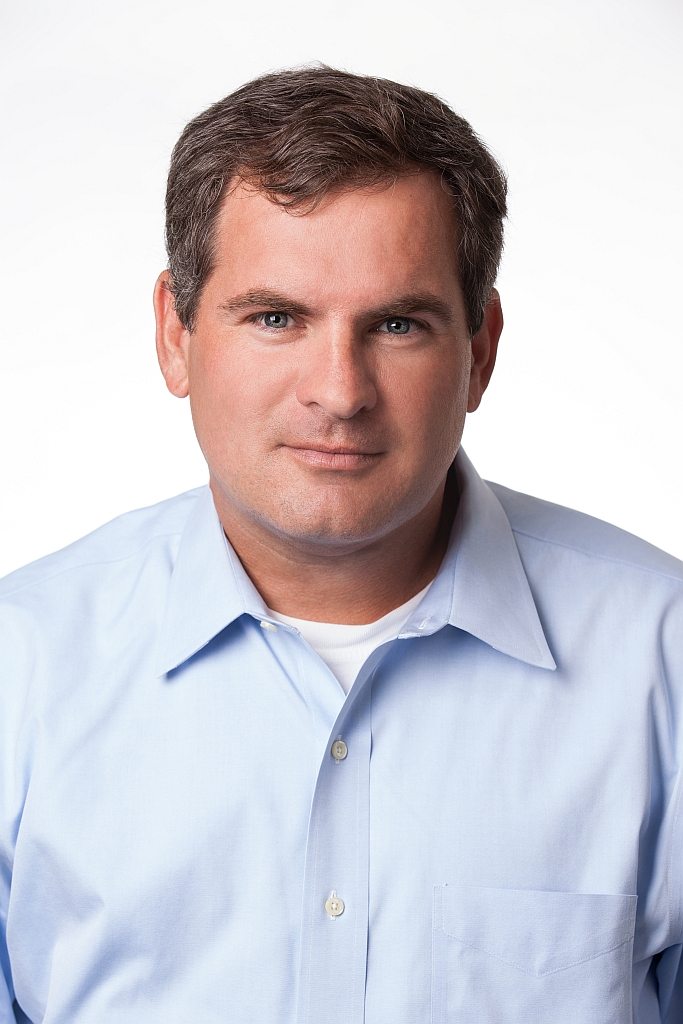 Mark Schlabach is one of the most talented and decorated writers in the business. An awarding author of over two dozen books and nationally renowned college football writer, Mark is a media standout. He and his wife Heather are both University of Georgia graduates. They are the proud parents of two daughters, Caroline and Jane, who attend Georgia, and a seventh-grade son, die-hard Dawg fan Jack. Mark will be on the scene in Charlotte and offers his thoughts on this highly-anticipated showdown.
Big picture, what do you think of this season opener between the Bulldogs and Tigers?
I think it's undoubtedly the biggest non-conference game of the college football season. Two perennial top-five programs, two of the biggest brands in the sport, and former rivals that are only separated by about 75 miles. What more could you want? That being said, I'm not sure it's an end-all, be-all game for either team. This isn't like the 1990s, when the Miami-Florida State loser was out of the national championship race after Week 1. If Georgia wins, it's in the driver's seat in the College Football Playoff race and will be favored in every one of its games until at least the SEC championship game. If the Bulldogs lose, they can still reach the CFP by winning out and finally knocking off Alabama (probably) in Atlanta.
What are your expectations for the Bulldogs this season?
I've got them as one of my four teams in the CFP. I think given everything Alabama lost to the NFL draft this spring (six first rounders and 10 players overall), Georgia has probably closed the gap and might be the most talented team in the SEC. Of course, we've seen Crimson Tide coach Nick Saban reload time and time again. He lost offensive coordinator Steve Sarkisian to Texas and replaced him with former Houston Texans head coach Bill O'Brien. Former Jacksonville Jaguars coach Doug Marrone is coaching the Tide's offensive line. Who else does that? It's why Saban's teams haven't missed a beat while facing massive turnover on the field, sideline and coaching box seemingly every year.
What does Georgia need to do to beat Clemson?
Run the damn ball. As much as we've heard about quarterback JT Daniels and Kirby Smart finally opening up the passing game this summer, Georgia's going to win if it can block Clemson's vaunted defensive line and make some big gains out of the play-action game. Georgia is probably going to be without receiver George Pickens and tight ends Arik Gilbert and Darnell Washington. Those are the three most physically imposing pass catchers they had. They are matchup nightmares for opposing defenses, and none of them are going to play in Charlotte. Georgia has to protect Daniels –he's a clean pocket passer and doesn't run well–and that's going to require making Clemson's defense respect the running game.
If the Bulldogs lose, would an 11-2 SEC championship be good enough for a playoff berth, or would Georgia have to run the table?
As I said earlier, I don't think a loss to Clemson knocks Georgia out of the CFP, but it would leave it very little room for error the rest of the way. Because the Bulldogs won't play Alabama, LSU, Texas A&M and Ole Miss, which are expected to be the four strongest teams in the SEC West, their strength of schedule isn't going to be great, even after playing Clemson. If Georgia loses to Clemson, I think it would have to beat Alabama (or another SEC West champion) in the SEC championship game.
Who plays in the SEC Championship Game this season?
I've got Georgia vs. Alabama. I think they're the most talented teams in the league.
Who are your four playoff teams?
I'm obviously not going out on a limb, but I'll go with Alabama, Clemson, Georgia and Oklahoma. Ohio State could be right there in the mix again as well. The sport has never been so top heavy every season.
What is the score in Charlotte?
Georgia 24, Clemson 21