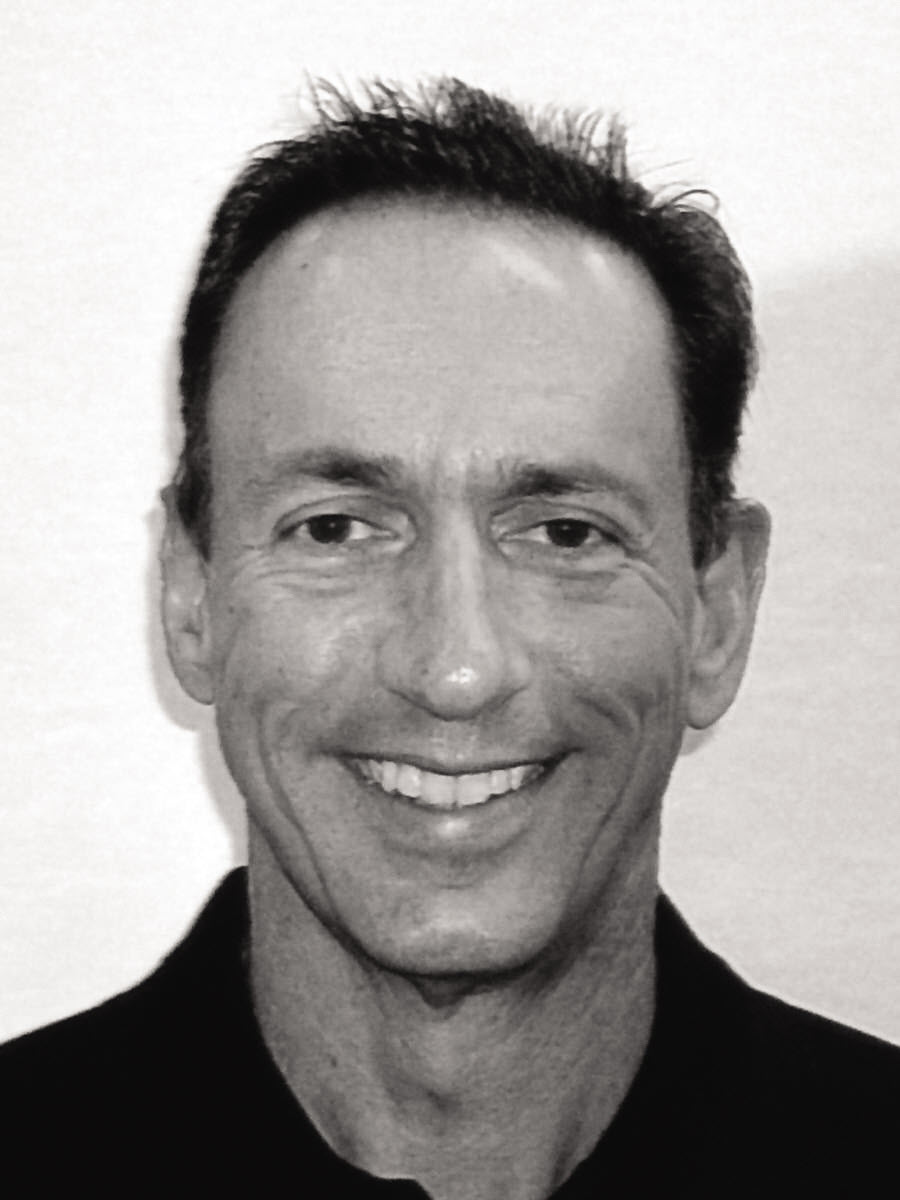 Frank Frangie is one of the most talented and respected broadcasters in the business. The voice of the Jacksonville Jaguars, a highly popular talk show host in Jacksonville, and college football broadcaster, Frank is amongst the most knowledgeable experts on Georgia-Florida. He is kind enough once again to give us his insight.
Talk about the difference Kyle Trask has made at quarterback for the Gators.
Trask is the best Gator quarterback since Tim Tebow and it isn't close. He is 6-5, 240 pound, smart as heck and really accurate. Tough, great leader. He isn't athletic. His arm is good, not great. I've seen him anywhere from second round to fifth round on draft boards. But he is a really good college quarterback. A guy people really believe in. In this day and age, if players believe their quarterback can get them home, that is huge. It's been really fun to watch him go from a two-star high school backup to one of the best quarterbacks in the nation. He's a good dude, he deserves this.
Florida has had so many tremendous pass-catchers through the years, Kyle Pitts sure ranks amongst the best, what is your view on him from a talent and historical perspective?
Pitts is probably the best receiving tight end they've ever had. The late Aaron Hernandez, despite all the off field stuff that was so horrible, was really good. A few others. But Pitts is the best. He is 6-6, 240-pound and faster than most linebackers, bigger than safeties. Really hard to cover. Great hands, great athleticism. Really good player.
What does Florida need to do to win?
To win, Florida has to figure out it's defense. They've lost a lot of good defensive players over the years and it's finally started to catch up with them. Because of the youth in the secondary, Todd Grantham has seemed reluctant to bring pressure, which is his calling card. They have to get back to that, to create havoc. Offensively, the Gators will move the ball, even against a great defense like Georgia's. But they have to play better defensively.
What is your take on Georgia?
I think Georgia just has immense overall talent. So many big, strong, fast, physical guys. That's what all that great recruiting will do for you. They have to figure out the quarterback. Bennett has been a solid, efficient player, but I'm not sure he's as good as the Georgia quarterbacks will be moving forward. Still, Georgia has a really good team. Great backs, deep receiving corps and maybe the best defense in the nation.
Does the fact that this is the first game of a new decade in the rivalry make it any bigger, or is that just something for guys like us to talk about during the week?
I don't think the first game of the decade is a big deal. I think trying to manage this pandemic, keeping everyone safe, keeping players on the field, no missing games, is the story of this year's game. Find a way to play it.
Can you talk about what this game means to Jacksonville, and if it's as big a deal to the city as it was 30, 40 years ago?
The game means everything to Jacksonville. As big as ever. This year is a bad example, there will be fewer than 20,000 people there, the tailgating will be more vibrant than the city probably would prefer, but nothing like past years. And hopefully future years. But big picture, make no mistake, this game means everything to our city. The economic impact, the fact that we still have the preeminent neutral site game in the country, is a big, big deal.
We talked several months ago during the shutdown about how huge college football is for so many people for so many reasons, what are your thoughts on commissioner Greg Sankey and the strength he showed to help get the season going?
I think Sankey and the SEC handled it about as perfectly as anyone could. Really good work. Didn't overreact (postpone the season, only to change their mind), didn't underreact (try to start on time when that wasn't realistic). Starting when they did, making no promises, but supporting the teams that went through tough times, even to go as far as reworking numerous games on the schedule, was fantastic. The SEC remains the leader in college football in so many ways.
What is your prediction on the score?
I'd have a tough time picking Florida until I see it. They have a magnificent offense, terrific passing game, great play-caller, fantastic quarterback and receiving corps. They are going to score points on everyone, including Georgia. But the Bulldogs still have more good players. I don't see Florida slowing down the Georgia running game. It also will be the best defense Florida plays all season. Close, close game. The days of the 10-9 games are over. But high-scoring games can be close, too. I see Georgia winning, 34-31.