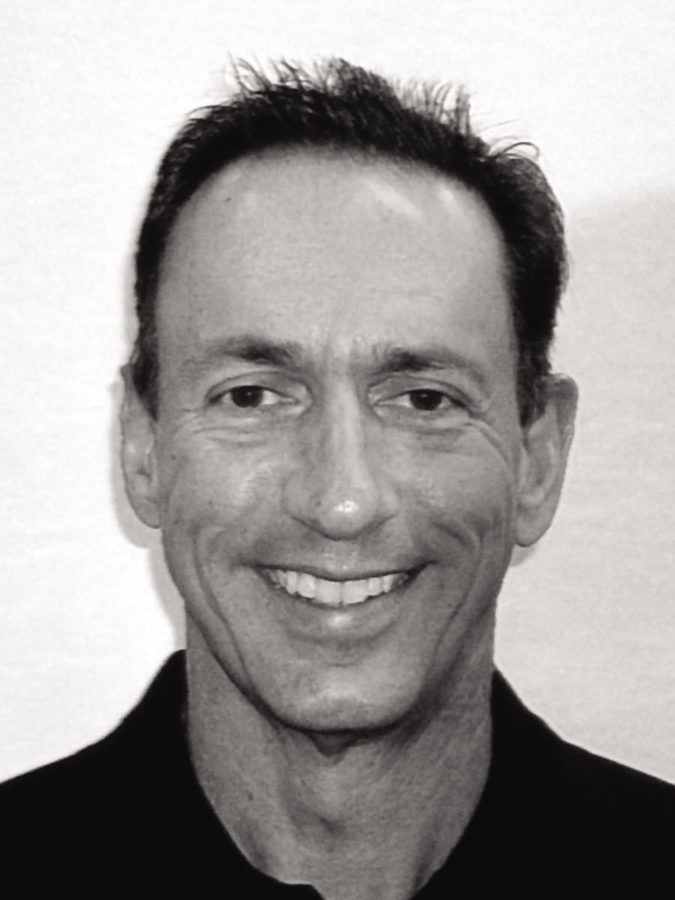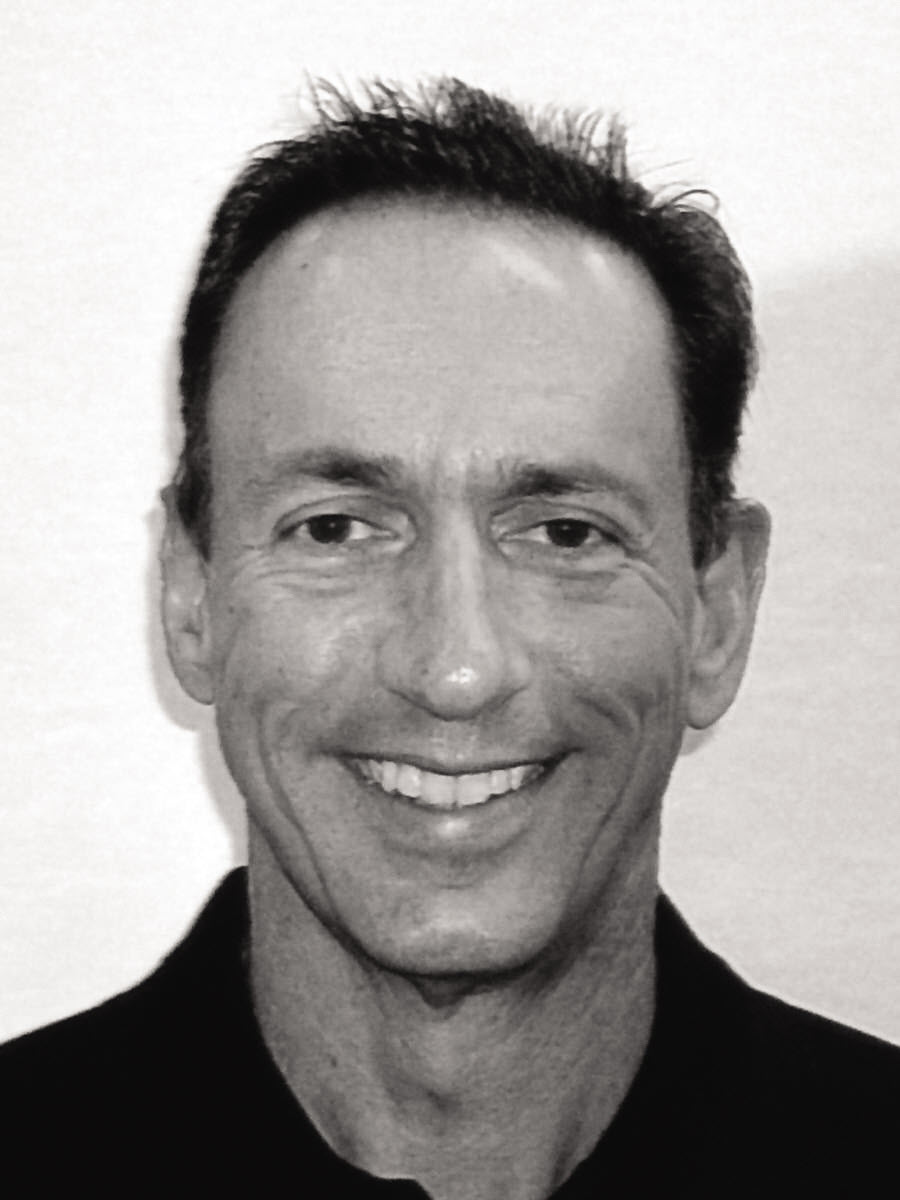 Frank Frangie is one of the great voices and faces of sports, particularly football, in Jacksonville, the state of Florida and the Southeastern Conference. A legendary sports talk-show host in Jacksonville for 34 years, Frank has also been the voice of the Jacksonville Jaguars for the last eight seasons. For seven years, he was the play-by-play voice of Touchdown Radio's national college football broadcasts. He knows this game, he knows the Gators, he knows the SEC. I again appreciate my old friend lending his tremendous expertise, insight, knowledge and passion for the big event in Jacksonville.
What is the pulse of the Gator nation heading into Jacksonville?
Gator Nation is angry. They expected a big year and come in 4-3, losing twice when favored. Fans believe they have something special in Anthony Richardson, the backup quarterback, but until now, Dan Mullen has stuck with starter Emory Jones. And fans have turned on defensive coordinator Todd Grantham. This is the first time in his four years that Gator Nation seems to have questioned Mullen.
Do most Florida fans want the game to stay in Jacksonville?
Yes, I don't know any Gator fans who want to see the game become home and home. Fans tend to love tradition and tradition doesn't get much better than the legacy of these two teams going head to head in Jacksonville.
What makes this game special to you?
I grew up in Jacksonville. I grew up with this game. I know what it means to our city from an economic impact standpoint, but just as importantly, what it means to the self-esteem of the sports fans in our city. It is one of the few things our city has that nobody else does. We're proud of this game, what it has become, what it always has meant to the two schools, to the SEC, to the college football landscape. It's a real source of pride for the city and certainly for people like me who are born and raised here. I hope it never leaves.
What does Florida need to do to win?
Winning this year will be tough for the Gators. The last time I felt like Florida was this overmatched by Georgia probably was the 80s. The Gators were an amazing 18-3 against Georgia from 1990 through 2010. The Dawgs have a 6-4 slight edge in the 10 games since that streak, including convincing wins in 2017 and 2018, but even in those games I wasn't convinced Florida had no chance. But I think it will be really tough this year. Florida would have to play its best game, win the turnover margin by at least two and hope the Dawgs are not at their best. The Gators just got gutted on the ground by LSU and Georgia has an outstanding running game. This one is going to be tough for the Gators.That said, the one X-factor could be Richardson. He is raw, and hasn't played a lot. But if he gets his first start — and many believe he will — he could catch lightning in a bottle. Big, strong, great arm, accurate. He's all those things. I doubt it happens in this game, but I believe in time it will happen for him. But against this Georgia team, that is a tall, tall order.
What is your take on Georgia?
I said in the middle of the summer, even before SEC Media Days, that I thought Georgia had the best team in the country and I picked them to win the national title. Nothing has changed my mind on that, even with the injury status of JT Daniels. Kirby Smart has built a juggernaut up there and it's coming to fruition. Georgia is big, fast, athletic, deep. I think this is the year.
Who are the four teams in the playoff?
Harder than ever to call because I think Georgia is going to beat Alabama in the SEC Championship Game and I don't think a two-loss team is going to get in. This means this could be the year a Group of 5 team is in. That said — Georgia, Oklahoma, Ohio State, Cincinnati.
What is your score prediction?
Georgia 34, Florida 21. Dawgs are considerably better. Gators will score more than others have against Georgia, but Dawgs will win this one somewhat comfortably.