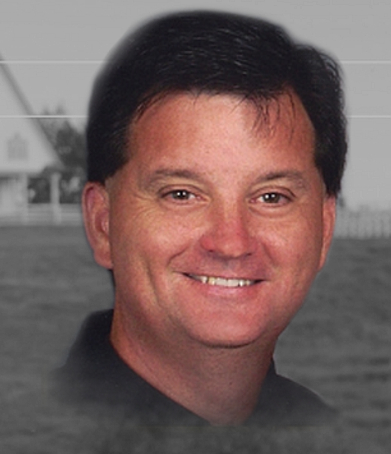 Darrell Bird is the General Manager of The Cats' Pause and CatsPause.com. He knows Big Blue athletics in and out. Darrell does a great job covering Kentucky athletics and is kind enough to once again offer his insights into Saturday's noon Bluegrass showdown in Lexington.
What has Mark Stoops meant to the program?
Mark Stoops has been the first coach since Rich Brooks in 2007 to bring real football to Kentucky, but with even better recruiting success. For years, fans have believed that Kentucky must be different or gimmicky — Air Raid — because they would never have the talent to line up man to man in the trenches with better SEC teams. Stoops is proving that sentiment wrong.
Kentucky has one of the all-time great basketball programs, but the Wildcats have always had outstanding football support. With the excellent success on the gridiron the last few years, how excited are the Wildcat faithful?
Big Blue Nation is excited, and spoiled. Same as any other SEC fan base. They have tasted success with the 10-win season of 2018, including a win over Penn State in the Citrus Bowl, and the miracle success of 2019 with a wide receiver at quarterback. But success breeds expectations and UK fans want more. Many believed second place in the SEC East was a tangible goal before the pandemic rewrote the schedule. Still, they were angry that UK lost at Auburn, not disappointed.
What did it mean for the program to beat Penn State and Virginia Tech in bowls the last two years?
It validated what Mark Stoops has been building in Lexington. Recruiting classes keep getting better and better and the on-field success has followed, even with setbacks during the season. The next step is to challenge for the SEC East, but they'll be doing so just as Tennessee and Florida also bounce back to challenge Georgia for supremacy, so it won't be easy.
What does Kentucky need to do to beat Georgia Saturday?
Play the best defensive game of its life. Georgia is not going to let Kentucky put many points on the board, so UK must match the Dawgs blow for blow, win the turnover battle, and hope to escape with a 14-10 win or something of that nature. Catching Georgia between Alabama and Florida doesn't hurt.
What is your take on the Bulldogs?
One of the best defenses in the nation, and that still wins championships. That's especially true in this bizarre pandemic season when it appears nobody was able to practice tackling during the lockdown or light-contact camp that followed. If Georgia can solidify its offense, they have a legit shot at winning it all at year's end.
Do you like the job that the SEC has done with the 10-game league only schedule?
SEC vs. SEC was the only way the league could maintain some control over testing and protocol and preserve the 2020 season. It was the perfect call by Greg Sankey's team. But that has meant a brutal schedule for the football teams. Programs need non-conference competition to work out weaknesses that are often exposed after the first game. Without it, as we've seen, teams get slammed week after week. Look for some to spiral out of control by the midway point.
How far can the Wildcats go on the hardwood this season?
All depends on the NCAA. If Wake Forest transfer Olivier Sarr, a 7-foot All-ACC performer, is allowed to play this could be one of John Calipari's best teams and a definite national title contender. Without Sarr, UK would have no true rim presence and would have to depend on several athletic wings to control the paint. Sarr tested the NBA waters, but opted to return to play for coach Danny Manning, who was subsequently fired, leaving Sarr in no man's land. Logic says he should be eligible immediately, but we're talking the NCAA here.