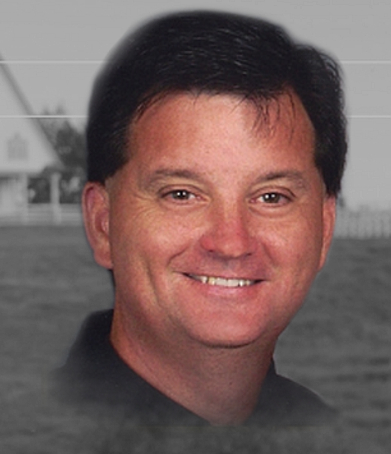 Darrell Bird once again does a tremendous job giving us the scoop on Saturday night's SEC battle from the Kentucky perspective. He does great work as the General Manager of The Cats' Pause and http://CatsPause.com . We're always appreciative of his insight.
Can you talk about the impact Devin Leary has had at quarterback for Kentucky?
Leary is finally settling into a groove at Kentucky. Folks forget he was ACC preseason player of the year before suffering a bad shoulder injury early in the 2022 season. He returned sooner than expected, but there was still some rust to shake free. He's always been great at mid-range, but the long ball was the best it's been during UK's SEC opening win at Vanderbilt on Sept. 23.
Could this be Mark Stoops best team he's had at Kentucky?
Yes, it could be but the emphasis is on 'could.' Stoops was a curmudgeon throughout the three non-conference games, harping on mental mistakes, slow starts, etc. I'm convinced it's because he knows how good this team "could" be, but it has been way too inconsistent to date. Flashes of greatness don't lead to SEC success. But the potential absolutely is there.
What would a win at Georgia mean for the program?
Georgia is the path to an SEC East championship, the last East championship sadly. So for Kentucky it's the final hurdle in this rebuilding process and proof that UK has arrived and deserves to be talked about with the best football teams of the league, something the rest of the SEC media has been slow to accept.
Of all the big ones, what do you think the biggest win of the Stoops era at Kentucky is?
Sept. 8, 2018, when Kentucky went into The Swamp and convincingly beat Florida 27-16. It ended a horrendous 31-game losing streak to the Gators, but more importantly, it was the confidence to know Kentucky had arrived and it propelled the Wildcats to its first 10-win season in 40 years.
What is your take on Georgia?
It feels like Georgia, like so many other SEC powers, is struggling a bit to find its way. But then again, an 85 percent Georgia is better than everyone else's 100 percent. But it does give Kentucky a ray of hope, but also the sobering reality this may be the best, last chance to knock off the Bulldogs. UK may not win, but Georgia will know it's been in a fight, especially from Kentucky's defense.
What do the Wildcats need to do to win?
Kentucky will not only need to play flawlessly, something it hasn't done to date, but it will need points from everyone – defense and special teams to go with the offense. The good news is they are very capable of doing so with three defensive touchdowns and one special teams score through four games.
How would you like to see the scheduling set up with the latest round of SEC expansion?
I've been beating the drum for months for a compromise of the schedules being proposed. Instead of eight SEC games with three permanent opponents, go to eight SEC games, but with only one permanent rival. That preserves the big games – Georgia-Florida, Ole Miss-Mississippi State, Texas-Oklahoma and Alabama-Auburn – while allowing fans to see their teams against a better variety of SEC opponents on an annual basis. Nine SEC games introduces another loss for half the league and until we know how many two- or even three-loss teams get into the new 12-team playoff, I'm not budging off eight conference games.