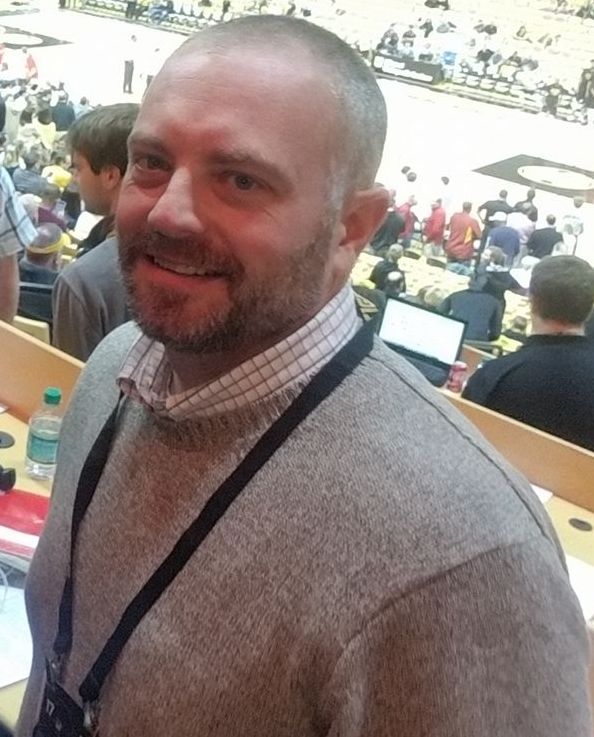 Gabe DeArmond is once again kind enough to give us his insight into Saturday's game between the Bulldogs and Missouri. Gabe is the publisher of PowerMizzou.com and does a great job. He also has his finger on the pulse of the Cardinals, Blues, Royals, Chiefs, and everything going on in Missouri. We greatly appreciate his thoughts, views and predictions once again.
Can you talk about the enthusiasm from the Tiger faithful for Eli Drinkwitz?
Now or a month ago? Because they're different answers. Drinkwitz could do nothing wrong for his first 18 months on the job. Then he lost to Kentucky and BC and got embarrassed by Tennessee and Texas A&M and people are taking a wait and see approach. They're still really excited about the way he's recruiting and optimistic for the future of the program, but this season has been a disappointment so far. There's really no way to spin it otherwise.
Missouri has produced a lot of great quarterbacks through the years, do you think Connor Bazelak can be one of those elite Tigers?
Not in the mold of some of the others. Bazelak has time. Theoretically he could still have three more years of eligibility left. But halfway through his sophomore season, he's probably Missouri's least successful starting quarterback this century outside of the one-year Kelly Bryant experiment (that probably sounds more insulting than it should considering the rest are Brad Smith, Chase Daniel, Blaine Gabbert, James Franklin, Maty Mauk and Drew Lock). Bazelak has potential and he hasn't been bad, he just hasn't been a game changer. He's not great on the deep ball and he is either unwilling or incapable of impacting the games with his legs so far. The last month of this season will be very important. Bazelak probably goes into next season as the favorite to be the starting QB no matter what, but if we don't see significant improvement, the margin for error may not be big.
What does Missouri need to do to beat Georgia?
Pray. And I'm not really joking. If Missouri plays an A+ game and Georgia is at a C or worse, Missouri might have a shot.
What is your take on Georgia?
They're the best team in the country. I'm not sure it's all that close.
Who are the four teams in the College Football Playoff?
They should be Georgia, Cincinnati, the Big Ten champ (I'd bet Ohio State right now) and Alabama if the Tide wins out. I can see the committee putting Oklahoma in over Cincinnati which would be too bad in my opinion.
What are some things you would like to see adjusted with the SEC/college athletics?
I'm most interested in seeing the way they align the pods/divisions and the schedule when Oklahoma and Texas join. I'd like to see conferences in general go back to something that makes some semblance of geographic sense. Teams are jumping all over the place at the drop of a hat and we've lost something. Also, limit replays to two per team per game and let the clock run on a first down.
What is your score prediction?
Georgia a lot, Missouri very few. If you want actual numbers I'll go 45-7.