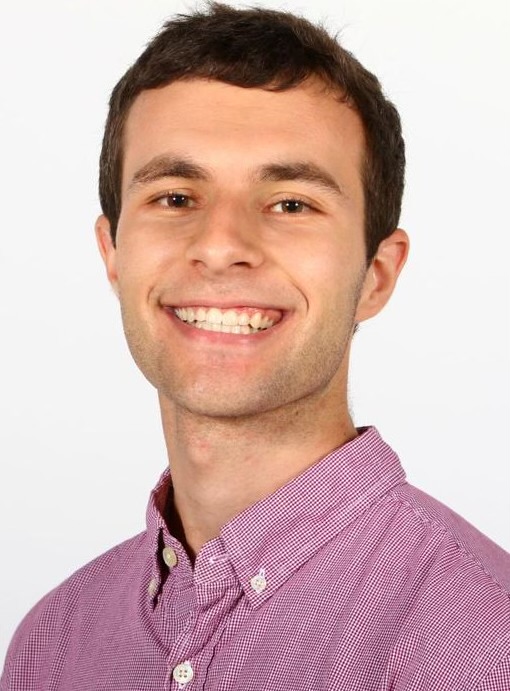 Robbie Weinstein reports on Vanderbilt football while also serving as a national writer and editor for 247Sports. He is based in Nashville and has covered the Commodores since 2014. He is a talented young writer and we once again appreciate his insights into Saturday's Southeastern Conference battle between the Dawgs and the Dores.
Vanderbilt has made obvious strides this season, starting with the impressive win at Hawaii, what is the feeling on the program in Clark Lea's second season?
The Commodores clearly have improved a lot, as Lea and his staff have started to flip the roster while also bringing in the nation's No. 32 recruiting class — the program's highest in almost 10 years. Some amount of skepticism will remain among fans until Vanderbilt pushes for and makes a bowl game, but overall it seems that Lea owns a relatively high approval rating considering where the program sat when he took over compared to where it sits now. The product is a lot better.
What does Vanderbilt need to do to beat Georgia?
I don't think it's possible this season given the teams' respective personnel.
What is your view on the Bulldogs?
It was odd to see Georgia struggle against Missouri, particularly after the dominant win over Oregon to start the season. I still think the Bulldogs will win the SEC East, and probably in a comfortable fashion. But they're sitting third behind Ohio State and Alabama in my book at the moment due to the relative lack of offensive skill-position studs outside of Brock Bowers.
Where do you rank Sanford Stadium and Athens on your places to visit?
I have only been once, back in 2014, and have not been to every SEC stadium or college town. Auburn is probably my favorite game experience, but Georgia is a close second — and Athens is clearly the best college town in the SEC that I have been to. It is hard to compare Athens and Nashville since Nashville obviously is not a college town.
What do you see for the future of SEC scheduling and alignment?
Cross-division teams need to be playing each other more than once every six years. I expect the SEC to add a ninth league game and to make sure all its teams get to see each other far more often. If that is the case, I imagine that divisions will have to disappear and the conference's top two teams record-wise will meet in Atlanta. The Pac-12 and Big 12 already operate this way.
What are some things you would like to see done differently, changed up in college football?
The transfer portal windows are a nice start. As someone who works in recruiting, there are too many under-the-table dealings right now that still skirt NCAA rules and disadvantage staffs that actually run clean programs. Players should have to agree to a scholarship agreement for a set length of time during which they cannot transfer unless both parties agree. If a prospect wants maximum flexibility, they can try to negotiate a shorter scholarship agreement with the schools that are recruiting them. This would also help prevent players from being run off.
Can I please have a score prediction?
I'll take the Dawgs 41-0.