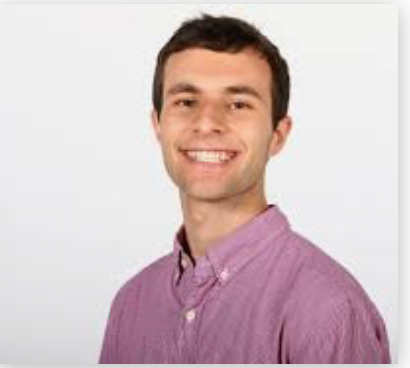 Robbie Weinstein covers Vanderbilt athletics as well as national college football, basketball and baseball for 247Sports. He graduated from Vanderbilt in 2017 and is the former sports editor of the student newspaper, the Vanderbilt Hustler. He is kind enough to give us his insights into the Georgia-Vanderbilt game and other college football topics.
What is the excitement level for Clark Lea as the Commodores' new head coach?
Fans were excited about Lea when Vanderbilt hired him, in part because they wanted to move on from the Derek Mason era. A lot of that excitement dissipated after the opening loss to East Tennessee State, but it has started to come back a bit after Vanderbilt's first win under Lea at Colorado State. Until or unless Vanderbilt starts winning, this is not a fan base that will blindly buy in as is the case at Tennessee and South Carolina.
What are Vanderbilt's goals this season?
They have not stated specific goals, probably because they are aware that it will be a long season. There is a long way to go in the rebuild after myriad players transferred out during Mason's last 18 months as head coach. Building the disciplined, detail-oriented culture that Lea wants would represent a decent start.
What do the Commodores need to do to win?
Georgia will need most of its roster knocked out due to COVID-19 protocols for Vanderbilt to have a chance. The teams' respective talent levels are not close to comparable right now.
What is your take on Georgia?
I think Georgia is a legitimate national championship contender, should cruise to the SEC East title and will give Alabama a really good push in the conference championship game. I would not be surprised at all to see a rematch of the 2018 College Football Playoff title game.
Who plays in the SEC Championship Game?
Georgia and Alabama. It is difficult for me to see Texas A&M pushing the Crimson Tide in the West now that it's starting quarterback, Haynes King, will likely miss the game against Alabama with a broken leg.
What do you think of Texas and Oklahoma joining the SEC?
Vanderbilt is excited about those additions, because its staff and administration believe the SEC has solidified itself as the only conference that matters in college football. That helps when the Commodores recruit against Northwestern, Stanford and Duke. From my perspective, it probably is not a great thing for the sport overall because I like having some amount of parity between conferences.
What is your score prediction?
Georgia wins 56-0.