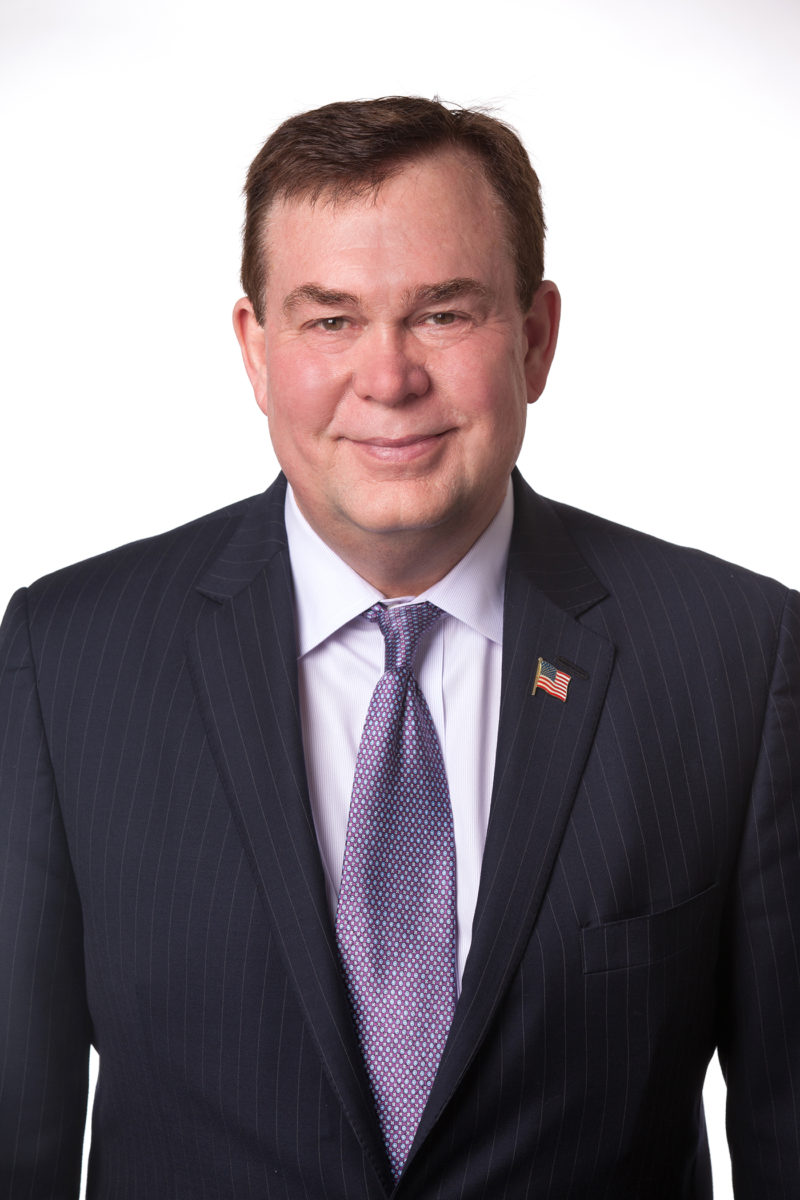 Going back to his days as the college football writer for the AJC, Tony Barnhardt has been synonymous with the sport we love so much. He is an award winning writer, superb on television and a great friend to all who live for college football. My old friend was kind enough to give us his insight on Georgia and Alabama in Indy.
Can Georgia win this game?
Georgia can absolutely win this game. First of all, history tells us that when two teams (Alabama and LSU 2011) play twice in a short period of time, rarely is the second game like the first one. LSU won the first game 9-6 and Alabama won the rematch (21-0) for the national championship.
What does Georgia need to do to win the game?
Georgia doesn't have to do anything extraordinary to win but the Bulldogs must get some kind of pressure on Bryce Young or he'll kill you with explosive plays. Also, Georgia must come up with its own explosive plays on offense. No turnovers. In fact, if Georgia is plus 1 or 2 in turnovers the Bulldogs win.
What is your take on Indianapolis as the host of the title game?
Indianapolis is one of my favorite cities. It has a cool downtown and everything is walkable. If you asked the media to choose their favorite site for the basketball Final Four it would easily be Indy. I also love the stadium.
Bryce Young is phenomenal, do you think he could be Nick Saban's best QB yet?
Bryce Young has a great chance to win back to back Heisman Trophies. He is fast and can keep plays alive with his feet. When he is on the move, he still throws with great accuracy. Jalen Hurts had the legs. Tua had the arm talent. This guy has both.
This season, both Nick Saban and Kirby Smart have done some of their best work. What is your view on the performances of these two head coaches in 2021 now 2022?
I've said this many times in public. I think this is Nick Saban's best coaching job since he came to Tuscaloosa in 2007. They lost 10 NFL Draft choices (six in the first round). They lost the nation's best offensive line, a first round draft pick at quarterback, a Heisman Trophy winner at receiver. But still Alabama is within one field goal of being 14-0 right now.
I can say the same for Kirby. When you have talent like Georgia, managing that talent through an SEC schedule is a tough thing to do. He has been positive and uplifting to his players. Every year Kirby becomes a better coach. And this is his best year at Georgia.
Please tell me you agree that this game should be played on a Saturday?
Of course I would like to see the National Championship game on a Saturday, but this is where the real world meets our wishes. Playing on Saturdays is not an option because the NFL has staked out those Saturdays. And the first rule of college football programming is "Thy Shalt Not go Head to Head with the NFL. because it won't go well." That's why the game is always on a Monday.
What is your score prediction?
Georgia gets a late drive led by Stetson Bennett and kicks a field goal on the last play of the game to win 24-21. Maybe then Stetson Bennett's critics will be satisfied.