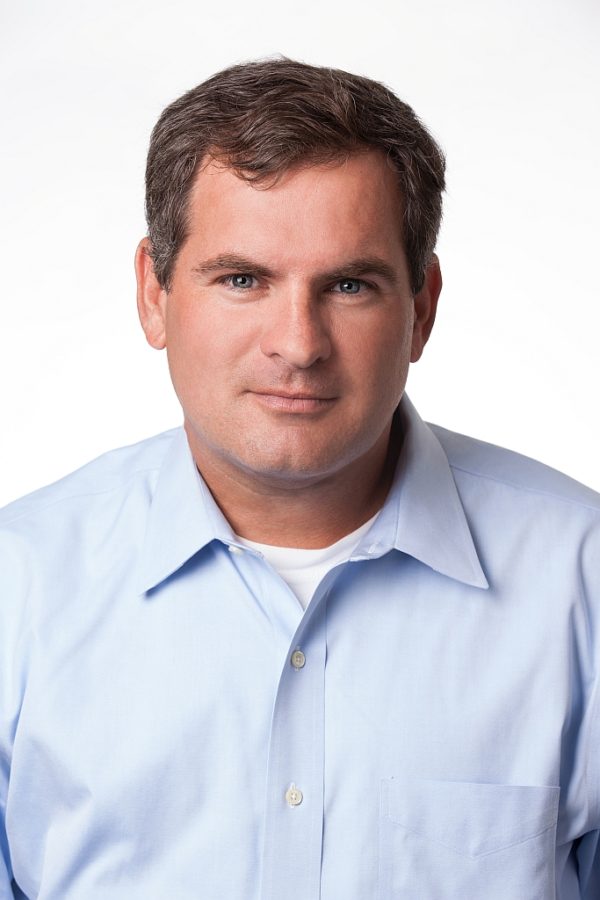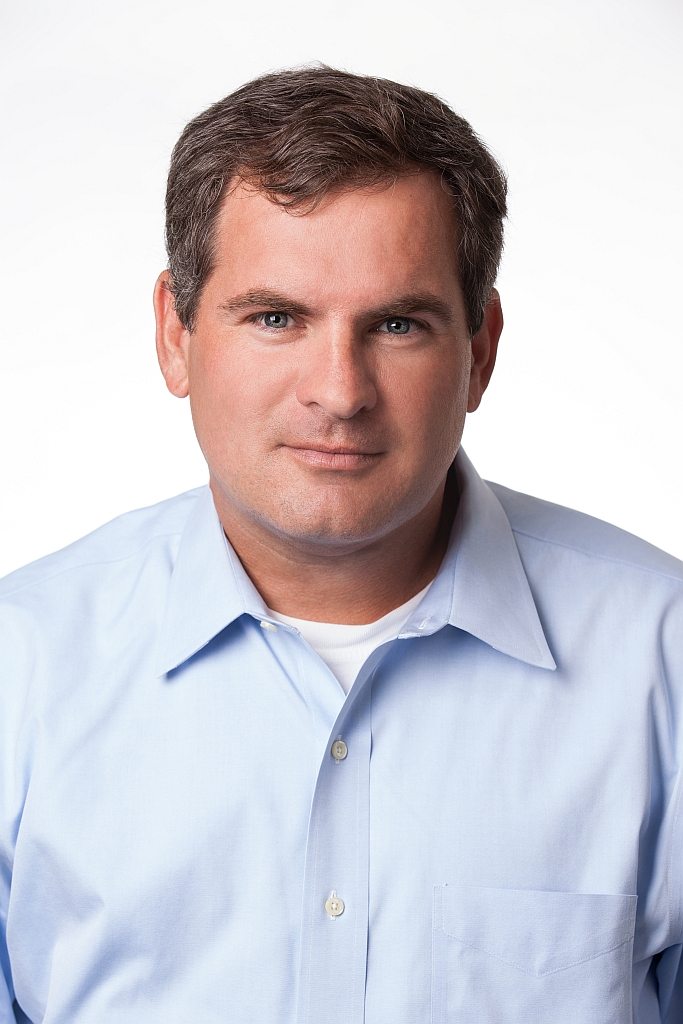 Mark Schlabach is one of the most talented and decorated writers in the business. An awarding author of over two dozen books and nationally renowned college football writer, Mark is a media standout. He and his wife Heather are both University of Georgia graduates. Mark will be on the scene in Atlanta and offers his thoughts on another highly anticipated Dawgs-Tide showdown.
What does Georgia have to do to beat Alabama?
On paper, it's probably Georgia's best chance to finally take down the Crimson Tide, which they obviously haven't done under Kirby Smart yet. Georgia's defense has to pressure Bryce Young and force him into some mistakes. Alabama's offensive line has been its trouble spot all season; its sack rate is nearly three times as high as Georgia's. The Bulldogs should be able to make Young uncomfortable. Cornerbacks Derion Kendrick and Kelee Ringo are going to have to hold up well against the Tide's one-two punch of Jameson Williams and John Metchie III and not allow them to beat UGA over the top. It's probably the best receiver duo in the country. As everyone knows, Georgia has to finish off the Tide. The Bulldogs had good chances to do it in the past, but let it slip away in the end.
If Bama wins, are both in the playoff?
I don't think there's any question that Georgia is going to be in the College Football Playoff, regardless of what happens in the SEC Championship Game. The Bulldogs have been the most dominant team in the FBS all season, and I can't see any scenario in which they fall farther than the No. 3 seed with a loss to the Tide.
If Georgia wins, are both in the playoff?
That's where it gets tricky for the selection committee, in my opinion. Obviously, some of it depends on what happens in the other Power 5 championship games. But outside of an impressive victory over Ole Miss, there isn't a lot of meat on Alabama's body of work. A non-conference win against Miami doesn't carry much weight, nor do blowouts of FCS program Mercer and woebegone programs Southern Miss and New Mexico State. The loss at Texas A&M and close wins over struggling LSU and Arkansas show how vulnerable this team is at times. As most of us know, though, the Tide are probably going to get the benefit of the doubt.
What is your take on Georgia?
Like I said earlier, I think they've clearly been the most dominant team in the sport to this point. But kind of like the Crimson Tide, I'm not sure the Bulldogs have been tested by a team as talented as Alabama or Michigan, which they might get in the CFP. Georgia has thoroughly overmatched its opponents, but none of them turned out to be great. Clemson had its problems on offense this season; Florida was bad on defense again. Arkansas, Auburn and Kentucky were probably only above-average football teams. The competition level is about to get serious, so we'll find out how good this UGA team truly is. Defensively, they're as good as any team I've seen in recent history. We'll find out a lot about the offense over the next five weeks.
How much longer does Nick Saban coach in Tuscaloosa?
I'd be surprised if it's more than four or five years. Each time I've asked him when he's going to retire, he says he doesn't know what else he would do to keep himself occupied. I think squaring off against former assistants like Kirby Smart and Jimbo Fisher motivates him to stay in the game. I can't see the king relinquishing his castle anytime soon.
With Kirby Smart's record and another stellar class coming in, if the Bulldogs win it all this year, do you see another one in the near future?
I thought he'd been slowly building to this year, and thought they had a really good chance with JT Daniels at quarterback. Then George Pickens got hurt, and Stetson Bennett III took over under center. Unlike some folks, I believe Bennett is good enough to take down Bama and win in the playoffs. His mobility brings a lot to the offense and he doesn't make many mistakes. It will be interesting to see if defensive coordinator Dan Lanning and offensive coordinator Todd Monken, and maybe even running backs coach Dell McGee, get head-coaching offers in the offseason. Losing either coordinator would be a blow, but it's hard to argue that Georgia doesn't have the talent to compete for titles for the next few seasons, at least.
What is your score prediction?
Georgia 27, Alabama 20