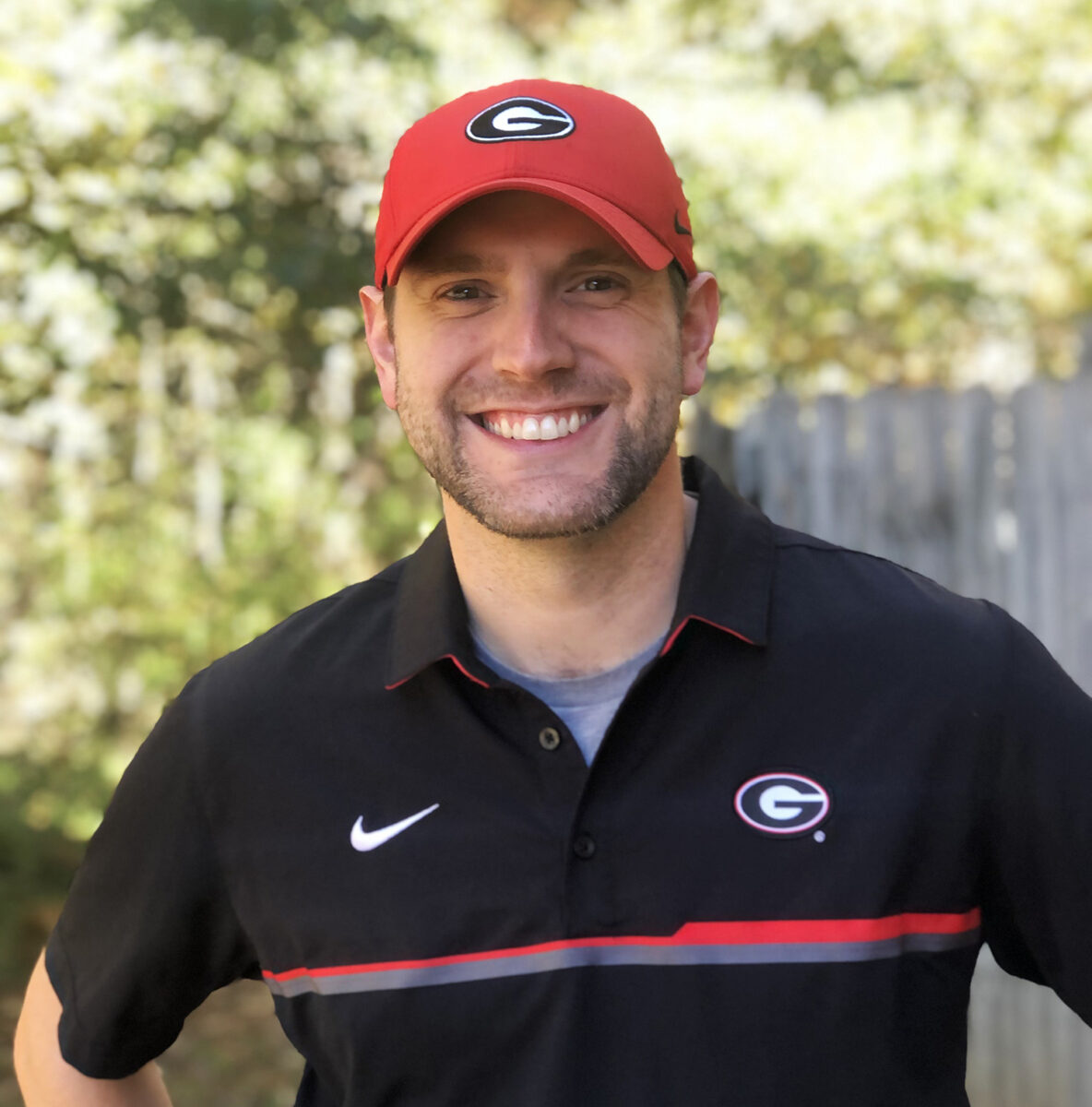 Josh Conner stepped up for us and delivers his thoughts on college football and the battle with the Commodores in Music City. Josh does a great job as an engineer/producer for the Georgia Bulldogs Sports Network. He can be heard on Athens radio, and is the team photographer for the Gwinnett Stripers. Josh and his wife Rachel are the proud parents of four.
What is your feel on Saturday's game?
After the Dawgs dominating victory over the Wildcats, where we saw Carson Beck and the Georgia offense explode for their best performance of the year, I expect the Georgia offense to continue to put up high numbers against the Commodores. Expect Superman Brock Bowers and company to light up a limited capacity crowd in Nashville.
What does Vanderbilt need to do to pull the upset on the Bulldogs?
If Vandy wants to pull the upset Saturday they must win the turnover margin and win it convincingly. If Beck gets over confident and throws a couple of picks mixed with some untimely fumbles leading to SIX for the 'Dores, they may have a shot.
‌What does Georgia need to do to win?
Continue to feed the unstoppable beast that is No. 19. Get him involved early and often. Mike Bobo has done a tremendous job of getting creative with where he places Bowers all over the field to keep the defense on their toes. Another 300 yard plus game through the air from Carson Beck wouldn't hurt either.
In your years watching Georgia, where does Brock Bowers rank on the Bulldogs list of greats?
Since I was born in '89, I didn't have the tremendous pleasure of watching No. 34 run wild at Sanford Stadium. I loved watching Gurley, Michel, Chubb and Swift go crazy on Saturday afternoons in Athens, but Brock Bowers is just on another level. He's the only player since Herschel that we can all say, he might be just as good as Herschel. There's nothing Brock can't do, and maybe more importantly, won't do for this Georgia team. He blocks like he loves it, he outruns DBs with an angle on him, and oh yeah, he can catch it amongst the best of them. He's simply incredible.
Heading into the second week of October, what is your midseason top four?
Based on the six games so far this year: (1) Georgia (2) Florida State (3) Ohio State (4) Michigan
Who do you think plays in the SEC Championship Game?
Just when we all thought Bama was dead, buried, and gone, they have proved once again, that Nick Saban is Nick Saban and this Bama team will be humming the rest of the year forcing a showdown between the top-ranked Dawgs and those pesky elephants from Tuscaloosa.
What is the score Saturday in Nashville?
Georgia continues its offensive surge behind strong performances from Beck, Bowers and a dialed-in Bobo. The Dawgs D led by JDJ and crew wreck havoc and sink the Commodores in Nashville. Dawgs on top 41-10.