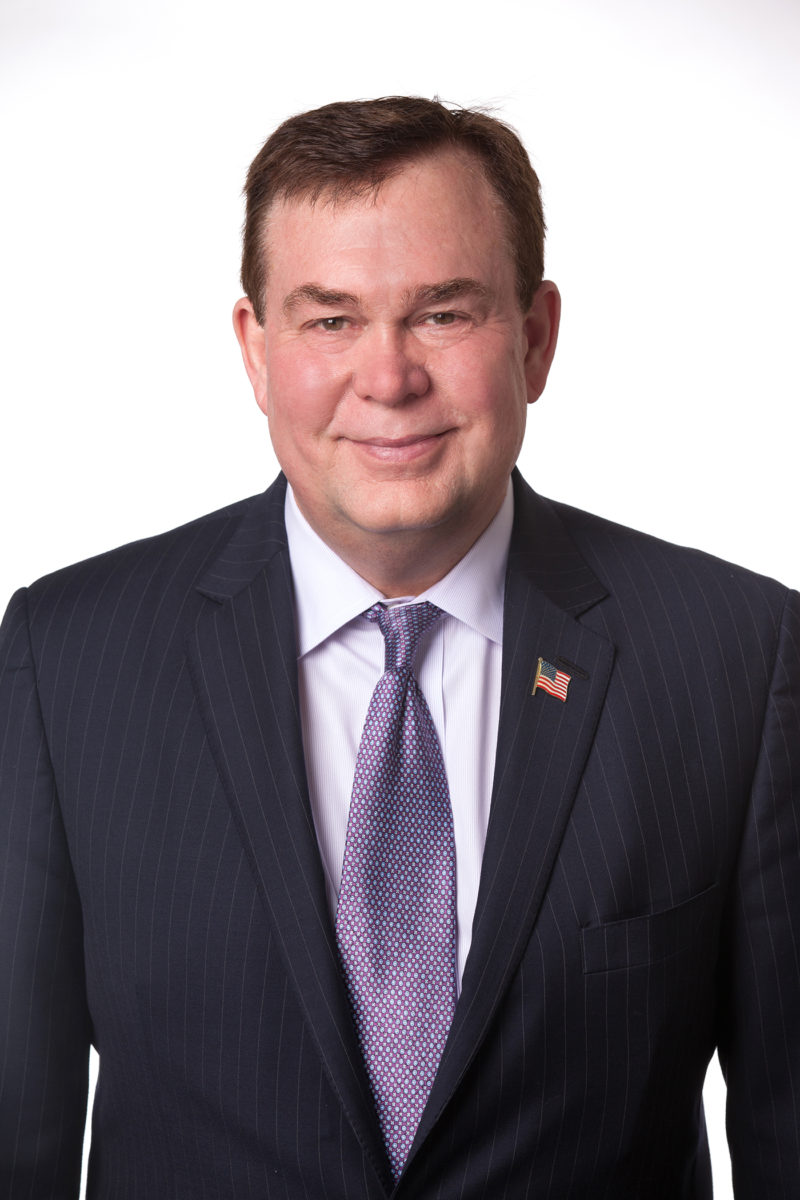 Tony Barnhart is one of the most accomplished, celebrated and beloved college football writers and voices of all time. It's always an honor when my old friend, one of the Grand Pubas of College Football, takes the time to lend us his insight.
This TCU season ranks as one of the all-time storybook campaigns, how do you put it in perspective?
TCU has two national championships in 1935 and 1938. You could say they are due. When I think of TCU football my mind immediately goes to Dan Jenkins, the Hall of Fame sports writer who truly loved his Horned Frogs. All of us in the media knew that if you wanted to get the inside skinny on TCU, call Dan. My hope is that with this game another generation will be exposed to his writing. TCU has had a number of good coaches over the years but Gary Patterson, for my money, has had the greatest impact on the TCU program. He led the transition from the Mountain West to the Big 12 and that was a very big deal. In short, he set the stage for what Sonny Dykes has done. Remember that Patterson got TCU into the Rose Bowl.
What do you like best about the Horned Frogs?
This TCU team is one of the most resilient teams I've ever seen. They are convinced that no matter how big the deficit the Horned Frogs will find a way to win. In that respect TCU is very much like Georgia. Coach Steve Spurrier, who once told me that the key to consistent success is to convince your players to keep playing, no matter what. It sounds simple but it's not. TCU keeps playing.
Where do the two semifinal games in Atlanta and Tempe rank for you? 1/2/84 is always at the top of the list, but in the playoff era, that had to be the best day.
It's not even close. People have complained loudly about the competitiveness of the national semifinals. And until Saturday, the best semifinal was Georgia-Oklahoma in the 2017 season. In my mind, it was the single best day of college football in the playoff era. And when we go to a 12-team playoff in 2024 we will have more of these games, not fewer. Trust me on that.
How about the story of these two quarterbacks.
Two great players and two great stories. Everybody knows the story of Stetson Bennett IV and he now has a chance to go down as the greatest quarterback in the history of Georgia. Max Duggan of TCU is like Bennett. He is great when greatness is required. They are the X-factor in this game. And, quite honestly, they will be judged in this game on how well they protect the football. If either team is minus-2 in turnovers, that team is going to lose. I have no idea if these two guys will play in the NFL. But I do know this. They are two of the best COLLEGE quarterbacks I have ever seen.
What is your take on Georgia?
Georgia is very much a team where the whole is greater than the sum of the parts. You don't lose five first-round draft choices off the defense and think you're going to be as good. But what you can do is take great talent and maximize what it can do. Jalen Carter is a unique athlete who can disrupt an opposing running game and make life uncomfortable for opposing quarterbacks. Georgia is very deep in elite running backs and, if Darnell Washington can go, Georgia will have the best tight end room in college football. And OC Todd Monken knows how to use them. Kirby Smart has really grown as a head coach since Georgia started this run. Like Nick Saban, Smart now does the little things that give his team a chance to win. I said it this summer and I'll say it on the eve of the national championship game: Georgia is the most complete team in college football.
What do the Bulldogs need to do to win?
I always think that big games come down to turnover margin and explosive plays on both sides of the ball. Keep the turnover margin to plus one or plus two. Georgia gave up too many chunk plays against Ohio State. Make Max Duggan and the TCU offense work for every point they get.
What is the final score?
Georgia 35, TCU 31