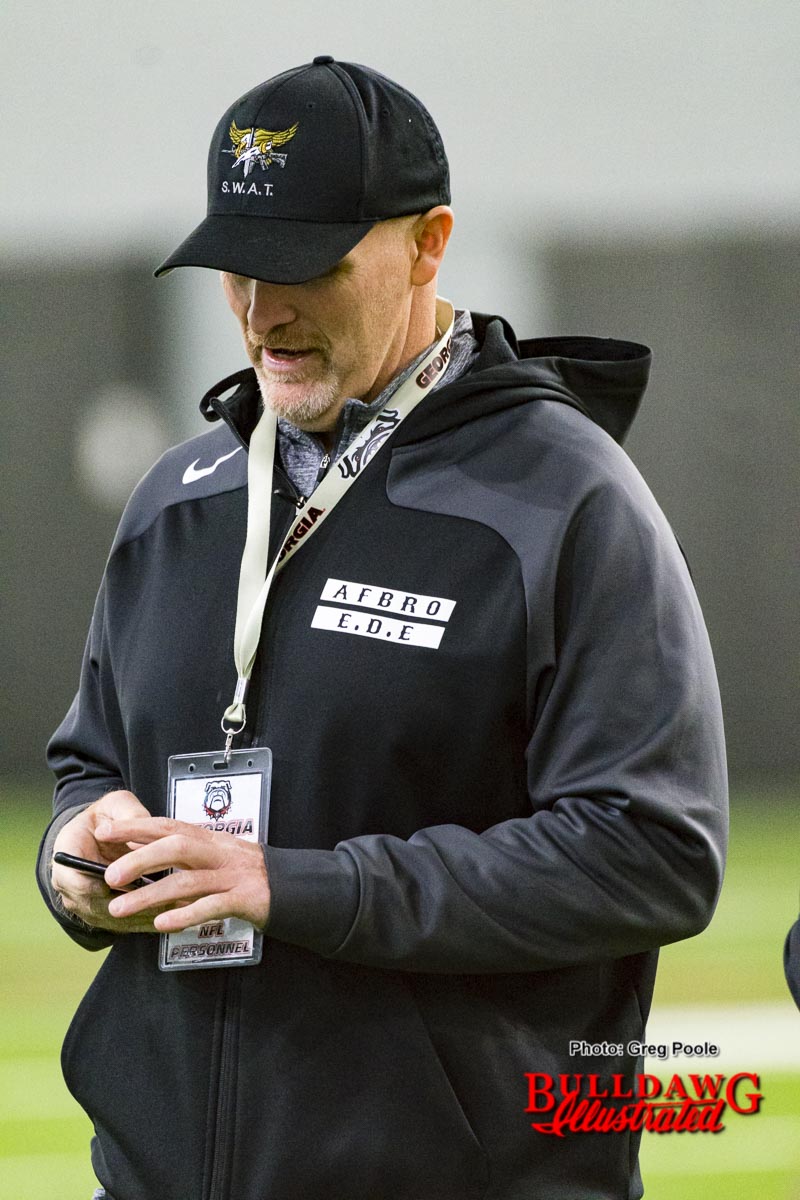 ATHENS —— New England Patriots Head Coach Bill Belichick, Atlanta Falcons Head Coach Dan Quinn and 2017 NFL Coach of the Year Sean McVay of the LA Rams highlight the annual University of Georgia Coaches Clinic hosted by UGA head coach Kirby Smart and his staff.  The clinic is scheduled for Thursday-Saturday, March 29-31.
The UGA Coaches Clinic is a comprehensive, three-day clinic that will feature presentations from outstanding coaches representing all levels of the industry.  This annual clinic is an ideal setting for middle school and high school coaches to socialize, "talk ball," and share ideas with college and NFL coaches.
Belichick is a five-time Super Bowl Champion with the Patriots.  Quinn led the Falcons to the 2017 Super Bowl, and McVay led the Rams to the NFC West title in his first year as head coach.
Participants will enhance their knowledge of all aspects of the game through break-out sessions with guest speakers covering philosophy and scheme and by participating in the chalk talks and position specific meetings led by each member of the UGA staff. Attendees are also be invited to enjoy great food and fellowship at the clinic socials.
The 2018 clinic also offers the unique opportunity to join the UGA staff on the field for two spring practice sessions.  Attendees can get an up-close look at on-field demonstrations, position-specific drills and overall practice scripting and format.
The entire UGA coaching staff — as well as the Directors of Strength & Conditioning, Recruiting, Operations, Sports Medicine and Player Development — will be available to answer questions.
Registration information for middle and high school coaches is online at: www.ugaclinic.com.