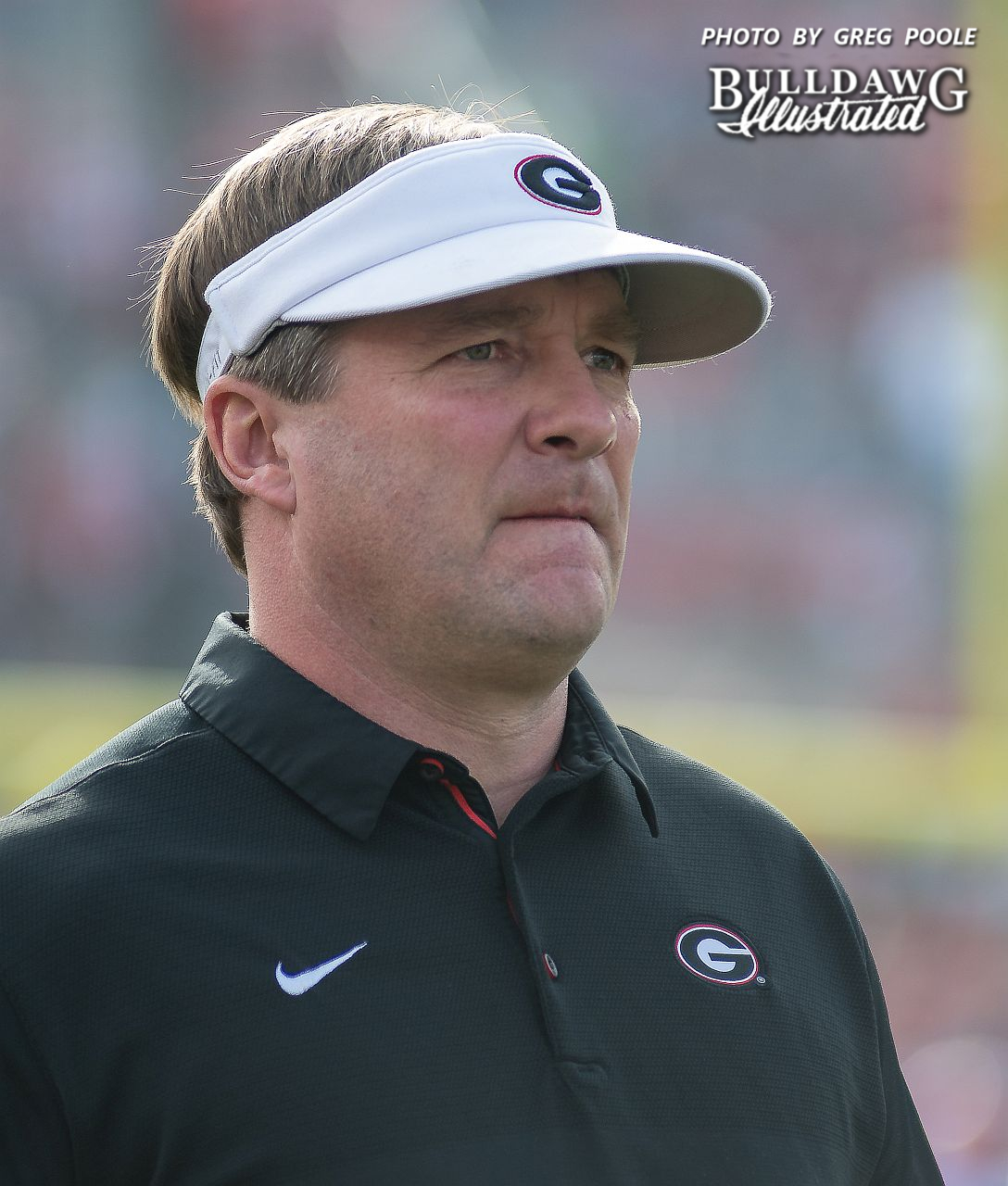 Han Vance on Georgia football: With the Dawgs qualifying for, and winning a game in, the College Football Playoff for the 2017 season, the University of Georgia can for the first time look at the notion of playoffs quantitatively.
Georgia has made a playoff and is 1-1. Looking at the CFP entrants as a whole, through the four years of the current playoff system: Four teams have dominated the era: Bama (4 entrants); Clemson (3); Ohio State (2); Oklahoma (2). OU has fared the worst, the others winning at least one national championship, Bama with two crowns. 11 of the 16 total possible slots (68%) have gone to just four football programs.
Georgia, FSU, Oregon, Washington and Michigan State each made one playoff. Alabama has made four, I say again. Clemson only missed once, Ohio State and OU in half of them apiece. That certainly doesn't speak to widespread parity nationally.
The ongoing playoff implications for beloved Ol' Georgia are as follows: Dawgs challenge to and succeed at becoming one of the top tier of teams by ultimately supplanting one of the four, or more immediately, simply expanding the number of teams in the group at the top by one team. UGA could currently realize this with only one more playoff selection.
Or, Georgia has to settle for being one of any number of teams that got close once recently. Very limited lasting glory for any fanbase in that, though we've definitely still had our fun following Georgia.
The SEC, with five, has the most appearances of any conference in the playoff and also the most championships with two. While obtaining another championship to go with '42 and '80 is the ultimate goal at UGA, another playoff selection in and of itself would be very significant for the Georgia football program. Looking forward to it.
SEASON PREVIEW PRINT ISSUE COMING May 23, Han Vance on his eight emerging players to watch in Athens this year.
Twitter: @ h a n v a n c e / Facebook: Big Hairy Blawg