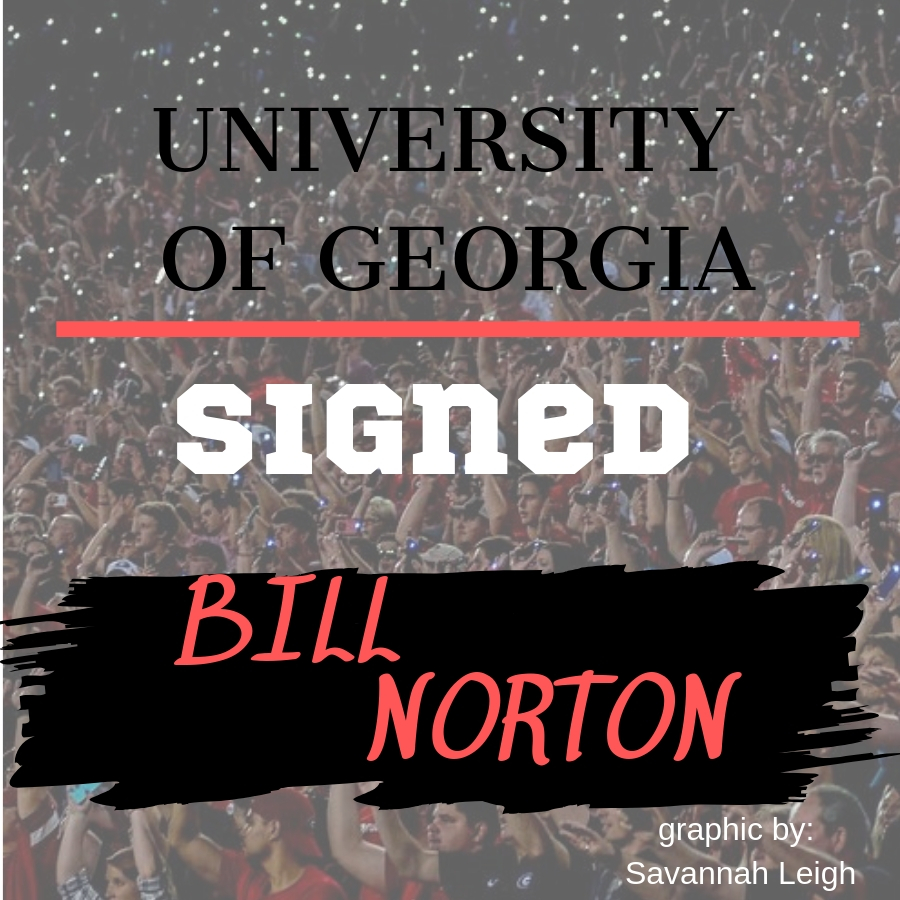 Bill Norton is officially a Bulldog as he has sent in his paperwork. He wasted no time and shipped in everything first thing this morning.
According to the 247Sports Composite rankings, he ranks as the No. 10 SDE and the No. 2 player in Tennessee. He holds 15 offers.
Norton initially committed to the Bulldogs on March 18. After some rumors, some thought he wouldn't finish with the class. Some thought he would join the Tennessee class, but that wasn't the case.
This decision came after his official visit to Georgia on Dec. 7. After the OV, the defensive lineman decided to stay with the Bulldogs. He is one of seven defensive linemen Georgia intends on signing with the 2019 class.
Fans can mark off Norton on their list as he is one of 12 committed Bulldogs expected to send in their paperwork today.
Georgia currently has the No. 2 recruiting class in the country on 247Sports, but that could change by the end of the day. Stay tuned.