In the moments after Nick Chubb's injury at Neyland Stadium last October, I was not sure that Georgia fans would get to see him suited up in 2016. However, Chubb has proven to be as driven in rehab as he has always been in training. 'Chubb for Heisman' is phrase that recognizes his ability and drive; we will have to wait and see if his body cooperates.


Nick's recovery has been so remarkable that one writer listed him as number 10 in the 2016 Heisman race:


It's not clear when Chubb will be ready to play again as he rehabs a knee injury that made TV viewers cringe during an Oct. 10 game against rival Tennessee. But if he's back to begin the season, he's a Heisman threat. Between the Todd Gurley injury that created Chubb's midseason opportunity in 2014, and the half season he played last year until his own injury, Chubb has about one season of experience over a two-year period under his belt. His combined numbers from those two half seasons are breathtaking: 311 carries, 2,294 yards and 21 TDs.
16 for '16: Top Heisman Trophy candidates for 2016


Kirby Smart is getting regular reports on Chubb's progress:

"Each time I get a video I make a point to text Chubb saying, 'Nick, I see you working. I see what you're doing,'" Smart shared. "Because he wants to be recognized for what he's doing. He's busted his tail. He's living the silent life right now. He's ready to come bursting out at first opportunity."


Sony Michel shared his thoughts on Chubb toward the end of spring practice: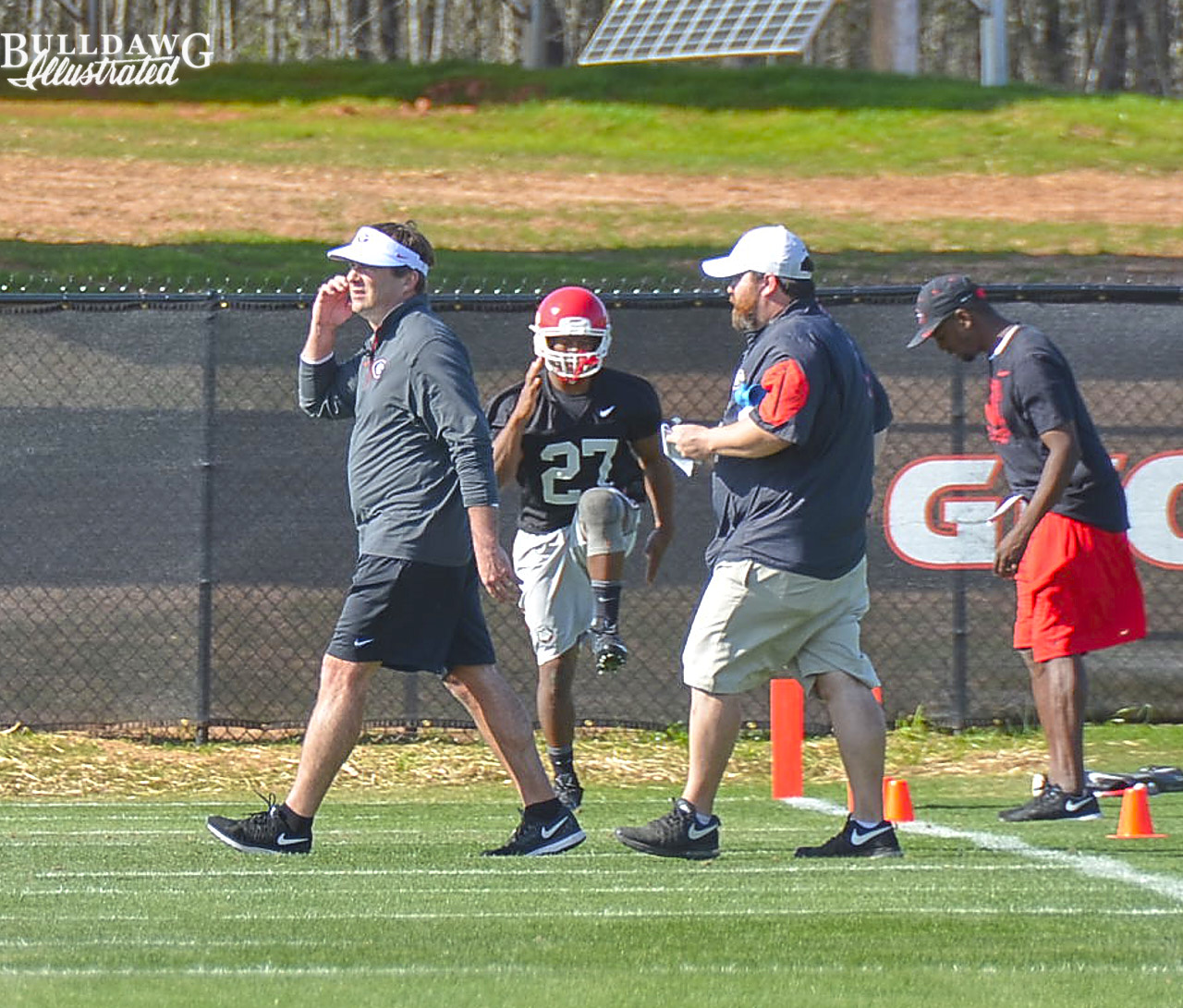 Nick Chubb certainly deserves a spot on All-Comeback team:

http://www.sportsonearth.com/article/178848432/college-football-2016-injury-comeback-players