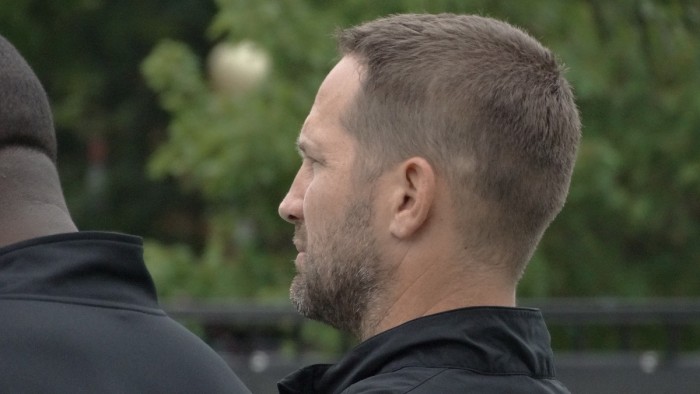 [su_spacer size="20″] It must be tough to be a big-time college football coach. Incessant questions in midsummer from reporters looking for a new unique way to spin milquetoast answers have to try once patience and imagination. Once in a while, however, a gem emerges from the slag heap of media days drivel.
[su_spacer size="40″] Baylor's Art Briles unleashed this analogy recently:
[su_spacer size="40″] [su_quote style="modern-light" cite="CoachingSearch.com" url="http://coachingsearch.com/article?a=Baylor-Art-Briles-Criminals-get-caught-because-they-do-the-same-thing-over-and-over"] "You don't want to stay the same," Art Briles said. "When you stay the same, people catch you, and you get caught. That's why criminals get caught. Because they do the same thing over and over again. You track them. If you hunt, you know this deer comes here every day, fish are in the fishing hole. You've got to be different. It gives us a chance to be a little different, and that's exciting to me. It's very exciting."
[/su_quote] [su_spacer size="40"] To the extent that Briles' comment is right, UGA should be looking at a bump in offensive performance for 2015. Combine the Schottenheimer offensive twist with year 2 of Pruitt's defense and there are valid reasons for optimism, right?