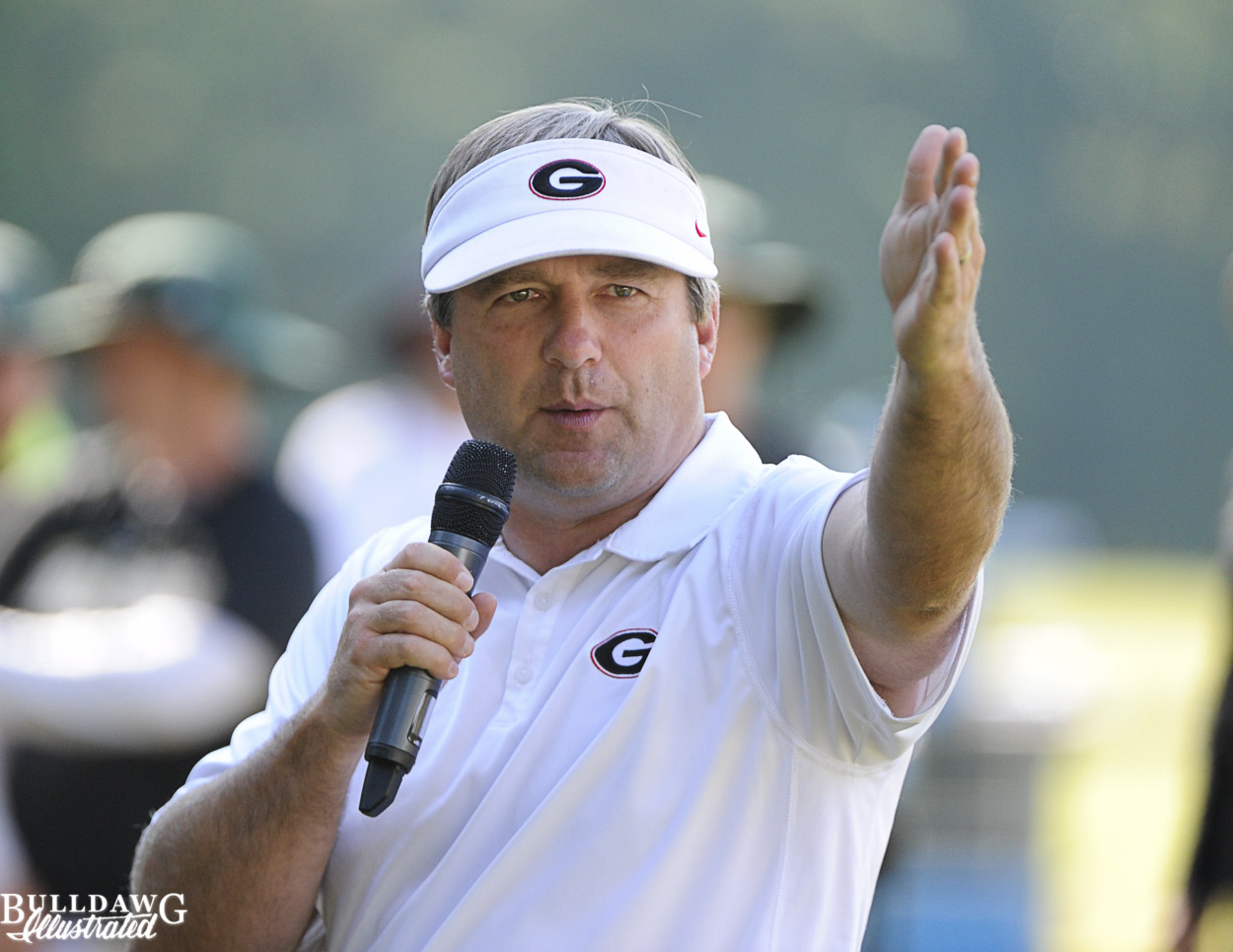 It took him two years, but LeBron James delivered for his home team last night. How many Georgia fans were thinking or hoping or dreaming of a championship celebration on the streets of Athens? Quite a few, I suspect.


See, the fire truck was not stolen. This, however, is not okay. 🚓 pic.twitter.com/wqoK6idMYD

— Cleveland Police (@CLEpolice) June 20, 2016



In his press conference after G-Day Kirby Smart asked, "Why not us?". LeBron did it. is Kirby next?

Labron came home and delivered … it can happen. #Dawgs2016

— Bulldawg Illustrated (@BD_illustrated) June 20, 2016



"Why not us?", indeed.