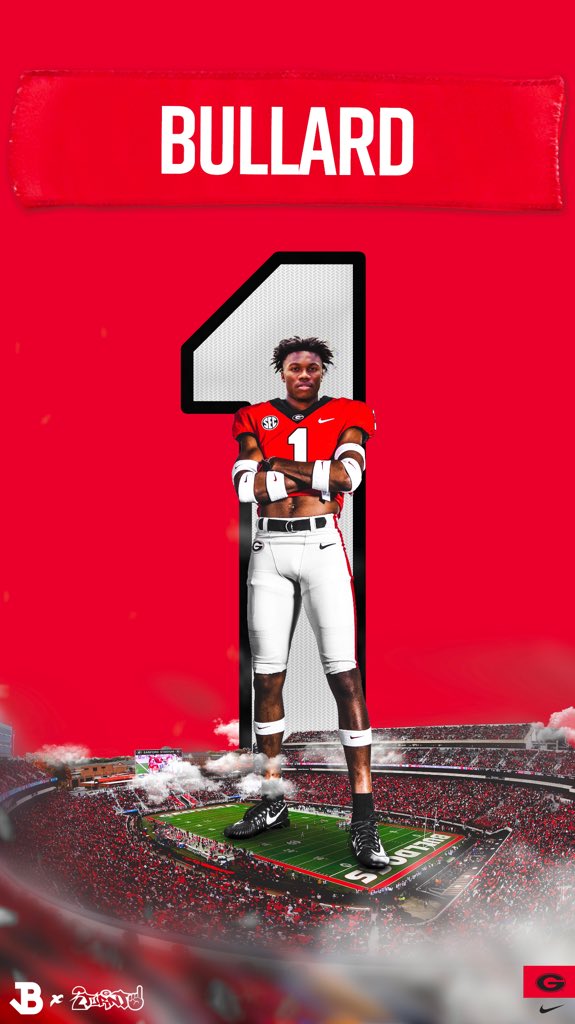 Three-star cornerback Javon Bullard announced Monday night that he is committing to Georgia as apart of the 2021 recruiting class.
He becomes Georgia's thirteenth verbal commitment for this upcoming class. Bullard received an offer from Georgia in June and was a prospect the coaching staff really took interest into as of late.
The Bulldogs already have one other defensive back committed in Woodstock, Ga. four-star David Daniel and hoping to land a few more. UGA is also after Newton, Ga. four-star Nyland Greene and Tallahassee, Fl. four-star Terrion Arnold.
The 6-foot, 183-pound defensive back announced earlier this month he was focused on five programs, which were South Carolina, Tennessee, Pittsburgh, Georgia and NC State.
"My family's really helping me out," Bullard said about his recruitment. "My mom can tell the real from the fake. My dad's right there with me, too. It's about the school we can see myself at.
"The coaching staff — it's about relationships. Who do I have the best relationship with and who can I trust the most? Also, a place that feels like home. The goals are always the same, though, get a degree and play at the highest level."
The Milledgeville, Ga. native is ranked the No. 66 cornerback nationally and the No. 71 overall prospect in Georgia, according to the 247Sports Composite.
Last year, the Bulldogs added four defensive backs in the 2020 recruiting class. So, Georgia might be looking to add more in this class with the potential departures of Eric Stokes and Tyson Campbell after this upcoming season. D.J. Daniel will also have exhausted his four years of eligibility after this season as well.