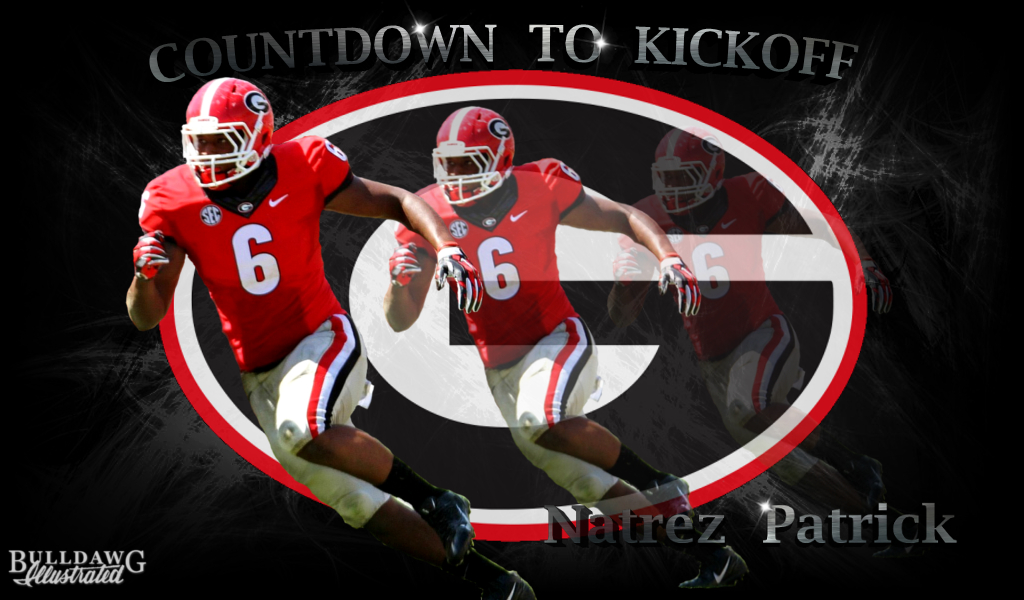 The days are flying off the calendar now as we are down to No.6 Natrez Patrick on Bulldawg Illustrated's Countdown to Kickoff 2016.


Natrez Patrick is a graduate of Mays high school out of the Atlanta, GA area where he played varsity football for Coach Corey Jarvis. The U.S. Army All-American was a member of Georgia's 2015 recruiting class. As a freshman last year, Patrick played in 11 games for the Bulldawgs, making 2 starts at inside linebacker where he made 22 stops, including a sack and 2.5 tackles behind the line of scrimmage.


For the season ahead, the 6 foot 3 sophomore looks to be in the mix to be one of the starters at inside linebacker competing with junior Reggie Carter, senior Ryne Rankin, and sophomore Roquan Smith.




And the countdown continues. Go Dawgs!