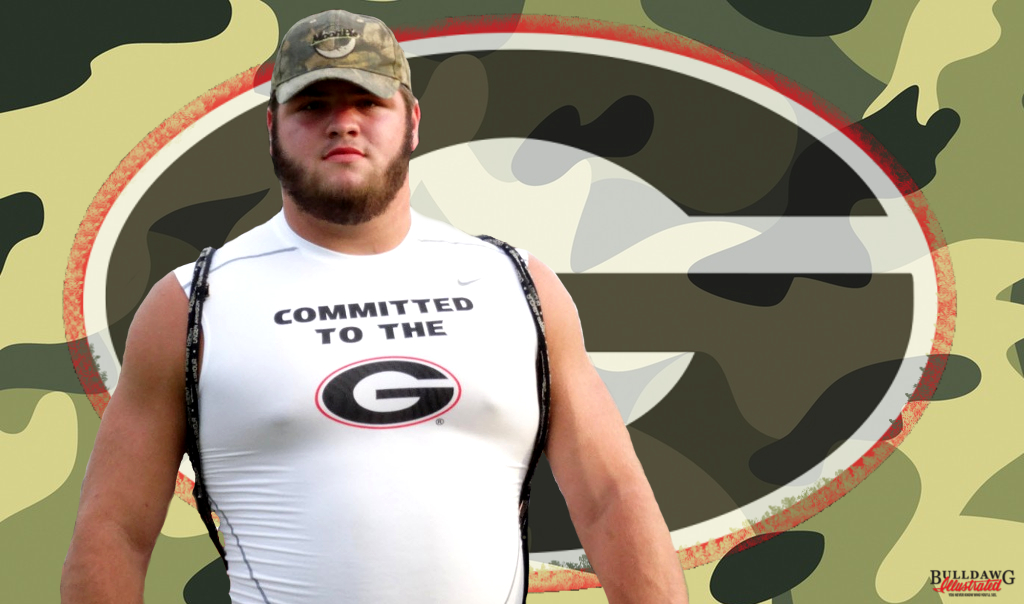 Most incoming college freshman football players need time in school's strength and conditioning program to develop the size and strength to go from high school level competition to collegiate competition, specifically offensive and defensive linemen, and especially in the SEC. But of course there are some exceptions to this rule. I give you example "A" and "country strong," Georgia's Ben Cleveland.


Just how strong is "Big Country?" The imposing 6 foot 6.5 and approximately 330 lbs freshman offensive lineman just bench presses 425 lbs is all.




And who says you have to workout to hip hop and heavy metal music? For some folks, just put on a little country music as Mr. Cleveland shows us how it's done in this clip.




While there is more to playing on the offensive line that pure, sheer strength, for Offensive Line Coach Sam Pittman and the strength and conditioning staff to have the size and athletic ability of Cleveland to work with, to mold and develop, "Big Country" could see playing time sooner than later.


And Ben Cleveland wasn't the only player showing off his strength. Junior defensive lineman John Atkins got down to business on Monday, squatting 535 lbs.


---