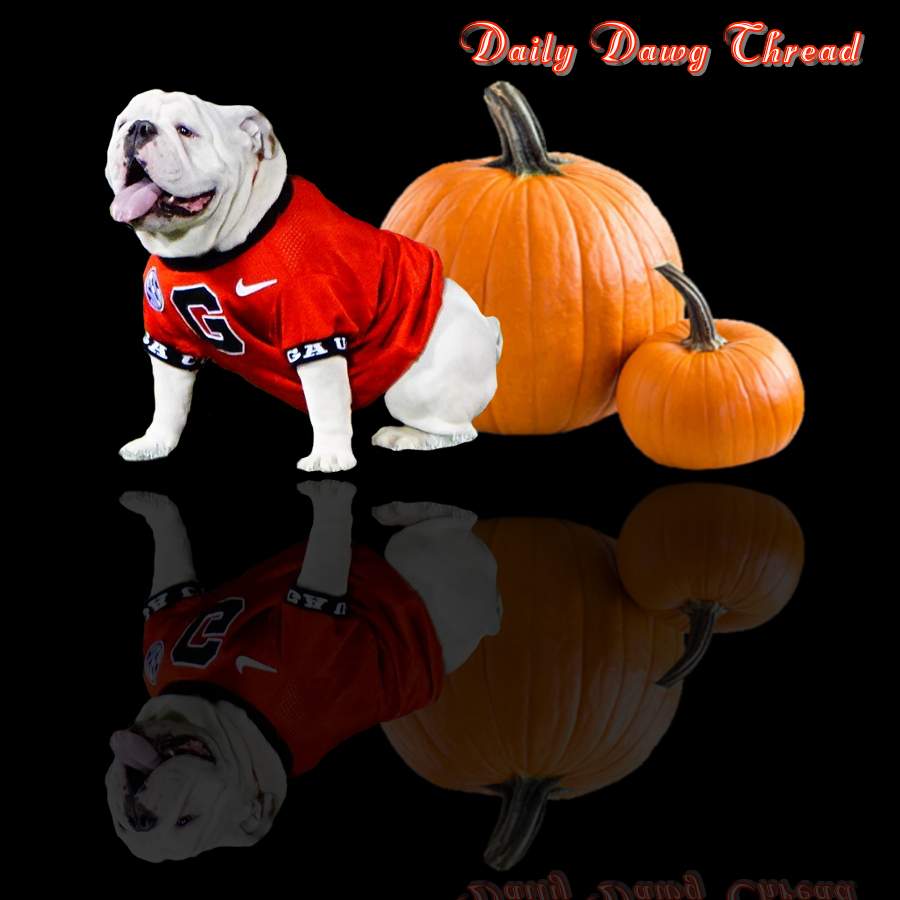 When last we checked in on Noah Sewell, he was on an official visit to the University of Georgia for the Notre Dame game back on September 21st. Glenn Schumann, Bulldogs' inside linebackers coach and co-defensive coordinator, went to see Sewell during the bye week last week.
The senior linebacker out of Orem, Utah also recently took another one of his official visits, this one to Oregon on October 26th this past Saturday. By all accounts, Sewell had a very good visit with the Ducks, but that is true for the majority of any recruiting prospects when they are on official visits. Most schools throw out the red carpet and the works for the prospects and their families.
A number of experts and fans assume Noah is going to go to Oregon because his older brother Penei Sewell is a sophomore offensive lineman with the Ducks and he had such a good official last weekend in Eugene.
But he also has two other older brothers who play college ball; Gabriel Sewell, a senior linebacker at Nevada, and Nephi Sewell, a junior safety at Utah who transferred from Nevada. And frankly, that is like saying BJ Ojulari was going to commit to Georgia because his older brother Azeez plays for UGA. Sometimes that happens, but more often, it does not.
Right now, it looks like this is shaping up to be a Georgia vs. Oregon battle for Sewell. The Bulldogs are much more in this recruiting race than you think.
🇦🇸❤️ pic.twitter.com/yfNto2u3P8

— Noah Sewell™️ (@Blessah_2) October 31, 2019
Whichever program lands Sewell, will be getting an athletic 6-foot-2 and 266 lbs freight train that has bad intentions on the football field. He plays at running back on offense and middle linebacker on defense for Orem. If modern-day offenses utilized the fullback as they used to, Sewell could very well find himself in that role, but he projects as an inside linebacker on defense at the collegiate level by most experts. Rivals rates Sewell as a five-star prospect, the No. 2 inside linebacker, and the 15th best overall recruit in the nation for 2020. 247Sports also rates Sewell a 5-star prospect and the No. 2 inside linebacker for 2020.
Highlights
You can watch Noah Sewell's highlights by clicking on the videos below…
3 GAMES IN
For the latest videos on interviews and press conferences with coaches and players, make sure to check out and subscribe to Bulldawg Illustrated's YouTube channel:
A grassroots effort to unite the Bulldawg Nation. www.BulldawgIllustrated.com