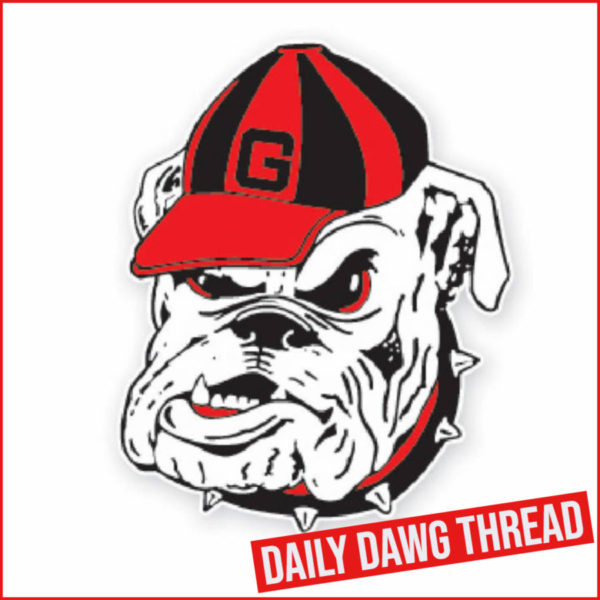 Antwain Littleton could very well be the next coming of former Pittsburgh Steelers and Notre Dame running back Jerome Bettis. At 5-foot-11 and 255 lbs, Bettis was built more like a fullback and earned the nickname "The Bus" not only for his size but his physical running style. Littleton has 2 inches and about 30 lbs on him… as a high school junior.
The 2021 prospect out of St. John's College High School in Washington, DC weighs in at 6-foot-1 and around 285 lbs and is sometimes called "Baby Bus." Given those measurements, one would think he played on the offensive line or defensive line in high school, but the big man can rumble with agility and speed.
This 285 pound running back is slippery 😤

(via @WhosNextHS) pic.twitter.com/YNY60FjLwu

— The Checkdown (@thecheckdown) September 28, 2019
The question is whether or not Littleton will play running back at the collegiate level or transition to another position such as offensive line, defensive line, or inside linebacker. 247Sports has Littleton as a 3-star ILB for 2021 while Rivals has him a 2-star RB. So far, Littleton has 9 scholarship offers including Boston College, Kansas, Maryland, Pitt, and South Carolina
All I know is that Antwain Littleton's football highlights that are fun to watch. Check them out by clicking on the videos below.
Sophomore Szn Highlights