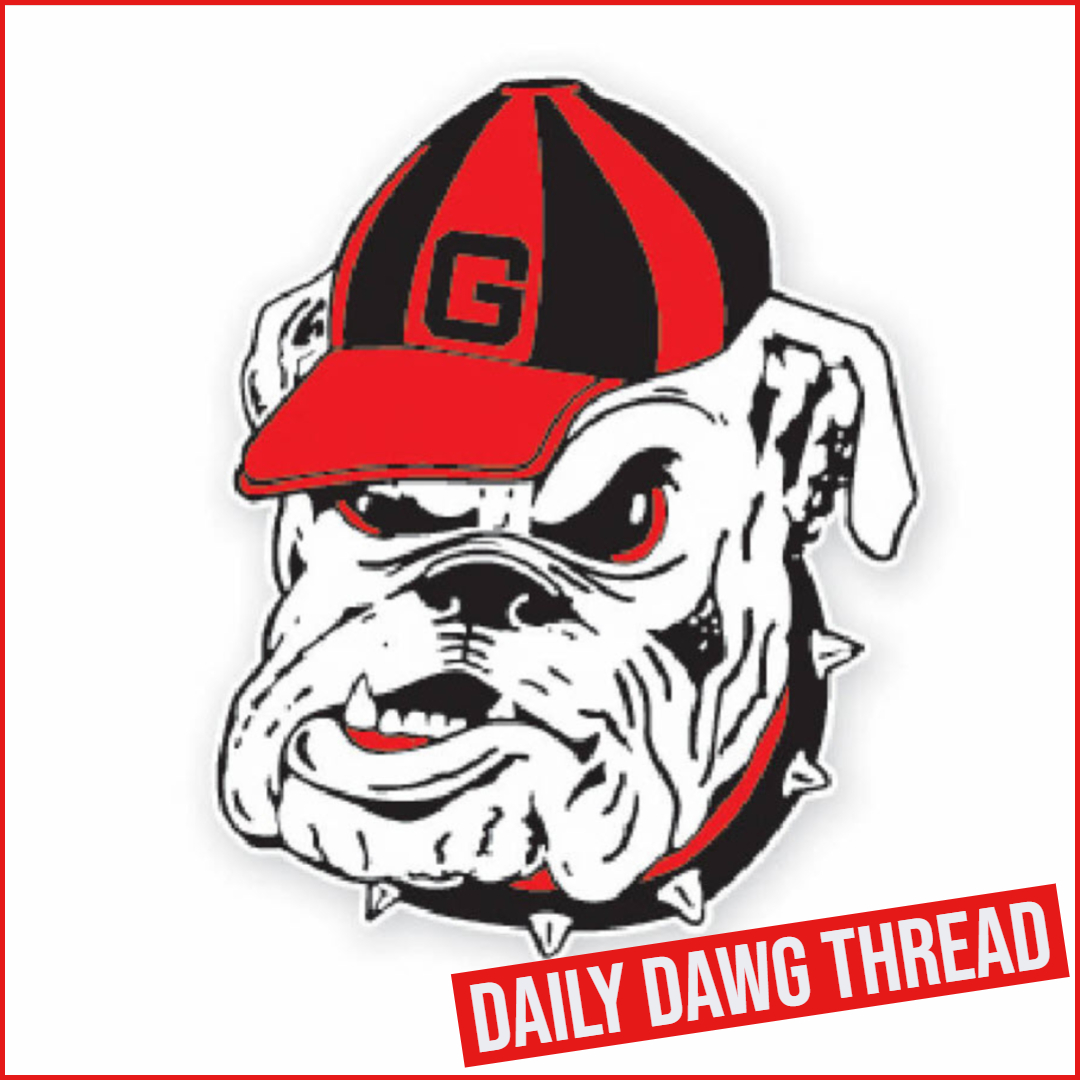 Daily Dawg Thread – 05June2019 – Class Of 2022 QB Myles Morris – By Matthew Hall
The Georgia Football program appears to be in good hands under center this upcoming season with Jake Fromm coming back to take command over the Dawgs offense for his Junior campaign. With a record of 24-5 as Georgia's starter over the past two seasons, Fromm already sits at #2 in terms of most wins at the position in the school's history. In that time the gunslinger has posted some 5,376 passing yards along with 54 touchdowns to only 13 interceptions and is poised to possibly have his best season yet with more experience under his belt, a bigger role in the offense, and under the direction and supervision of new offensive coordinator James Coley.
Looking beyond Fromm who is possibly embarking upon his last season at Georgia in lieu of potentially leaving early for the NFL, Class of 2020 4-Star QB Carson Beck appears to be the next man up in line to assume the position of quarterback "Between The Hedges" in the very near future. Perusing into the future past Beck there are a number of other prospective recruiting targets that could become members of the Georgia Football program and lead the "Red and Black" offense in the future. A couple of those quarterbacks are members of the Class of 2021 and include Pro-Style QB Brock Vandagriff of Prince Avenue Christian in Bogart, Georgia, and Dual-Threat QB Caleb Williams of Gonzaga High School in Washington, D.C. Vandagriff seems to be a very good candidate to fall into the aforementioned role provided that he placed the Dawgs in his "Top 6" schools of potential places to play on June 4, 2019.
But what about potential targets at the quarterback position for the Dawgs even further down the line of the future? Well, one name that has become hot of late that fits the bill for that description was a visitor to Athens on Tuesday. That young and up and coming prospect is Class of 2022 Dual-Threat QB Myles Morris of Carrollton High School in Carrollton, Georgia. After just receiving an offer from Georgia less than a week ago, the "Peach State" QB visited the University of Georgia along with several other targets.
While still young and raw with a great deal of time for growth and development, Morris already possesses the type of build and frame that is desired for one that plays the quarterback position standing in at 6-1 and 175 pounds. The Carrollton High prospect has been on fire lately in terms of recruiting and received offers from both the University of Alabama and Texas A&M this past Monday. He is versatile and athletic and is the type of QB that can drop back and throw a dime, rollout and deliver an accurate pass, and one that can run up the field for a first down to extend drives. In 2018, Morris Earned the starting quarterback job at Carrollton High about midway through the season and went 41 of 86 for 466 passing yards and 3 touchdowns. He further added 342 rushing yards on 31 carries and 4 touchdowns on the ground. Look for the Dawgs to continue to recruit the in-state QB moving forward and for the program to facilitate a good rapport with the young gunslinger in hopes of landing a commitment from him to possibly become the quarterback of the future at the University of Georgia.