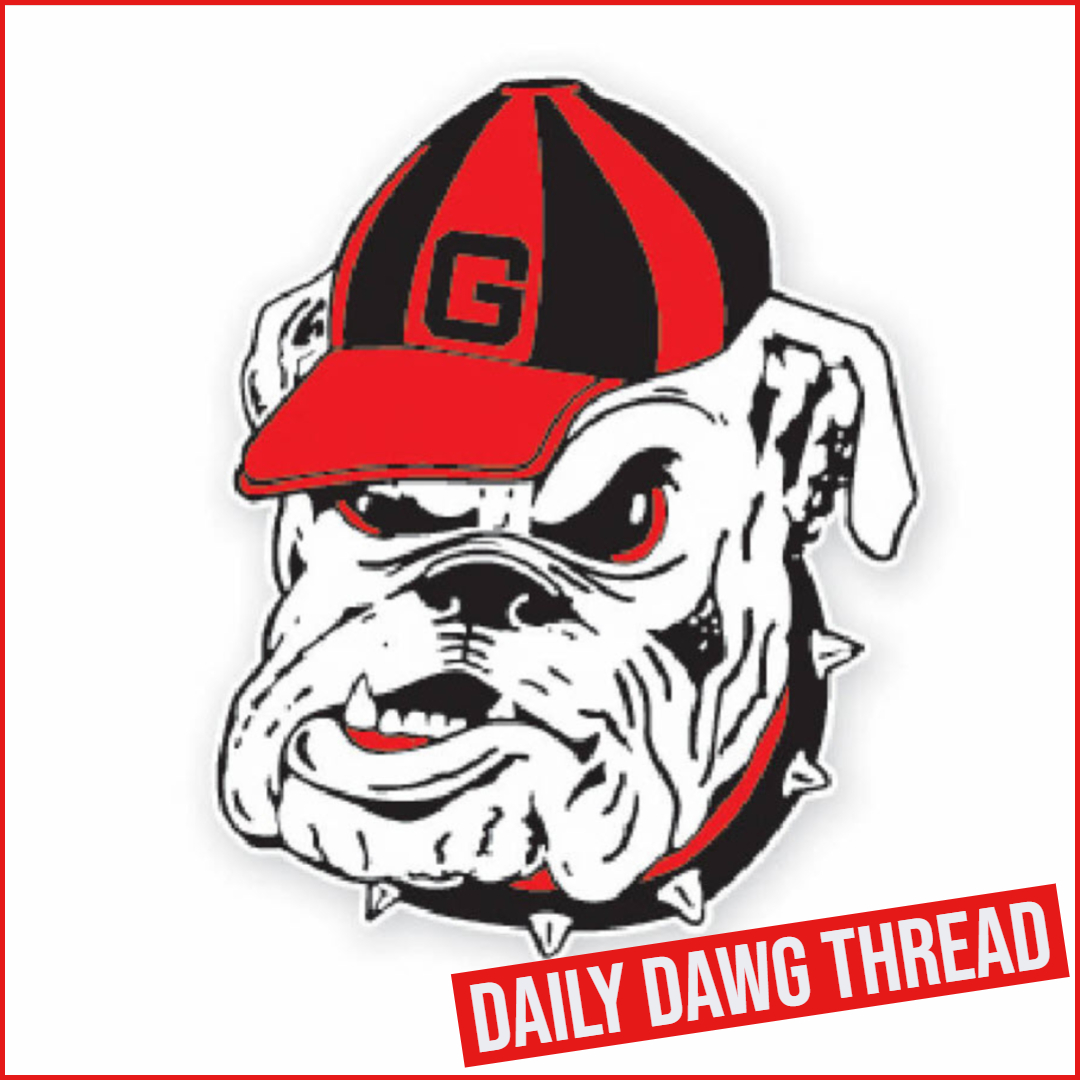 Daily Dawg Thread – 08-June2019 – Class Of 2020 4-Star WR Leonard Manuel – By Matthew Hall
It will come as no surprise to all that the Georgia Football program and the University of Florida have been embattled in a heightened recruiting trail rivalry over the duration of the last few months. Throughout the course of it all, the aforementioned has attracted national media attention and has even elicited talk from both Florida Head Coach Dan Mullen and from UGA Head Coach Kirby Smart alike. Mullen has taken shots at Georgia throughout his booster-club travels this spring and some of his chatter made reference to Georgia losing Justin Fields via transfer to Ohio State as well as a reference to the Gator's spring game attendance figure being a troll pertaining to Georgia's length of time since winning its last national championship. In response to Mullen's mouth and words, Georgia Football Head Coach Kirby Smart candidly responded about it all when inquired about such via the Paul Finebaum Show back in May.
"I just don't know that there is a lot that we control by the words we say. Football is so much to me is played between the lines and the physicality of the people that play it. We are going to play a brand of football at Georgia that is physical and tough. We do not really want to talk to the opponents.


If I go out and do that as a coach, how do I look to my players? It is not something that I enjoy doing or want to do. I just want to go work really hard and grind and play the game and may the best team win.


I just don't think you need that. That is not going to make Georgia great. We are not going to move up in the rankings by what I say. We are going to do it by how we play. We want to talk with our helmets. That is what we always talk about – we want to play a physical brand of football and not do it with our mouthpiece."

Georgia Football Head Coach Kirby Smart In Response And Pertaining To The Smack Talk Of Florida Head Coach Dan Mullen Via The Paul Finebaum Show Of May 10, 2019
Mullen and the Gators' talk has been quite big when considering the losses that have been dealt in their direction by the Dawgs over the last couple of seasons. All the sidebar chatter has not equated into recruiting victories either with the Florida football program losing multiple committed players and recruits in the recent past. The Bulldogs were further recent winners over the Gators on the recruiting trail when Class of 2020 4-Star DT Warren Brinson committed to Georgia over Florida on June 1, 2019. With the loss of Brinson not even yet out of Florida's rear view given its recent occurrence, the Gators look to possibly be in jeopardy with losing another commit to the Georgia Football program. Class of 2020 4-Star Wide Receiver Leonard Manuel, who is committed to the Gators, does not appear to be firmly grounded in that decision. The talented Florida Gators wide receiver pledge made it known on Social Media on Thursday that while he remains to be committed to Florida, he does still have a "Top 7" of which he included the Georgia Bulldogs.
Leonard Manuel attends and plays for Vanguard High School in Ocala, Florida. He is currently rated the #13 overall wide receiver and the #7 overall player in the state of Florida for the Class of 2020 per 247Sports Composite Rankings. He is of good size, frame, and stature fitting the prototypical build for the wide receiver position as he stands in at 6-4 and 200 pounds. Manuel is quick and sure-handed with the ability to make the catch on the run via the slant route, to the outside and on the edges, and by way of a straight line deep down the field. Aside from being an elite offensive weapon at the wide receiver position, "The Sunshine State" prospect is also a very capable defender on the field of play as a free safety. As a Junior in 2018, Manuel garnered some 678 receiving yards on 40 receptions and 9 touchdowns in 11 games. He would go on to further post 21 total tackles (15 Solo Tackles, 6 Assisted Tackles) for Vanguard High with his play at the free safety position while on defense.
As previously noted, Manuel is a Florida Gators commit but he seems to be one that is on the fence about that pledge. Along with the Gators and the Dawgs, the elite wide receiver placed LSU, Clemson, Penn State, Texas A&M, and Miami among his "Top 7" programs of choice of where he could eventually end up playing. While the Georgia Football program will have to poach Manuel from the Gators and beat out the other schools he listed among his top programs in play for his services, the Dawgs appear to be in a good position to do so as 247Sports Crystal Ball Predictions currently has the Ocala WR as a 60% lock to play in Athens when it is all said and done. If Georgia could sway him away from its rival Florida it would be another win for the Dawgs over its hated rival in the SEC East. Further than that, Manuel would bolster the Bulldogs' offense for the future at the wide receiver position and would provide another weapon for the "Red and Black" to utilize in the passing game. Stay tuned for more events and developments regarding this recruitment story as they unfold and come about. Oh, and until then and as always, Go Dawgs!!!