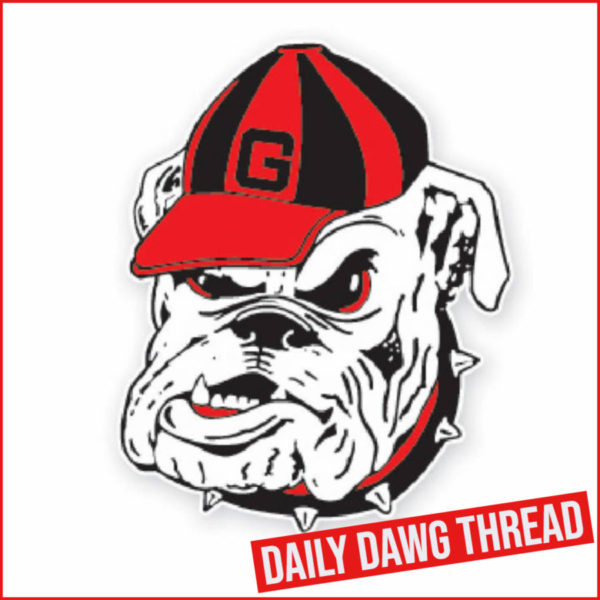 UGA trending for 5-star cornerback.
Since the middle of May, the crystal ball predictions from 247Sports for Kelee Ringo have been pointing towards the Bulldawgs. UGA offered the 5-star cornerback from Scottsdale, Arizona in July of last year, and a little over a week ago, Georgia made Ringo's top-5 schools.
Georgia making that list as well as the recent crystal balls are not surprising given the fact that Ringo has taken at least 3 trips to Athens since January and according to 247's Jake Rowe, he has another visit scheduled for the end of July.
But there is still a long way to go in this recruiting battle. In addition to Georgia, Alabama, Ohio State, Oregon, and Texas were the other programs in Ringo's top-5, and he isn't planning to announce his decision till the All-American bowl in Texas, which is set for Saturday, January 4. He will likely take all his official visits to all five of his top schools before then.
Whichever program lands Ringo will be getting one of the top defensive backs prospects in the country for the 2020 recruiting class. At 6-foot-2, 205 lbs, and given what he has done in camps and on the field, 247Sports and ESPN both have him as the No. 1 CB and Rivals has him ranked No. 2. Ringo is considered the top overall player coming out of the state of Arizona as well.
Make sure to check out Kelee Ringo's highlights by clicking on the video clips below.