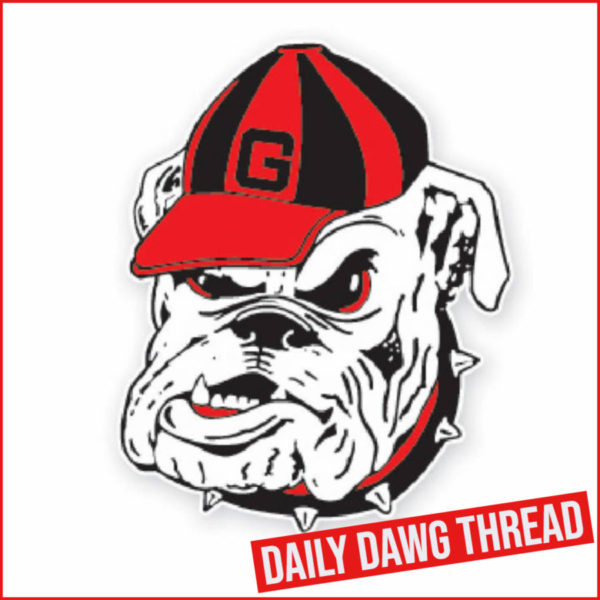 Looking ahead to the 2021 recruiting class and putting the spotlight on prospective student-athlete Micah Morris, a 6-foot-4 and 316 lbs offensive lineman out of Camden County High School, Kingsland, GA.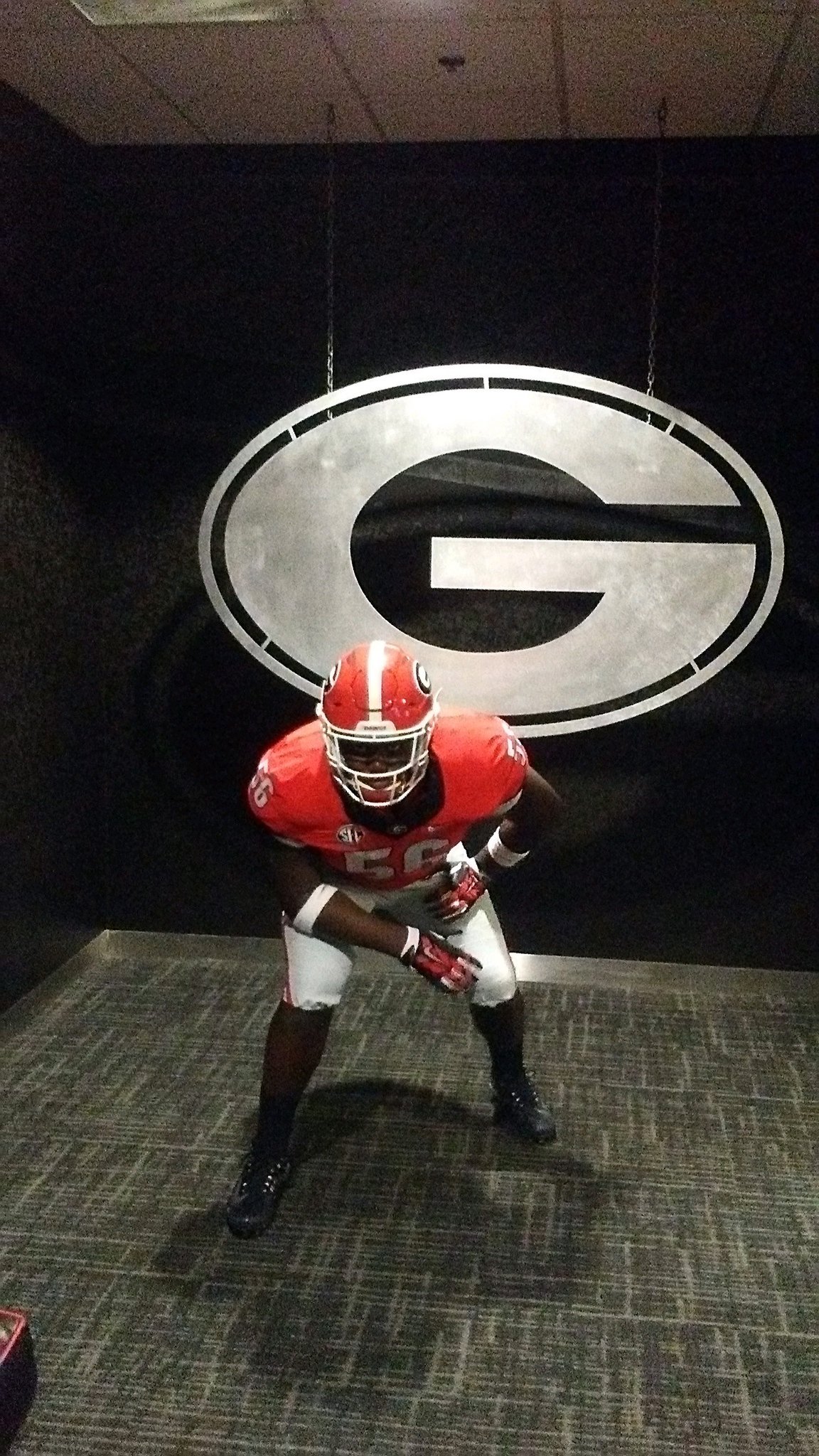 247Sports rates the rising junior a 4-star prospect, the No. 6 offensive tackle, the No. 4 player from the state of Georgia, and the No. 32 player nationally overall for 2021. Rivals also rates Morris a 4-star prospect, the No. 6 OT, the No. 4 player from Georgia, and have him as the No. 33 player nationally overall.
UGA was one of the first three schools to extend Morris an offer back in January of 2018. So far, he has over 21 scholarship offers which include Alabama, Auburn, Clemson, Florida, LSU, Ohio State, and Tennessee to name a few as well as South Carolina and North Carolina, who were the first two schools to offer Morris.
Morris visited South Carolina back on June 13th, and he was back in Athens for a visit to UGA during the last weekend in July. So what is next for Morris?
For starters, high school football season is just right around the corner in the Peach State, and the Camden County Wildcats first game is against West Forsyth in Cumming, GA on August 23rd. Right now, the 2019-2020 recruiting cycle for Division 1 Football Bowl Subdivision is in a "dead period" where collegiate coaches and staff are not allowed in-person contact with prospective student-athletes which means no visits during August. An evaluation cycle begins starting on September 1st and lasts through the end of November. While Morris hasn't made any announcements to visit UGA as of yet, it is likely he will try to take at least one visit to a home game for the Bulldogs. I suspect there to be a "who's who" of recruiting prospects visiting when Georgia hosts Notre Dame on September 21st.
Until then, enjoy some highlights from Micah Morris' 2018 sophomore season as well as some of his recent camps. Just click on the videos to play.
Sophomore 2018 Highlights