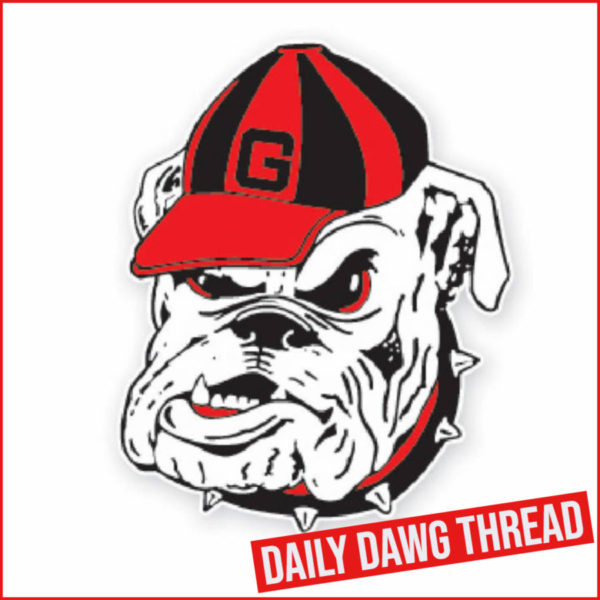 UGA makes 4-star Texas offensive lineman's top-12.
Donovan Jackson, a class of 2021 offensive lineman out of Bellaire, TX, narrowed down his over 33 scholarship offers to his top-12 schools on Twitter on Monday. The Georgia Bulldogs were one of five SEC schools making the cut which also included Alabama, LSU, Tennessee, and Texas A&M.
Jackson is currently ranked a 4-star prospect by 247Sports as well as Rivals, and both recruiting services have him rated as a top-10 offensive tackle and a top-50 player overall nationally. At the Opening Finals last week, Jackson weighed in at 6-foot-4 and 305 lbs. He was one of the top performers at the camp and was named the offensive linemen MVP.
Jackson is "scary-good" for rising Episcopal High School junior. He has a big wingspan that measures nearly 7-feet to go along with his big frame, which makes it tough for defenders to get around. Jackson is also nasty and stout once he gets his hand on a defender. It is still very early in the 2021 recruiting cycle, but it is no surprise that two Lone Star State schools, Texas and Texas A&M, have the early lead in this race.
Check out Donovan Jackson's highlights by clicking on the video clips below.
Soph Season – EHS