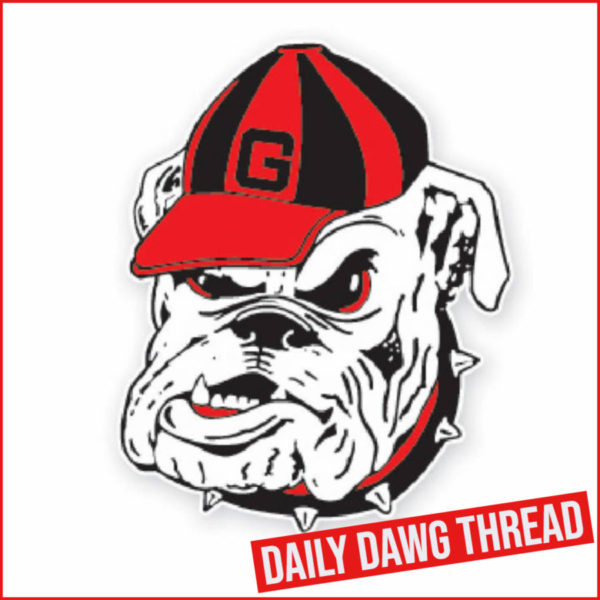 Five-star 2020 tight end Arik Gilbert had originally scheduled to take an official visit to Georgia during the weekend of September 21st when the Bulldogs host Notre Dame, but he has decided to take his official to Texas A&M that weekend instead when the Aggies host Auburn. Gilbert has rescheduled his official to UGA for the weekend of October 18th when the Dawgs host the Kentucky Wildcats.
Is this bad news for Georgia?
Not really. While September 21st is going to be a big weekend for the Bulldogs with Notre Dame in town with dozens of high profile recruiting prospects in Athens visiting, the fact is that Gilbert is still planning on taking an official to UGA. It would only be bad news if Gilbert canceled an official to Georgia altogether.
The Dawgs are still very much in the picture as far as Gilbert's recruitment goes.
Will the Bulldogs still take two tight ends for 2020?
It still looks like the Georgia coaching staff are planning on signing two tight ends in the 2020 recruiting class. Charlie Woerner is a senior and Eli Wolf is a graduate transfer. Both are playing in their final season for UGA. That leaves John FitzPatrick, Ryland Goede, and Brett Seither as the only three scholarship tight ends on the roster headed into the 2020 season.
Along with Gilbert, Theo Johnson and Darnell Washington remain top targets for the Bulldogs. Both Johnson and Washington have scheduled to take official visits to Georgia the weekend of the Notre Dame game as well.