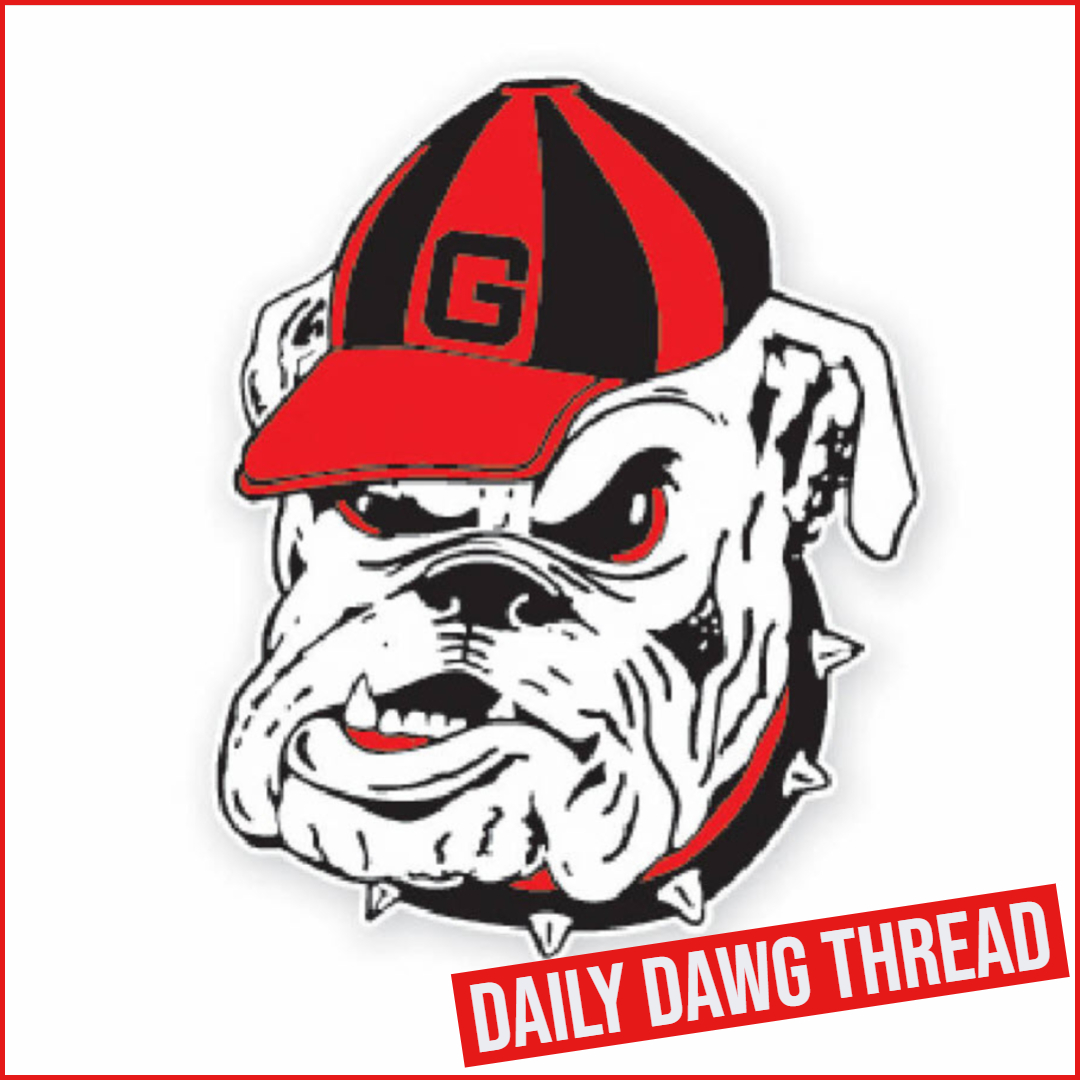 Class Of 2020 5-Star RB Kendall Milton (Buchanan High – Clovis, California) – Matthew Hall
The University of Georgia has a rich and prolific tradition of garnering some of the best running backs to ever play college football earning it the moniker of "Running Back U" as most already know. However, and many of the Red and Black faithful may not be aware of this, the Dawgs do not currently have a running back committed to its 2020 class and the program most certainly is on the prowl to land some big talent to keep the illustrious tradition of glorious backfields going in Athens, Georgia.
With the annual G-Day game less than a week away and a host of potential targets slated to make a visit to "The Classic City" at that time, there has been some talk that Class of 2020 5-Star running back Kendall Milton out of Clovis, California, may be in attendance. Milton is a stocky back coming in at 6-2, 220, and is the #15 overall player in the respective class' 247Sports Composite Rankings. Given that he does show up on April 20, 2019, one could expect the Georgia Football program to lobby hard to impress him with high hopes of landing a pledge from him to play for the University of Georgia in the future and for good reason.
In spite of his build and frame, Milton is rather elusive while harboring great strength and speed. That speed is quite noticeable once he has either hit a hole or evaded defenders to find an open field or crease to run. His stature, aggressiveness, and sheer power further enables the back to break or run through tackles equating to a plethora of yards after contact. Milton's style of play in the backfield and as a runner also resembles that of current Georgia RB D'Andre Swift which is no doubt appealing to UGA head coach Kirby Smart and company. The future star of some program's backfield has made quite a name for himself in the process of it all and with his play as he possesses some 40 offers including ones from Alabama, LSU, and a host of other Power 5 schools. Only time will tell where he will end up with so many programs vying for him, but one can bet that he will be high on the target board of the Georgia Bulldogs football program moving ahead.